How to Handle Cumulative Stress
Well-being experts at Duke share how to manage multiple stressful situations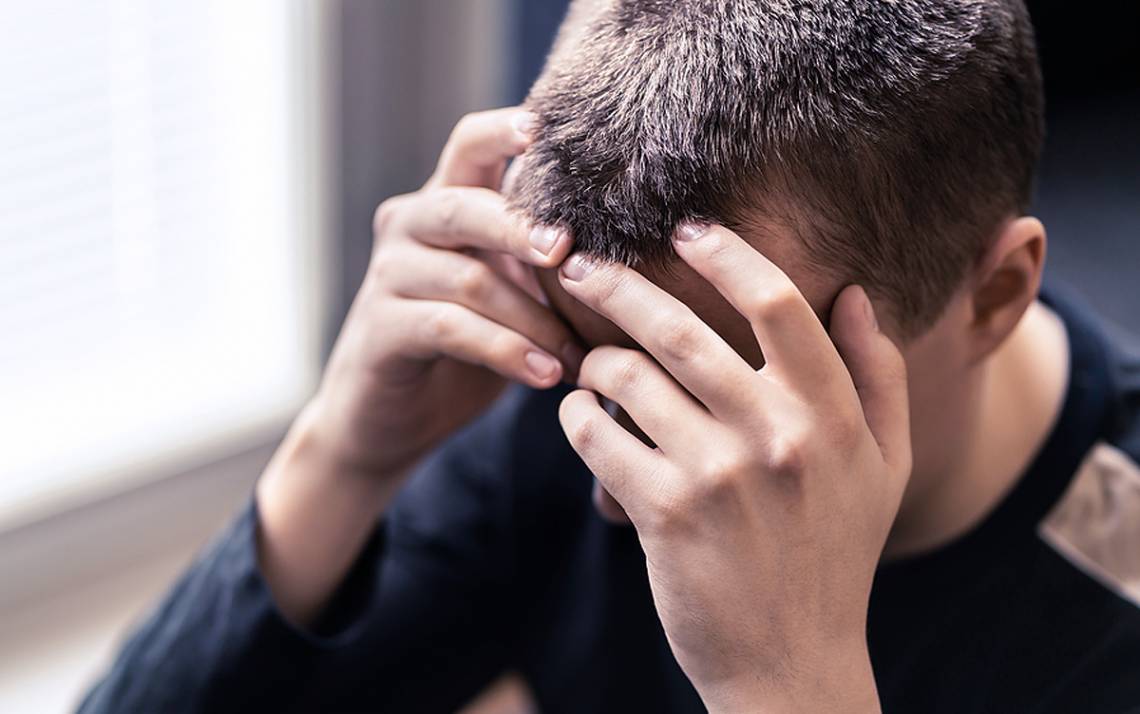 Adric Hardy is adjusting to a new position as assistant dean of students for the Duke Office of Student Conduct and Community Standards. He's also searching for a home in Durham. But the heaviest burden remains navigating life during a historic pandemic. 
While many stressors are typically isolated occurrences, cumulative stress occurs when several prolonged concerns – such as chronic illness, death of a loved one and the uncertainty of a pandemic – pile up with no recovery or resolution in sight.  
"Handling all these different stressors is a work in progress," Hardy said. "It takes a toll juggling so many different stressful life events."
Robin Gurwitch, professor in Duke Psychiatry and Behavioral Sciences, said sources of cumulative stress are not managed, they can cause exhaustion, mood swings, burnout and more. 
"Think of cumulative stress as building blocks that continue to stack upon one another. The higher the stack the more it is at risk for tipping," Gurwitch said. "It's going to magnify the typical effects of stress. You're going to feel more tired, have a harder time focusing and be more irritable, among other reactions."
Jon Bae, associate professor of medicine and a co-convener for the mental and emotional well-being component of Healthy Duke, said the pandemic has been a source of cumulative stress because nearly everyone is learning to cope with the effects of the virus on everyday life.
"We're experiencing this constant layer of anxiety from the pandemic that adds onto the stress we already experience during a normal time, like work and family duties," Bae said. "We've all experienced cumulative stress, whether we accept it or not."  
Bae emphasized the importance of accepting anxiety-provoking events as the first step to managing cumulative stress. Once that occurs, you can begin to identify causes and work on solutions and ways to cope. 
"Without acknowledgment, the stress is going to seep into your very being and come out in a way you can't control," Bae said. "That might be an emotional outburst at work, yelling at your kids or developing a dependency on alcohol that results from you ignoring it."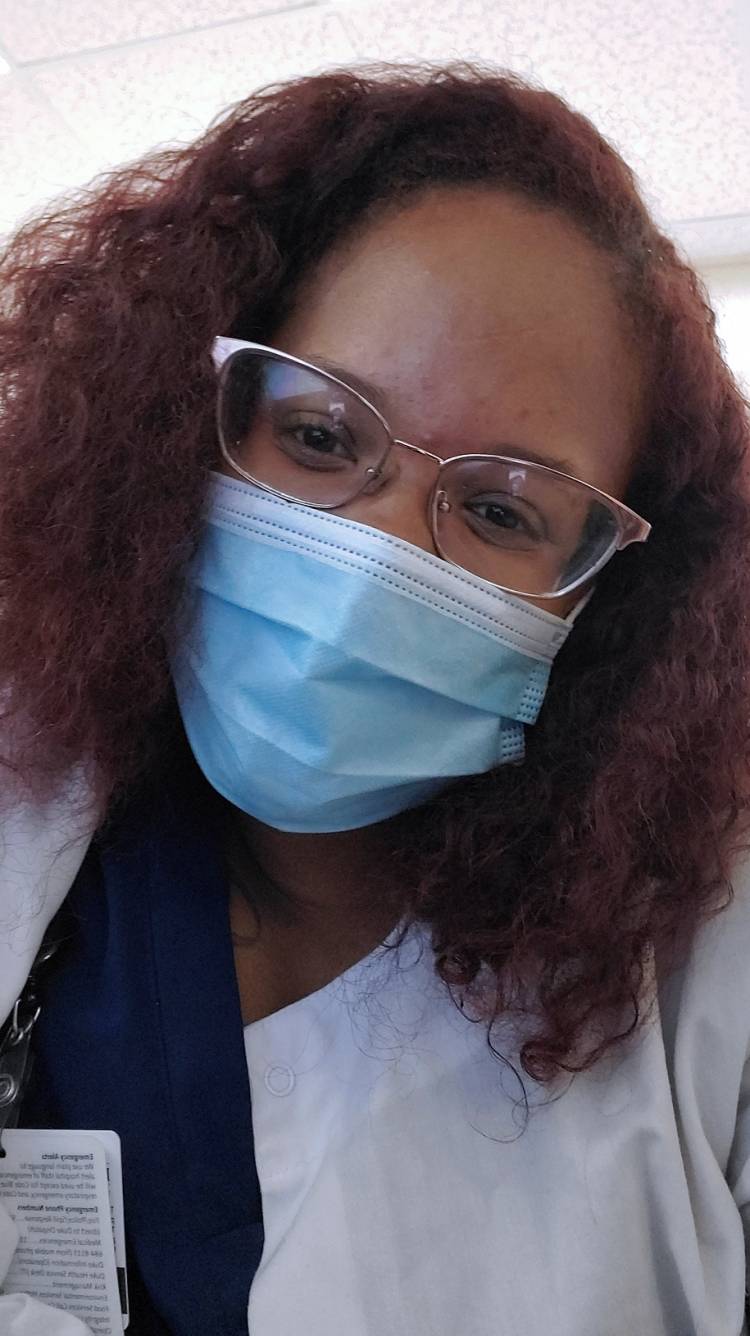 For the first few months of the pandemic, the usually chatty and effervescent Jasmyne Solomon, a certified medical assistant for Duke Neurology, was quiet and withdrawn. Colleagues approached her last summer and asked her if she was OK.
Solomon opened up to her coworkers, explaining that she was worried about the possibility of her 10-year-old son contracting COVID-19 and the chance of her mother's breast cancer returning. Conversations with colleagues helped Solomon alleviate stress from events she could not necessarily control.
"Once I started expressing my worries, I felt calmer because I took initiative to handle my stress," Solomon said. "I was able to work my way back into being my normal happy self."
While there is no cure-all for stress or a "one size fits all," Gurwitch offers recommendations for handling the build-up of anxiety from multiple events. She suggests finding ways to recover by talking with friends and family; scheduling an appointment with Duke's Personal Assistance Service, which provides up to eight free visits per concern to Duke employees and their immediate family members; and practicing other self-care activities such as limiting screen time, finding quiet alone time or enjoying an activity with family and pets.
"I try to find small moments of lightness in each day," Gurwitch said. "That could mean watching an episode of Schitt's Creek or catching up with a colleague or cooking a great meal. You have to be proactive. You can't wait for cumulative stress to go away. It's not a storm you can ride out."
Duke employees can also access free online stress resources through LIVE FOR LIFE, Duke's employee wellness program. LIVE FOR LIFE provides articles, webinars and other tips to help staff and faculty manage stress. 
Hardy, the assistant dean of students for the Office of Student Conduct and Community Standards, manages stress with a few daily activities such as lighting lavender, vanilla, white tea and sage scented candles, listening to jazz and taking afternoon walks with his Cane Corso mastiff, Abel, and Boston Terrier, Cooper. 
"Managing my stress is a work in progress," he said. "I know one activity isn't going to solve all my problems. Doing a little each day to get my brain off everything I have to do or everything going on in the world is certainly helping."
Send story ideas, shout-outs and photographs to Working@Duke through our story idea form or write working@duke.edu.