When is the Best Time to Exercise?
Duke community members share insights on when they fit exercise into their day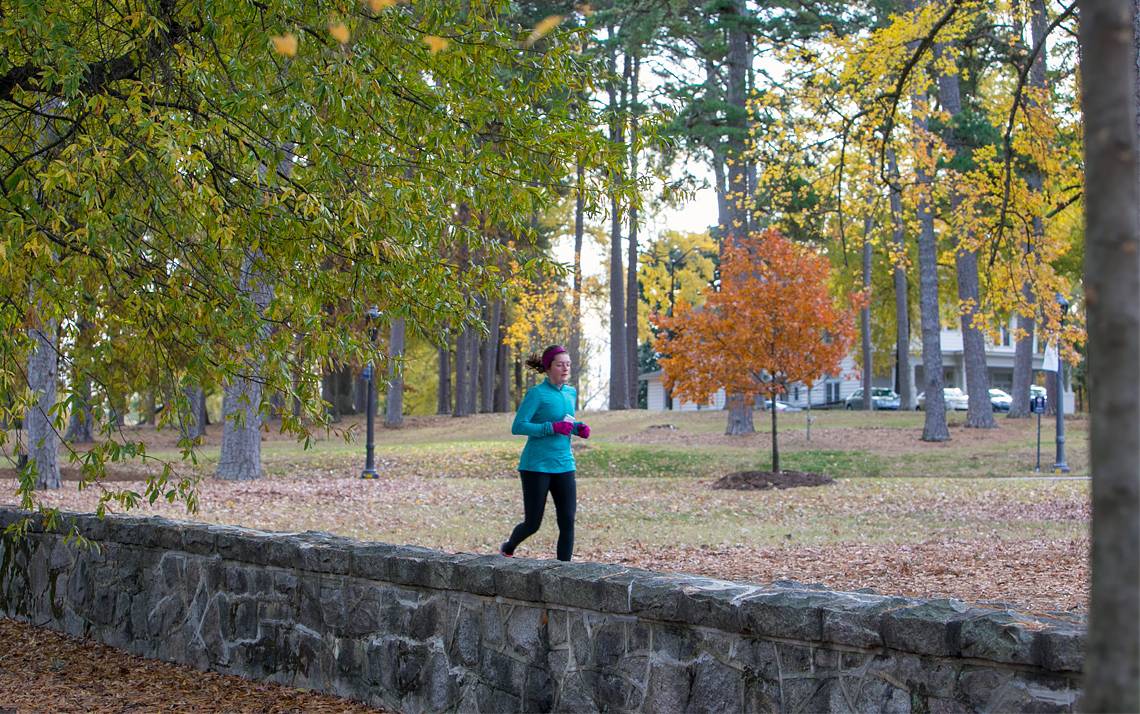 As a lecturing fellow and director of undergraduate studies in Duke's Department of Health, Wellness and Physical Education, Kim McNally has her office in Wilson Recreation Center. She admits it's a bit of a luxury to be able to burn off energy and gain some mental focus by weaving brief mini-workouts into her day.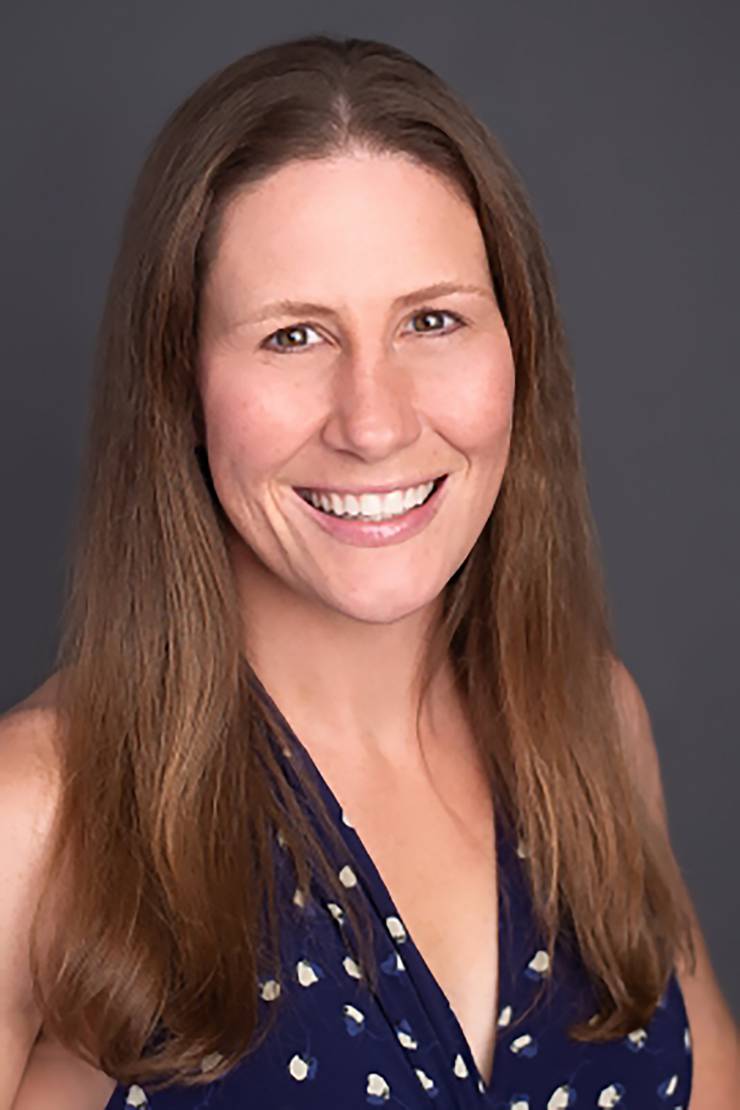 "If I have 10 minutes, I might hop on an elliptical machine and get some exercise in," McNally said.
For those of us who don't work in such close proximity to a gym, or who are hoping to find a way to add more movement to our daily routines, finding time to work out can be a challenge. And when you hear conflicting advice about the best time to work out – morning or evening – it can complicate a plan to add exercise to your day.
But experts such as McNally agree that getting any exercise, regardless of the time, is the smartest move you can make.
"The best time is when you're most likely to stick with it," McNally said.
Meet some colleagues who weave exercise into their daily routine and learn how they settled on their schedules.
Getting an Early Start
Denise Snyder said that, years ago, she'd get in exercise whenever she could. But once her life started unfolding to the rhythm of her career and family, the routine of morning exercise took root.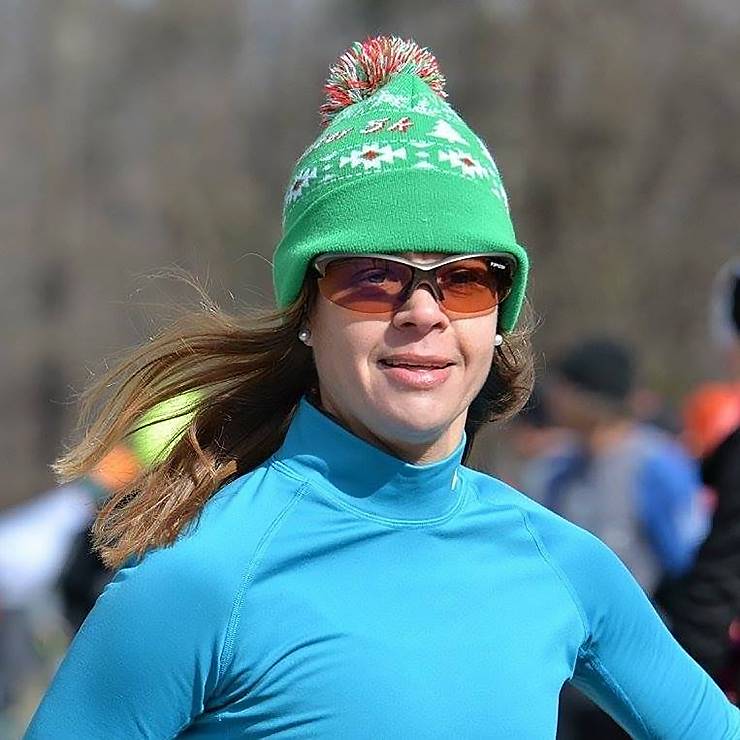 "I like to get up in the morning and get going," said Snyder, associate dean for Clinical Research at the Duke School of Medicine. "I think for me, it clears my mind and I can get ready for my day."
Five or six times a week, Snyder is doing some sort of exercise by 6 a.m.
While her routine has become a constant over the past few years, the content of Snyder's workouts has changed. An avid runner – she's competed in several marathons, including the Boston Marathon – Snyder has started weaving in yoga and gentler options such as cycling and Pilates to save wear and tear on her body. However, Snyder said she still enjoys running the loop that surrounds East Campus.
McNally said morning workouts can provide a physical and mental boost that pays off throughout the day.
"Any exercise is good for mood and cognitive function, but morning exercise may support a more productive day because you've kind of primed the brain in the morning in terms of cognitive and mental health outcomes," McNally said.
Finding the Right Time – for You
As a professor of statistical science, Merlise Clyde's days can take many shapes. Depending on her teaching schedule and work on research projects, Clyde, who has a membership to Duke Recreation, can have time to exercise in the mornings, around midday and in the afternoons.
"I go whenever it fits in," said Clyde, who enjoys cycling classes at Wilson Recreation Center and the Duke Center for Living Campus. "If I do it early in the morning or right after work, I'm more likely to get it in."
Clyde said she's not a natural morning person, but she appreciates the mental clarity that comes from an early exercise session. With a busy workday, she often fits workouts in around lunch or after work.
Tim Bisantz, wellness program manager with LIVE FOR LIFE, Duke's employee wellness program, said an irregular schedule such as Clyde's is fine to set up. Set routines are nice, but even a flexible exercise schedule is preferable to not exercising at all.
"Ultimately the most important issue is getting people to start working out," Bisantz said. "If they do that, it doesn't really matter when, if they want to work out at six in the morning or six in the evening, I wouldn't tell anybody not to work out."
A Healthy End to the Day

Each day when driving home from work, Dave Sharma, a data manager with Duke Health System's Strategic Planning Office, passes Planet Fitness where he's a member.
"I can't miss it," Sharma said. "If I see it, I feel like I have to go."
Sharma bought a Fitbit a few years ago and tries to get in 10,000 steps per day. For the past two years, he's also taken part in Duke's Run/Walk Club, which provides encouragement and incentives for employees to take part in individual and group oriented afternoon workouts.
But the most important part of his routine is the 40 minutes running on a treadmill and doing weight training at the Planet Fitness most afternoons.
According to Bisantz, those who exercise later in the evening – a few hours prior to bedtime - should be aware of the effect workouts can have on sleep patterns.
"Generally, it takes a significant amount of time to get back to your resting heart rate, which can make it difficult to go to sleep," Bisantz said.
Sharma, who has also participated in the after-work Run/Walk Club, said he sleeps well after his workouts and that the mental and physical benefits are too important to pass up.
"If I go there and sweat, I'm stress-free," Sharma said. "For the moment, I'll be on the treadmill and I'm not worried about the office or anything else. I feel really good."
Have a story idea or news to share? Share it with Working@Duke.