Beat the Afternoon Lull
Taking the right steps in advance is key to staying energized throughout your day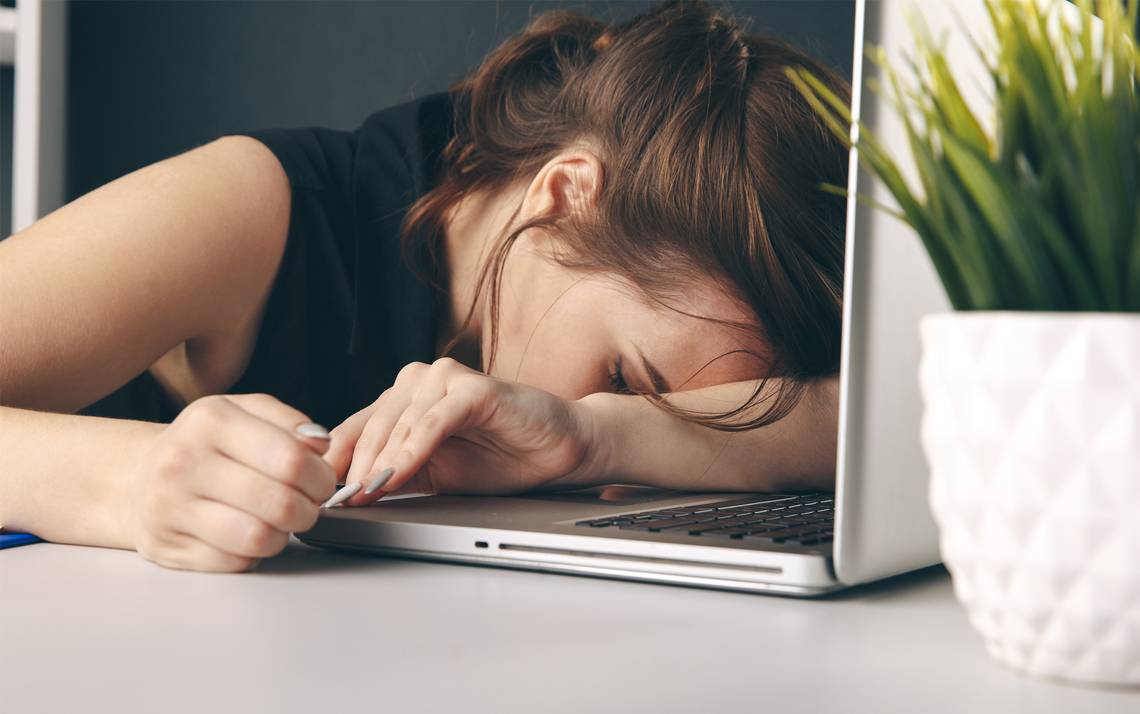 Regardless of the tasks on a particular day, Lyn Francisco faced a familiar hurdle.
Seemingly every afternoon, she felt her energy drain, leaving her unable to focus.
"You know how a plant wilts when it needs water?" said Francisco, staff specialist with the Duke Office of University Scholars and Fellows. "That was me. I would just wilt."
Francisco's story isn't unique. According to the National Sleep Foundation, the body's internal rhythms lead most of us to get sleepy between 1-3 p.m.
"I hear about it all the time, I think we all experience it," said Elisabetta Politi, nutrition director with Duke Diet and Fitness Center.
While it's a common and natural occurrence, there are ways to keep an afternoon lull from derailing your day.
Sleep Matters
For many people who experience a drop in productivity in the afternoon, the issue likely stems from what happens the night before.
According to the Centers for Disease Control and Prevention (CDC), about a third of American adults get the recommended amount – roughly seven hours – of sleep each night.
The CDC recommends setting a consistent bedtime, removing devices such as TVs, computers and smart phones from the bedroom and avoiding large meals and caffeine before bedtime.
"I think the reason most people feel sleepy in the afternoon is that they don't get a good night's sleep," Politi said.
Francisco found that sleep played a major role in her trouble staying focused in the afternoon. While she thought she was getting enough sleep, after taking a sleep study at the Duke Sleep Disorders Clinic earlier this year, she was diagnosed with sleep apnea, a condition in which obstructed airways result in poor sleep.
With the help of a CPAP machine, Francisco has improved the amount and quality of her sleep and has found that she's got plenty of energy in the afternoons.
"I don't feel like I'm going to fall asleep at my desk," Francisco said.
Find the Right Fuel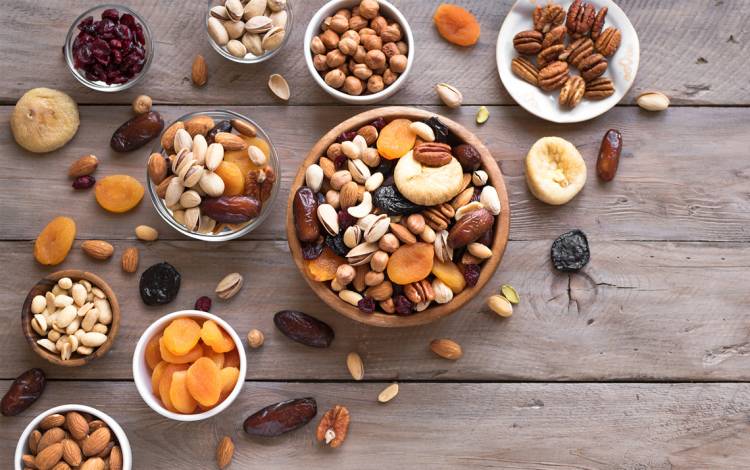 A common fix for many who battle an afternoon slump is to grab a caffeinated drink or a sweet snack. In some cases, these strategies can exacerbate the problem.
Alyssa King, a dietician for LIVE FOR LIFE, Duke's employee wellness program, points out that a caffeinated drink consumed late in the afternoon can keep you up at night. And a snack such as a piece of candy will get absorbed quickly, causing your blood sugar to spike, but then quickly drop, leading to another dip in energy.
"That candy might give you a little rush of energy because it's a simple carbohydrate and broken down quickly in the body," King said. "You might feel a little bit of a boost, but what's probably going to happen is that you're going to crash again in the future.
The best way to fight the afternoon slump through food is to focus on meals you eat beforehand or choose a more nutritious snack.
King said that choosing foods with plenty of protein and complex carbohydrates, which break down slower in the body, give the body what it needs to feel full and have an even flow of energy.
Hard-boiled eggs, peanut butter and lean meat are good sources of protein while whole wheat bread, quinoa and brown rice are packed with complex carbohydrates.
Take 10 Minutes to Move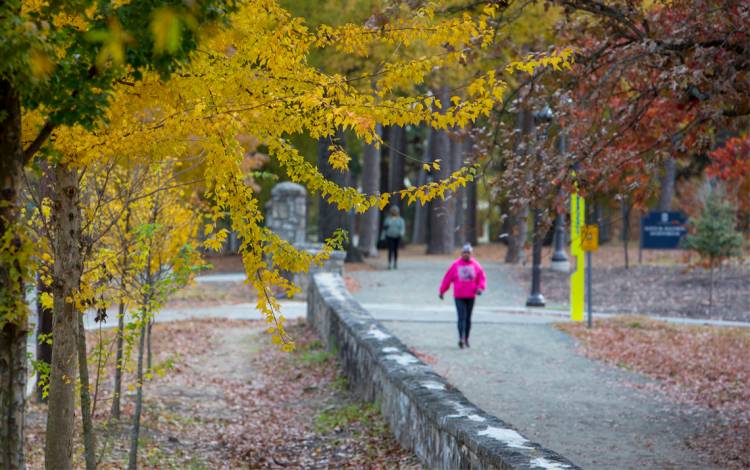 Lyn Francisco said it's not uncommon for her to get locked in a marathon session of examining spreadsheets, mining for data. When this happens, it's easy for her to lose track of time and see her ability to focus wane.
"I'll look at the time and realize I've just been sitting in the chair for hours, growing roots," Francisco said. "That's when I know it's time to get up a move."
The act of moving around can have an array of positive effects. Not only does it help your body by getting blood flowing and stretching muscles, it can refresh your mind by pulling it away from a draining task.
"I like to tell people to get up throughout the day," King said. "Don't wait until you hit that lull in the afternoon to realize that you haven't taken your eyes off your screen in five or six hours. Just walking around for a minute can help you get out of a funk."
King, of the employee wellness program, recommends setting an alert on your phone or computer to remind yourself to get up and walk.
Another way to motivate yourself to move is to join the Take Ten Program offered by LIVE FOR LIFE. The self-paced incentive program challenges Duke employees to get up and move for at least 10 minutes twice a day. By logging your movements, you can earn up to $260 LIVE FOR LIFE dollars which can be used to get health-related items.
As part of her battle against the afternoon lull, Francisco recently committed to getting up from her desk every hour and walking around her office. In addition to helping her stay alert in the afternoon, she also become an explorer of sorts.
"Smith Warehouse has 12 bays and I've found a way to walk from Bay 4 to Bay 12 and back," Francisco said. "That's been a fun way to get myself to move more."
Have a story idea or news to share? Share it with Working@Duke.