Make A Plan to Go Smoke-Free
Health experts will distribute tobacco cessation information during the Great American Smokeout from Nov. 14-21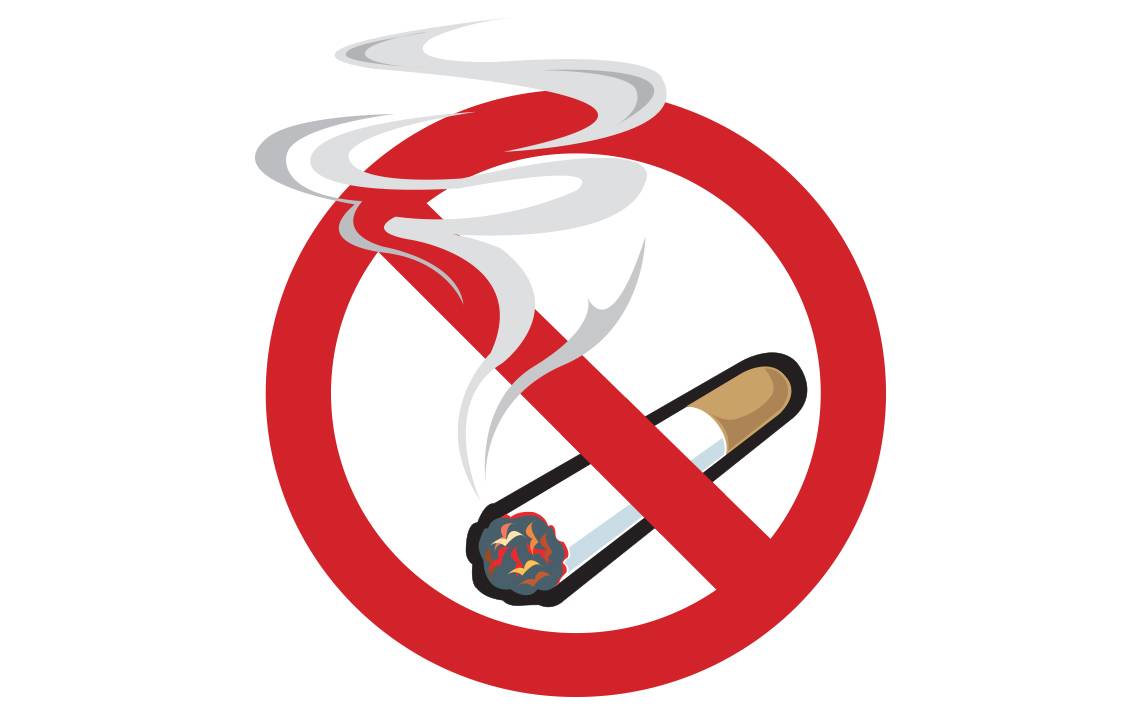 Get help living smoke-free during the Great American Smokeout Nov. 14-21 at Duke.
LIVE FOR LIFE, Duke's employee wellness program, will travel to locations around the University and Health System to promote Duke's tobacco cessation services and resources. The national Great American Smokeout, which is organized by the American Cancer Society, is Nov. 21.
"The Great American Smokeout encourages people to improve their health and to be smoke-free for one day as a first step toward quitting smoking," said Sakinah Omar, tobacco treatment specialist for LIVE FOR LIFE. "It is also a great way to celebrate those who have quit smoking and motivate others to quit."
During the Great American Smokeout, LIVE FOR LIFE staff will distribute tobacco cessation materials. The schedule is:
Nov. 14 from 11 a.m.-1 p.m. at Duke Raleigh Hospital's Cafeteria
Nov. 18 from 11 a.m.-1 p.m. at Duke Regional Hospital's Cafeteria
Nov. 19 from 11:30 a.m.-1:30 p.m. at the Bryan Center Plaza
Nov. 20 from 1:30-4 p.m. at Patient Revenue Management Organization
Nov. 21 from 10 a.m.-4 p.m. at Duke University Hospital's Main Entrance
Duke is adopting a new policy to become smoke-free on all property and grounds owned and leased by Duke University beginning July 1, 2020.
Duke employees and their dependents have access to copay-free visits with a provider and low-cost treatments using Duke Health benefits through LIVE FOR LIFE's Tobacco Cessation Treatment Program. Other treatment pathways are available through the collaboration with the Duke Smoking Cessation Program, a comprehensive physician-led service that provides tobacco dependence treatment.
Smoking remains the single largest preventable cause of death and illness in the world, according to the American Cancer Society. Smoking causes an estimated 480,000 deaths a year. About 16 million Americans live with a smoke-related disease.
Have you quit tobacco or smoking? Share your story here.