7 Ways to Ace a New Academic Year
Useful tips for Duke staff and faculty as campus gets in full swing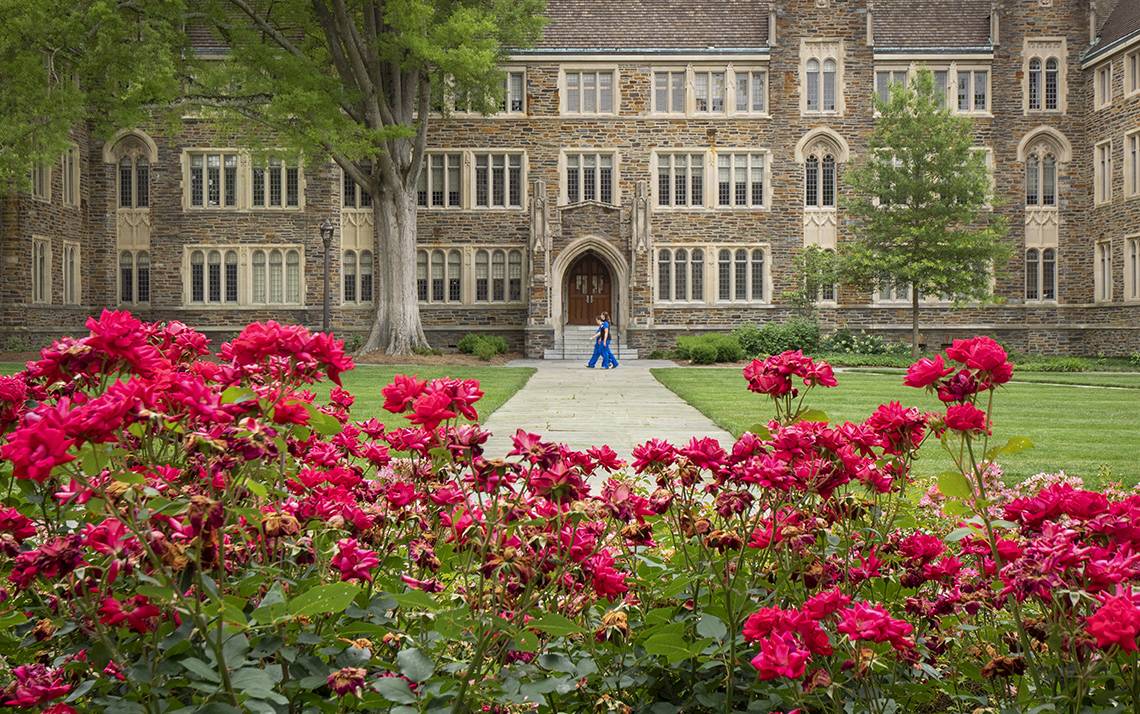 As the Class of 2023 gets settled into a new academic year, we'd like to help Duke staff and faculty return to full swing with these seven helpful reminders.
Download the Free App, LiveSafe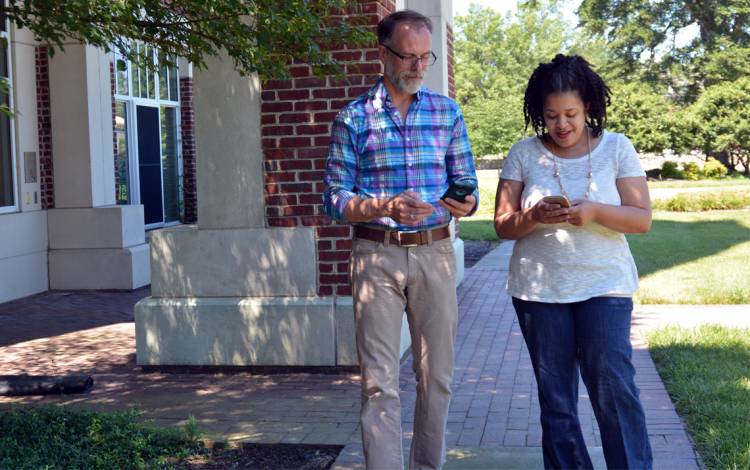 Message the Duke University Police Department to report suspicious activity and ask family or friends to virtually escort you in real-time to your destination with the LiveSafe app. The app, available at no charge to Duke staff, faculty, students, visitors and parents, is offered for Apple and Android devices.
Sloan Talbot downloaded LiveSafe last year while a senior at Duke. Talbot and her roommate used the app's "SafeWalk" feature to track each other's journey home when they traveled alone during the evening. The app uses GPS technology to allow family or friends to virtually escort you to your destination.
"It was almost like you were walking alongside the other person," said Talbot, now the Nowicki Fellow for Student Engagement in the Office of Undergraduate Education. "It's nice to know a loved one is keeping their eye on your safety."
LiveSafe recently received a comprehensive update that includes new functionality and an easier-to-use home screen. Learn about the changes here.
Update Your Personal Information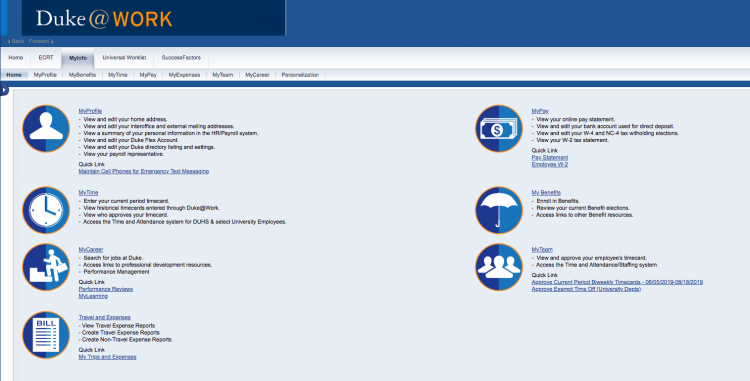 Ensure your work and personal information are correct and up-to-date through your payroll representative and in Duke@Work.
Contact your school, department or unit payroll representative to change your name, marital status, education and check mailing address. Find your payroll representative in Duke@Work by clicking "MyInfo" > "MyProfile" > "Contact My Payroll Representative."
To update your home address, log into your profile on Duke@Work. Click on "MyInfo" > "MyProfile" > "Maintain your Addresses & Phone Numbers" to update your home address, external mailing address, Duke interoffice address and phone numbers.
You can update additional information by clicking "MyInfo" > "MyProfile" > "Review and Update your Race, Ethnicity, Veteran and Disability Status."
Get Help Getting Fit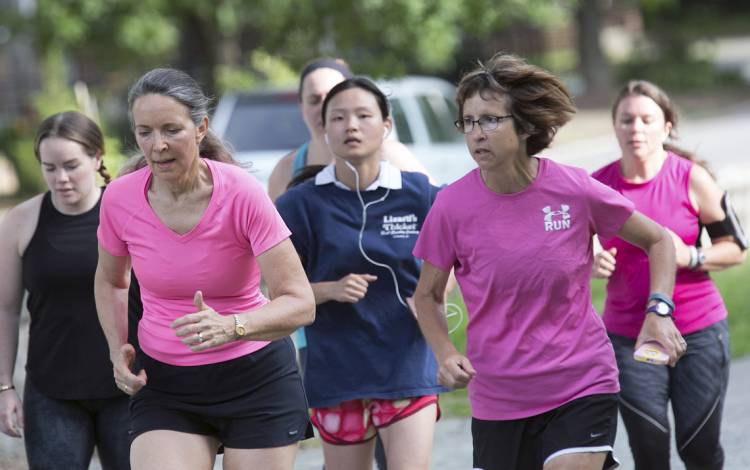 LIVE FOR LIFE, Duke's employee wellness program, will keep you moving and making healthy lifestyle choices this fall with free programs.
Whatever your fitness level, you are welcome at the Duke Run/Walk Club, which meets on East and West Campuses every Monday and Wednesday through Oct. 30.
You can also get your free flu vaccine, free chair massage and other giveaways at a Wellness Expo in September and October.
"LIVE FOR LIFE is a valuable resource to support each employee to reach their optimal health," said Julie Joyner, director of LIVE FOR LIFE. "Well-being is at the center of everything we do, both physically and emotionally, and we want everyone to thrive and live their best life."
See a full list of LIVE FOR LIFE events here.
Find Free and Fun Things to Do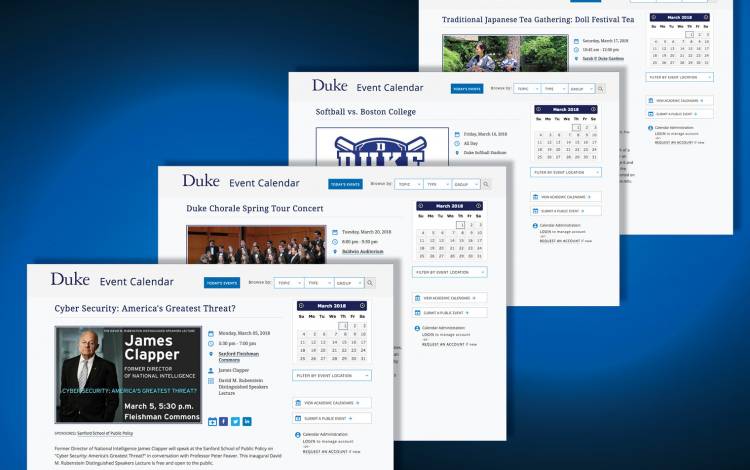 Duke offers free concerts, art exhibitions, movie screenings and more. Check the Duke Events Calendar to see what's happening around campus.
Each month during the academic year, the Working@Duke editorial team searches the Duke Event Calendar for five free things to do at Duke. Check the Working@Duke section on Duke Today during the first week of every month for a new list of events.
Stay Connected and In-the-Know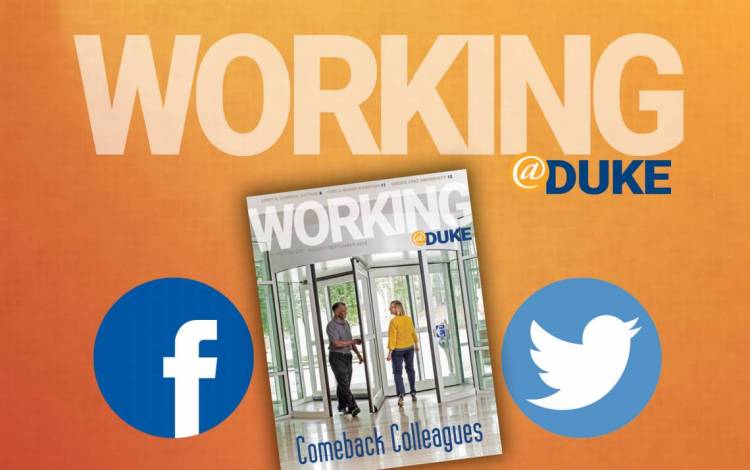 Get news you can use for work and life by following Working@Duke on social media and making the Working@Duke section on Duke Today your homepage.
Save on Commuting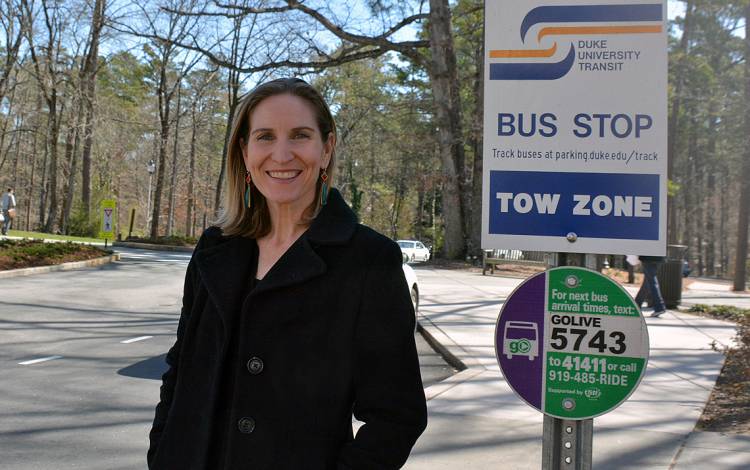 A car-free commute is easier with GoPass, which allows all students and eligible faculty and staff to take unlimited rides on GoDurham, GoTriangle, and GoRaleigh buses.
Kimberly Howard, a PA-C for General Thoracic Surgery, has used GoPass to ride GoDurham's Route 6 for the past four years. While riding, she catches up with family by phone. Her parents live outside of Sacramento, Calif., and her older sister, Nicole, lives in La Grande, Ore.
"Since I don't have to pay attention to traffic, it's easy for me to get absorbed into conversation," Howard said. "I've really come to appreciate my commute as a way to catch up on everyone's lives."
The GoPass is free to students. Eligible faculty, staff, visiting scholars, emeriti, temporary employees, and contract employees pay $25 per year. The GoPass is available for the 2019-20 year beginning Sept. 1.
Put Your Colleagues in the Spotlight

Help us out by being another set of eyes and ears.
Highlight a colleague who has an intriguing job or goes above and beyond to make a difference by nominating them to be a Blue Devil of the Week.
Did you or your school, department or unit accomplish something special? Is there something you'd like for us to cover? Send us your news to be featured on social media, Duke Today or in the Working@Duke magazine.