Join Duke's 'Get Moving Challenge'
The annual fitness contest for staff, faculty and students begins Jan. 7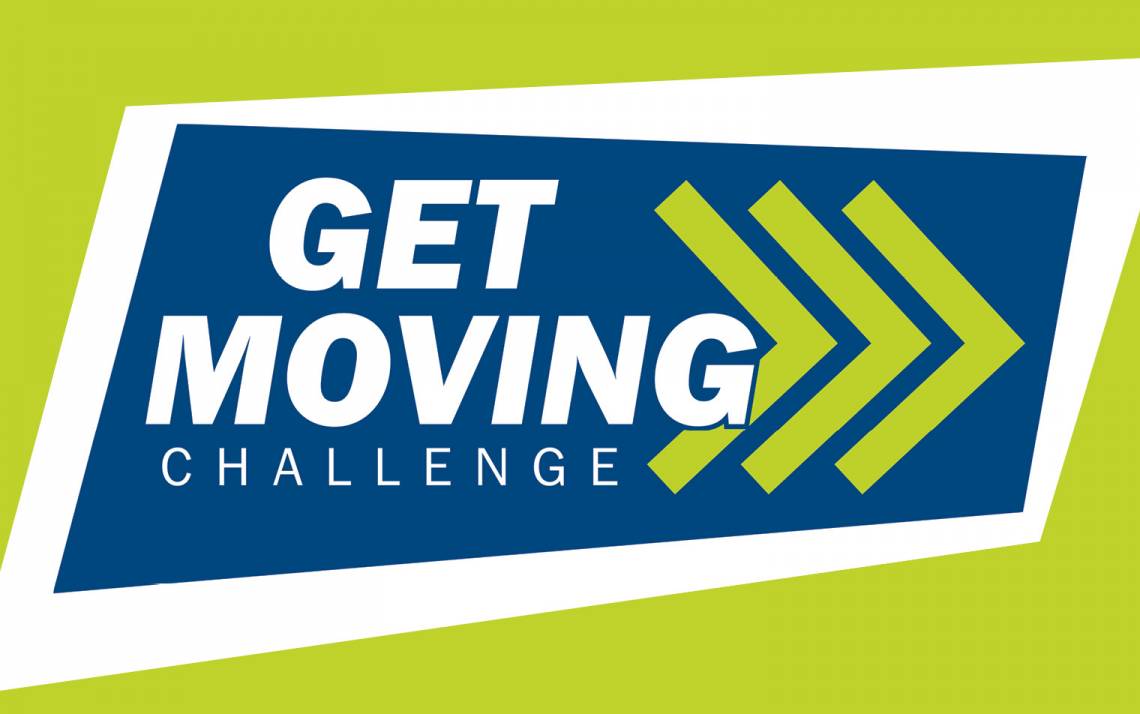 Start 2019 with the Duke Get Moving Challenge, an annual fitness and wellness initiative organized by LIVE FOR LIFE, Duke's employee wellness program.
The 10-week challenge runs Jan. 7, 2019 to March 17, 2019. Staff, faculty and students can participate as individuals or in teams of five to 11 people to compete for the most steps, exercise minutes and/or weight lost.
In the 2018 competition, Duke employees and students collectively walked 1,056,018,150 steps, exercised 3,366,292 minutes and lost 3,535 pounds.
"The Get Moving Challenge provides a fresh start to refocus on personal health goals," said Nick Beresic, health promotions manager for LIVE FOR LIFE. "Competing with a team can make all the difference in finding the motivation to get through tough stretches."
During the competition, participants can track accumulated steps using a pedometer provided by LIVE FOR LIFE, their own fitness wearable device or favorite fitness app. LIVE FOR LIFE will also raffle off a FitBit Zip, FitBit Flex 2 or Garmin vívofit each week to participants.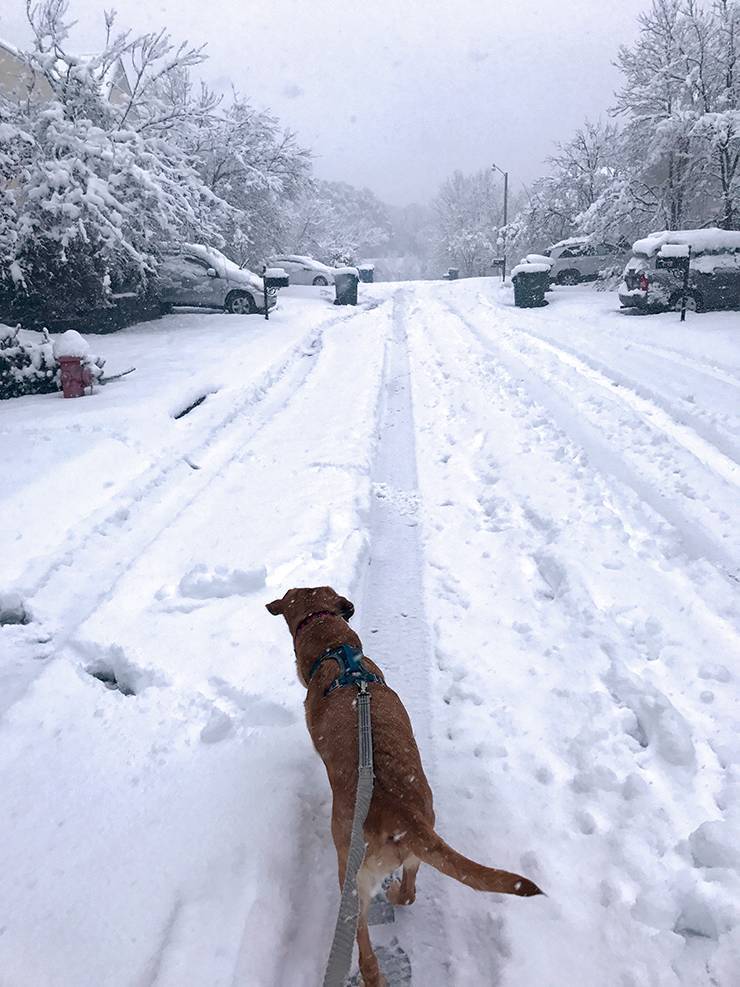 New to this year, participants will receive 20,000 bonus steps toward their team's total if they complete a free health assessment and biometric screening, in which nurses measure blood pressure, height, weight, body mass index, cholesterol and glucose. Find a health assessment on the LIVE FOR LIFE website.
Charon Thomason, a patient service associate in Duke Children's Hospital, was the individual winner of the last Get Moving Challenge with 3,860,060 total steps. Thomason started her day off at 5 a.m. by getting a 45-minute walk in. She would then use her breaks at work to walk around the Children's Hospital and Duke Medicine Pavilion.
"The Get Moving Challenge motivates me to sneak in extra walks in my day," she said. "Walking keeps me energized during the workday."