What You Need to Know About Open Enrollment for Medical Benefits in 2021
Duke's Open Enrollment runs Oct. 18- 29 for plans in 2022; medical, dental and vision coverage will continue to provide great value and peace of mind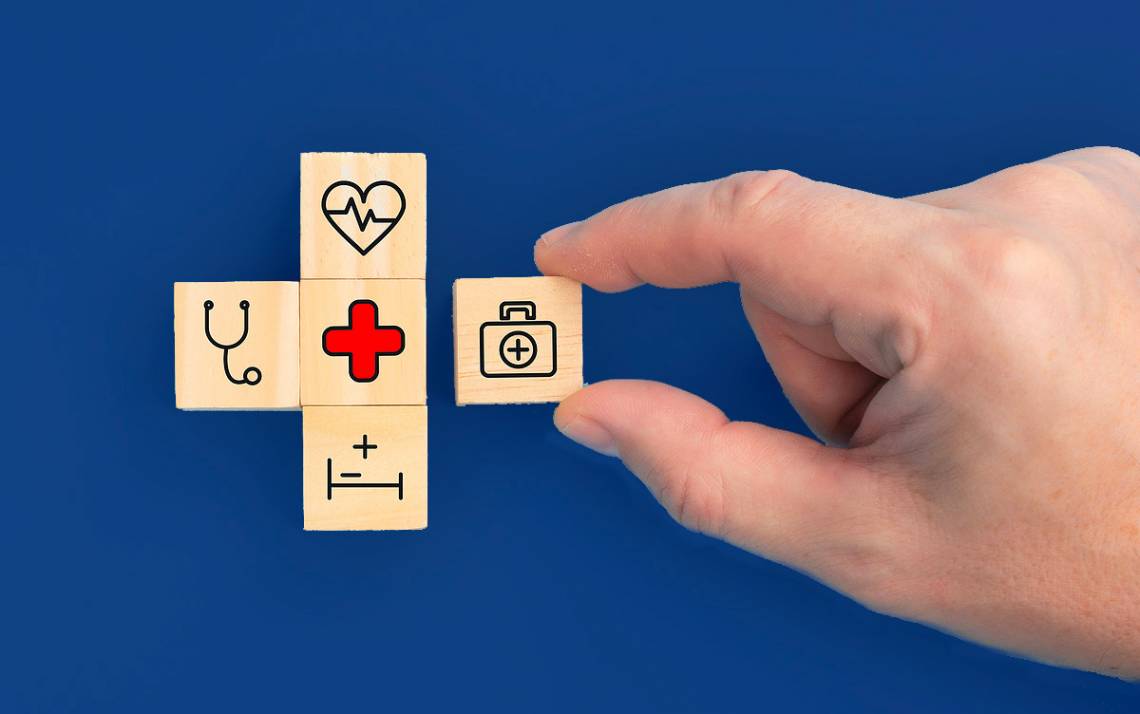 While the COVID-19 pandemic has created upheaval, Duke's medical benefits remain a trusted resource for nearly 75,000 staff, faculty, and family members. 
In the past fiscal year, Duke paid $288 million for health concerns for plan participants, up $27 million from the previous year. For 2022, medical, dental and vision plans will continue to provide peace of mind and value.
"Although it's been a challenging time for the health care system, our health care plans remain incredibly strong," said Kyle Cavanaugh, Duke's vice president for Administration. "We know they are one of the highest value benefits for our faculty and staff and their families, so we're thrilled that 2022 is looking as strong as it is."
Open enrollment for medical benefits begins at 2 p.m. on Monday, October 18, and ends at 6 p.m. on Friday, October 29. Eligible staff and faculty can adjust medical, dental and vision plans, and enroll or re-enroll in programs such as the health and dependent care reimbursement accounts for coverage effective January 1, 2022. 
During this year's open enrollment period, most employees can also enroll in new or additional coverage with the Supplemental Life Insurance Program without evidence of insurability. Evidence of insurability is required for those previously denied coverage. The Supplemental Life Insurance Program is an employee paid group term life insurance plan which allows you to purchase coverage for yourself worth up to the lesser of four times your annual salary or $500,000. You can also purchase coverage for your spouse and dependents.
In 2022, there are no increases in co-pays, coinsurance, or deductibles for medical, dental or vision plans. Monthly premium increases for the health plans will remain well below the national average. For Duke Select, the most popular plan, the monthly increase is $2 for individuals and $10 for families. 
Among Duke's coverage enhancements in 2022:
Medical plans will cover 100 percent of the cost of preventive care services such as well-child visits, adult preventive visits, and annual gynecological exams.
Health Plan members who take certain specialty medications will be contacted by our Pharmacy Benefits Manager, Express Scripts, about enrolling in a plan called "SaveOnSP". The program helps members activate cost-savings options on certain specialty drugs, which, for some medications, can result in no co-pay.
There will be a maximum amount set on annual out-of-pocket costs for individuals and families enrolled in the health plans.
Learn more at hr.duke.edu/enrollment2022.
Do you have a health and wellness story to share? Let us know through our story idea form or write working@duke.edu.