Re-create the Benefits of Your Commute
From alone time to schedule buffers, colleagues find ways to replicate benefits that commutes once provided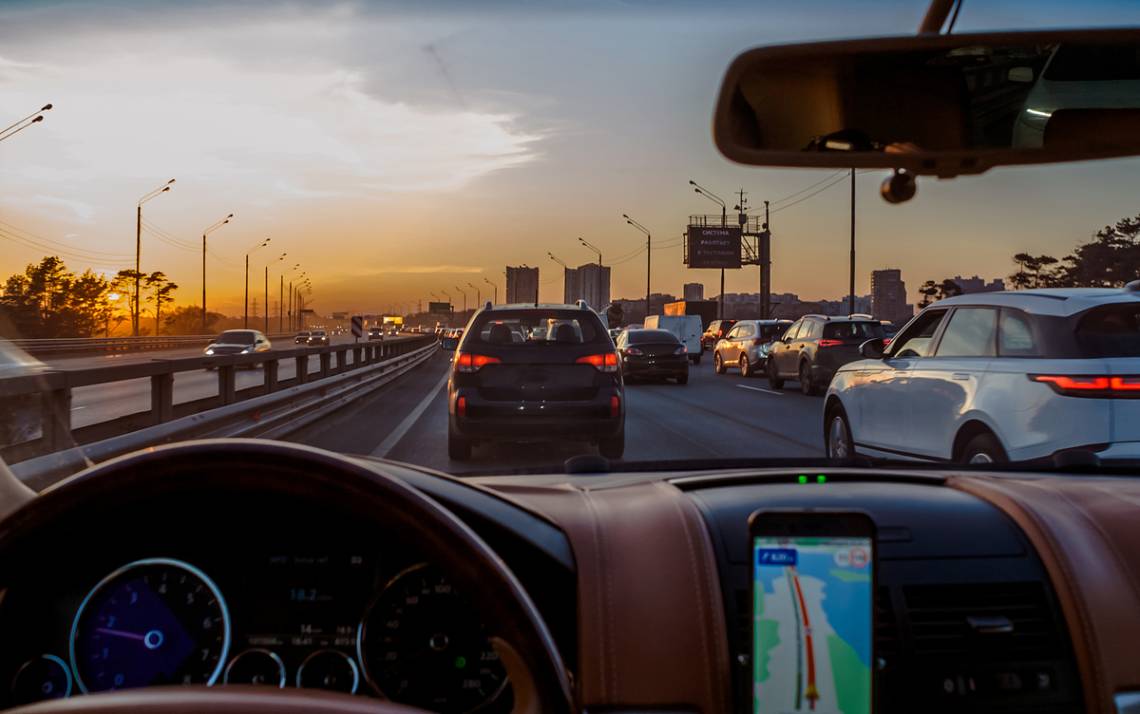 At first, Krista Melo saw no real downside when the COVID-19 pandemic forced her and most of her Duke Health Technology Solutions colleagues to shift to remote work around a year ago. She could be with her husband and young son more and save time without the roughly half-hour commute between her Raleigh home and workspace in Research Triangle Park.
But as the applications analyst worked remotely, Melo noticed the transition wore on her. Her normally upbeat attitude had disappeared, and she couldn't shake small frustrations as easily.
"At first I didn't realize why I was more stressed and emotional," said Melo. "It wasn't until the summer when I realized 'Oh, I'm not getting any alone time. And I need that."
For workers who became remote due to the pandemic, the loss of a commute has reshaped days with people saving an average of 41 minutes per day without a commute, according to a Harvard Business Review report. At points during the pandemic, the Bureau of Transportation Statistics reported that the number of trips by North Carolina drivers fell by as much as 45 percent compared with the same periods a year earlier.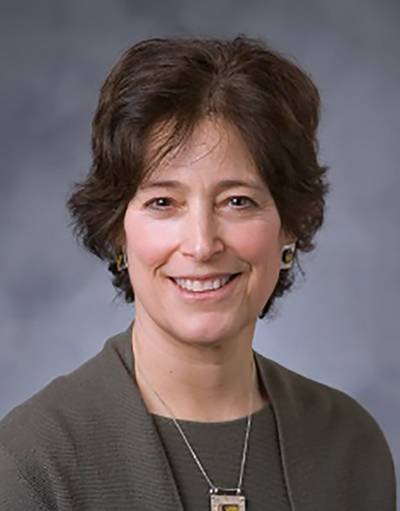 While not necessarily fun, commutes once served as buffers between work and home, helpful constants in a daily routine or welcome doses of solitude.
"A commute can give people space to make the transition from work to home, to unwind and leave work literally in the rear view mirror," said Laura Weisberg, assistant professor in Duke Psychiatry & Behavioral Sciences. "For some people, it's an opportunity to process things through and put them away. It provides a space for reflection or to listen to a good podcast or some good music."
Meet colleagues who found the loss of their commute to be a challenge but found ways to fill the gap.
Create a New Buffer
It took Duke Clinical Research Institute's Tina Harding a few weeks to figure out why, after a day of remote work, she often had no energy.
"I'd stop working at 5 and sit down and never get back up again," said Harding, a clinical trials project leader . "I thought, 'Wait a minute? What did I used to do? I wasn't like this before.'"
The problem, she discovered, was that the 15-minute commute from her Durham Centre office downtown to her home in north Durham, gave her a routine and eased her transition from work to home life.
"At work, you're going 90 miles an hour and then, boom, it stops," Harding said. "My brain was burned out. I realized how much I actually enjoyed the car ride home. It actually gave me time to think things through, make a plan and figure out where I was going from there."
Weisberg said that most people benefit from having a structure to their day. When you take out one piece – such as a commute – it can throw things out of balance. So finding something else to stand in for that missing piece can be helpful.
"At the end of a workday, you may no longer have a commute, but you can have something on your schedule that acts as a bridge and gives you what you got from a commute," Weisberg said. "That could be all different kinds of things."
Now, on most days, Harding makes sure she has something planned after work, such as a walk, an errand or a call to check in on her parents. Sometimes she'll take a drive into the country just to clear her head.
"I think a big step was just identifying that commute was actually important, when I never realized it was," Harding said.
Don't Give Up Your Podcasts
In the year he's been working from home full-time, Bill Stealey, an IT analyst with the Office of Information Technology, doesn't exactly miss his daily half-hour commute from Apex to the American Tobacco Complex office. But a few months into the pandemic, he missed the podcasts he'd listen to during the drive.
Covering topics such as health, current events, history and online information security, Stealey realized that the shows helped keep his mind active and kept him abreast on the latest trends in his field.
"For about six months or so, I didn't listen to a single podcast," Stealey said. "I felt like I was missing out of everything that was happening.
Last summer, Stealey began incorporating podcasts into his regular exercise routine. Using some headphones that didn't block out ambient noise, he could safely listen to shows while on walks or bike rides.
"It's been great to have that time," Stealey said.
Find Your Alone Time
Krista Melo and her husband, Dan, closed on their current home in March of last year, just as COVID-19 stay-at-home orders took effect. They hadn't planned on needing space in the house for both of them to work remotely full time, so Melo admits that, under the current circumstances, the house can feel small.
With time and space to herself hard to come by, Melo missed the alone time her old commute from Raleigh gave her.
"At home, I was basically getting up in the morning and getting my son fed and dressed and then starting to work," Melo said. "And when you're working at home and you have children, you never get a break from being a parent."
Weisberg, the assistant professor in Duke Psychiatry & Behavioral Sciences, said the dose of alone time commutes offered can be important, especially for parents. She said, when working from home, it's OK to find a way to replicate that by creating opportunities to be alone by taking a walk or simply taking in a few moments of quiet at the end of the workday.
"You're not doing anything wrong," she said. "You're helping your family because you'll be able to be more present for them."
Melo and her husband have begun working alone time into other parts of their day. They now set their alarms for 5:15 a.m. and get out of bed around 45 minutes before waking up their son. They devote the quiet time to reading, drinking their coffee or mentally preparing themselves for their day."
The couple also give one another one night off from chores each week. The idea is that, after their son goes to bed, one person can do something by themselves while the other cleans dishes and handles other households tasks.
"We just try to give each other time," Melo said. "We realized that as much as it's nice in the moment to be with each other, sometimes we also need separate space."
Got something you would like for us to cover? Send ideas, shout-outs and photographs through our story idea form or write working@duke.edu.