How to Make a Fresh Start in 2021
After a challenging 2020, find the right mindset to make the most of the year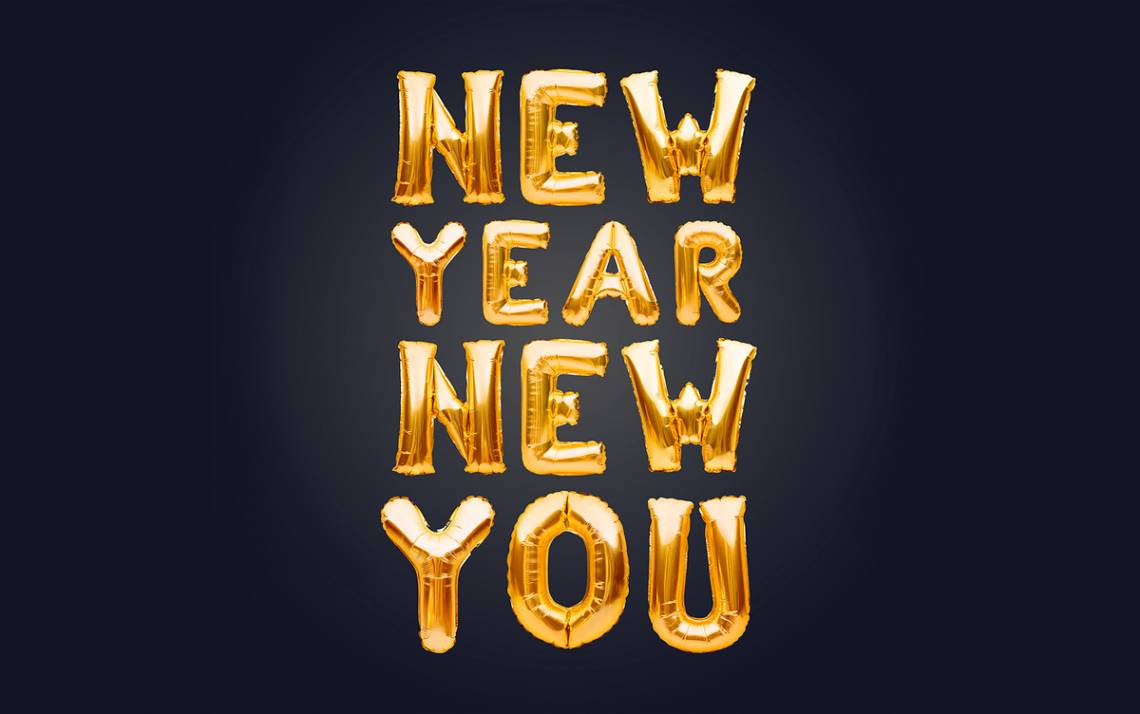 Rebecca Brouwer had big plans for 2020. She was ready to get started with the Duke Leadership Academy and take on some work projects in Duke's Office of Research Initiatives, where she is director of research initiatives. She was also planning trips to Hawaii, California and Indonesia.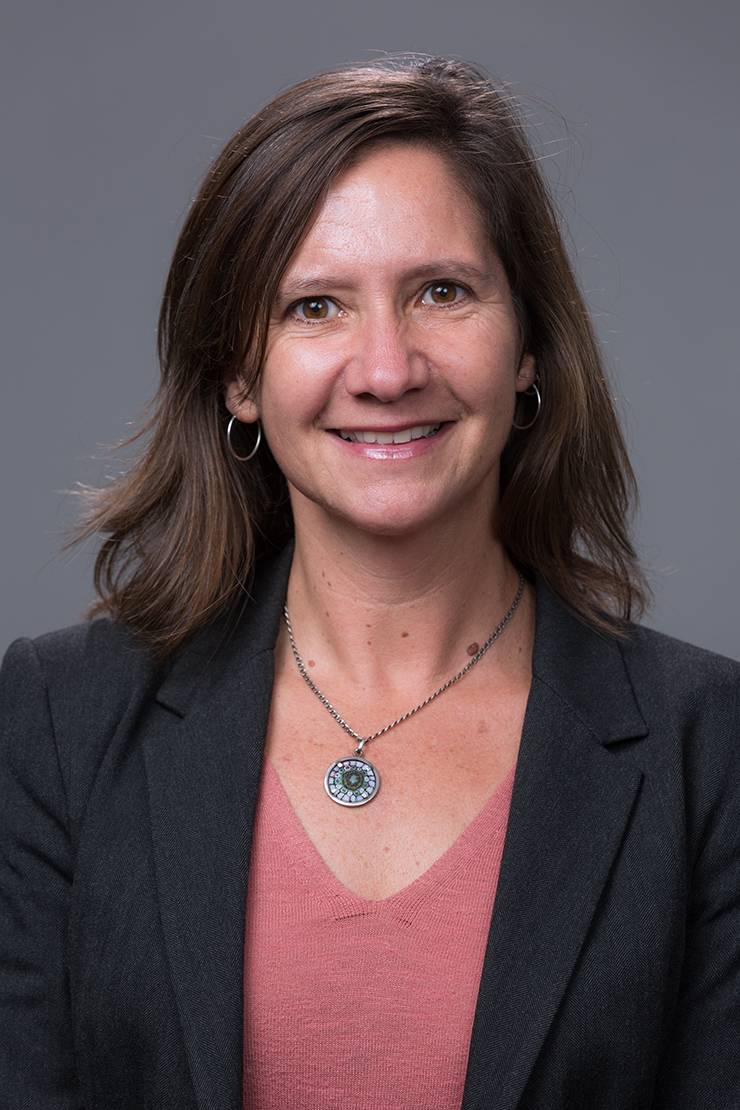 But after COVID-19 derailed the plans, Brouwer's 2020 was very different. She spent most of the year worrying about her mother in a nursing home, trying to do a collaboration-heavy job from home and becoming keenly aware of how fortunate she was to have her health, job and family.
As for Brouwer's goals for 2021?
"I think we just need to stay the course and stay positive," she said. "I think we've all undergone a transformation. I'm a planner. I usually already have a lot of things on the books for the new year, but now I don't. And I'm comfortable with that, which is an odd thing for me to say."
Usually, this is the time when we map out goals and plans for the year ahead, looking for ways to improve or identifying feats we'd like to accomplish. But with the pandemic likely complicating 2021 plans, it's tough to think about a fresh start.
But by taking a cue from a few of Duke colleagues, you can craft a mindset that can help you make the most of what 2021 brings
Keep Goals Flexible
The start of a new year is when people often map out personal and professional goals. As someone who has spent the past two years working on a series of professional development certificates from Duke Learning & Organization Development, Michael Oles understands that the path to achieving goals can be winding.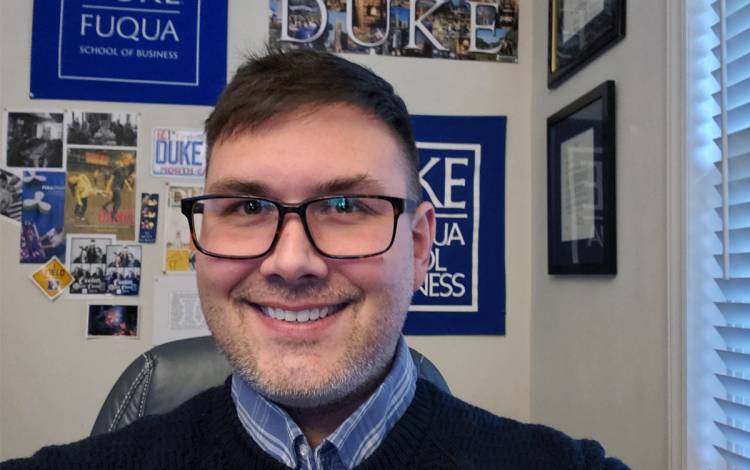 While pursuing the Customer Service Certificate of Excellence in 2019 and the Supervisory Certificate of Excellence in 2020, Oles stayed flexible, moving from in-person courses to online sessions due to the pandemic, and keeping his timetable for completion open-ended.
"These courses have helped me with my continual evolution and growth as a person and kept me from becoming stagnant," said Oles, a PhD program coordinator at the Fuqua School of Business who hopes to begin working toward the Leadership Certificate of Excellence soon.
Marquise Eloi, a clinical social worker for Duke Psychiatry and Behavioral Sciences, said maintaining a degree of flexibility with any goals for 2021 is important. While Eloi said setting goals can be healthy, they can add unnecessary pressure during challenging times, so make sure your 2021 goals are within reach.
"We need to cut ourselves some slack," Eloi said. "We all are adjusting and coping in the ways we know how. I think 2020 demonstrated that it's OK to think a little bit smaller."
Duke Learning & Organization Development can help you take steps toward reaching professional goals in 2021 with 107 online courses on communication and leadership.
"The same issues we dealt with in 2020 are going to be here in 2021," said Learning & Organization Development Assistant Director Joy Birmingham. "So, as we lay out our personal and professional goals, we know what to expect."
Let Go of What You Can't Control
A major part of Melissa Fike's self-care routine used to be morning gym workouts with her colleagues from Duke Primary Care Morrisville, where she's a nurse practitioner and medical director. But the pandemic ended that habit, making it tough to deal with the mental and emotional stress that came with dispensing medical care in the era of COVID-19.
"About a month or two into the pandemic, I realized this isn't a sprint, it's more like a marathon, so I need to look at how I can make it through this," Fike said. "That's when I started looking at ways to not only exercise but also find self-care and be safe."
That's when Fike took up paddle boarding. She'd always wanted to try it, and after doing it with her cousin, she was hooked, eventually buying a board of her own that she takes out on Jordan Lake and Falls Lake.
"When I'm out on the lake, I feel like I'm a world away from everything," Fike said. "For me, it finally gives me a chance to click off my mind and be in a good space."
For Fike, focusing on something she could control – her exercise – helped her deal with the stress of the things she couldn't. Heading into a new year, where the pandemic will continue to exert control on lives, approaches like Fike's will prove useful. Instead, manage aspects you can control such as daily productivity and well-being.
"I think sometimes we think we're more powerful than we actually are and that we can manage things that aren't realistic," said Eloi, the clinical social worker for Duke Psychiatry and Behavioral Sciences. "I think recognizing what in our life we can be proactive about can help us adjust our expectations and go with the flow."
Focus on Gratitude
For Ethel Cherry, the spring of 2020 brought plenty of challenges as she endured a bout with pneumonia and then saw a job opportunity in the mental health field go away.
But in September, she joined the staff of Duke Primary Care Knightdale checking patients for COVID-19 symptoms, a task that the relentlessly positive Cherry said she feels well-suited for.
"I get to not only comfort them but, one way or another, let them know everything is going to be OK," Cherry said. "I'm grateful for the opportunity to do that."
Beth-Anne Blue, assistant director of Duke's Personal Assistance Service, said that adopting a spirit of gratitude – much like Cherry has – is something that can help through difficult times. And as 2021 will continue to present challenges, enriching your sense of gratitude can be a useful strategy for overcoming those obstacles.
"There are things in our lives that we have to be grateful for, still, among the chaos," Blue said. "And it's really important to remind ourselves what they are."
One of the most popular resilience-building tools offered by the Duke Center for Healthcare Safety and Quality, is aimed at cultivating gratitude. By listing three good things about each day, the activity helps make the positive elements in your life more prominent.
For Cherry, those good things include the warmth, compassion and kindness her colleagues show to patients and one another.
"I live my everyday life trying to be grateful and treat people kindly," Cherry said. "I just feel like if we could be a little kinder to one another, I think things would be a lot easier for people."
If you have some tips about making a fresh start in 2021, or goals of your own you'd like to share, feel free to add them to the comments in the post below.
Got something you would like for us to cover? Send ideas, shout-outs and photographs through our story idea form or write working@duke.edu.