5 Ways To Order Healthier Takeout
Duke nutrition experts offer guidance around unhealthy options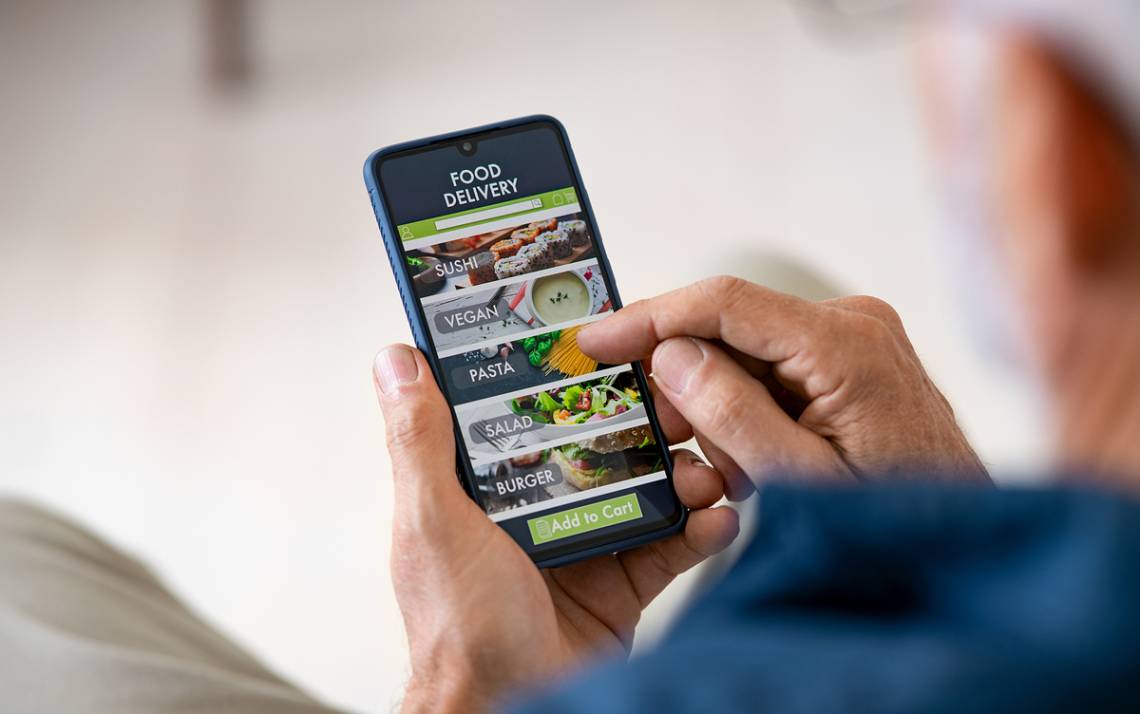 Gloria Howard practices a few healthy tricks when she orders one of her favorite takeout meals of sautéed chicken and vegetables in a white sauce.
She swaps out fried rice for steamed white rice and breaks up her meal into two servings when ordering from her favorite Chinese restaurant.
"I have more control when ordering takeout than if I was dining in," said Howard, special assistant, clinical programs for the Duke School of Medicine's Department of Pediatrics. "I can take my time in making a decision and immediately set some of the food aside for later meals."
Ordering takeout or delivery has gained in popularity since March, according to Gallup. The global analytics and advisory firm found that 44 percent of Americans said in May they are picking up takeout from a restaurant more than before the COVID-19 outbreak.
With the demand for takeout increasing, dietitians with LIVE FOR LIFE, Duke's employee wellness program, hosted a "Food Matters" webinar over the summer to help you make healthier choices when ordering take out or delivery.
Anthony Viera, chair of the Department of Family Medicine and Community Health and food and nutrition co-convener of the Healthy Duke initiative, said it might be easier to make healthy decisions when ordering takeout and delivery than dining in a restaurant.
"You're not watching plates of fries or sandwiches pass by as you decide what to order," he Viera said. "There's much less temptation."
Here are some strategies for making smart decisions when ordering takeout or delivery.
Look up nutrition information

Lauren Kruse, a dietician with LIVE FOR LIFE, said placing a delivery or takeout order should begin with looking at the restaurant's menu online.
Chain restaurants, cafes, grocery stores and convenience stores with 20 or more locations are required by the U.S. Food & Drug Administration to provide customers with calorie and nutrition information.
If you can't find nutrition information, look for words like "cheesy," "fried" and "creamy" as indicators that the meal is unhealthy. "Grilled," "broiled" and "steamed" are indicators for healthier options.
"Look up a couple of favorite restaurants' nutritional info and write down healthy meal options," Kruse said. "Then, you have that info ready for whenever you order."
Swap out add-ons

LIVE FOR LIFE dietitian Annie Scott said swapping out sides like fries and chips for healthier options like salad and fruit and water is an easy way to cut calories and fat.
Waffle fries at a fast food restaurant can pack 420 calories while a medium fruit cup has 45 calories.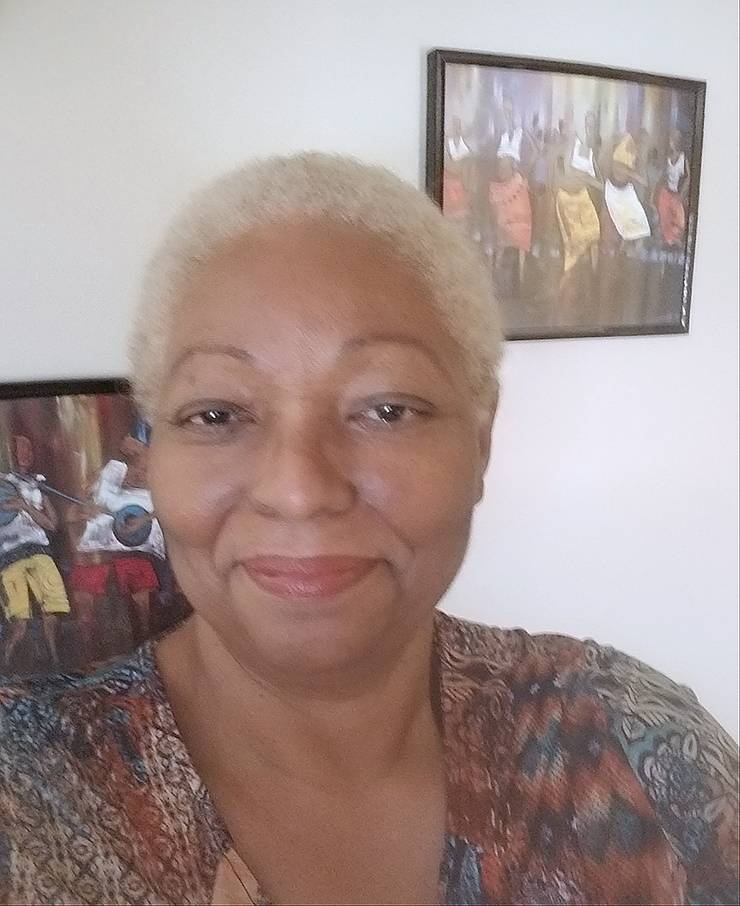 "You can make your meal a lot healthier by making a few small changes," Scott said.
Howard, the special assistant, clinical programs for the Duke School of Medicine's Department of Pediatrics, orders the fuji apple salad at Panera Bread. While Howard prefers the side of chips and bread, she typically selects the apple to eat as a snack later.
"I know those small choices about what to get on the side can quickly make something unhealthy," Howard said. "Better to just avoid them altogether."
Practice portion control

Viera, the chair of the Department of Family Medicine and Community Health and food and nutrition co-convener of the Healthy Duke initiative, recommends splitting your takeout meals with another person or saving half for later.
Restaurants often serve larger portion sizes than we prepare at home, he said.
"It's OK to order a pizza or a sub sandwich ocassionally, but split it up and put half away before you start eating it," Viera said. "Save that for another meal. You'll get your money's worth out of the order and avoid overeating."
Stacy Zhao, staff assistant for the Duke University School of Nursing, uses this trick when she orders a burrito bowl from Chipotle. Zhao places half of the order in the fridge for her next meal.
"I feel a little less indulgent and a little lighter when I divide it into two meals," she said.
Get help with an app
A few mobile apps and websites can help when you ordering from restaurants.
"Cheat Day" is a free mobile app on Apple devices that helps you choose the healthiest items at fast food restaurants. "Healthy Dining Finder" is a database of restaurants that dietitians have picked for nutritious options.
Digital resources also help you find diet-friendly restaurants. "Happy Cow" searches vegan-friendly meals. The app "Find Me Gluten Free" locates gluten-free restaurants on Apple and Android devices.
"These websites and apps are additional tools for you as you're looking to make healthier decisions," said Scott, a LIVE FOR LIFE dietitian. "They've done some legwork for you."
Find a series of LIVE FOR LIFE's "Food Matters" webinars at this link.
Got something you would like for us to cover? Send ideas, shout-outs and photographs through our story idea form or write working@duke.edu.