It's Okay to Rest Your Brain – Even in a Pandemic
Ease up on perfection and take time to reflect and reset to better focus
A small square of gray paint in Sofia Rydin-Gray's home symbolizes her realization that being productive had taken on a whole new meaning during the COVID-19 pandemic.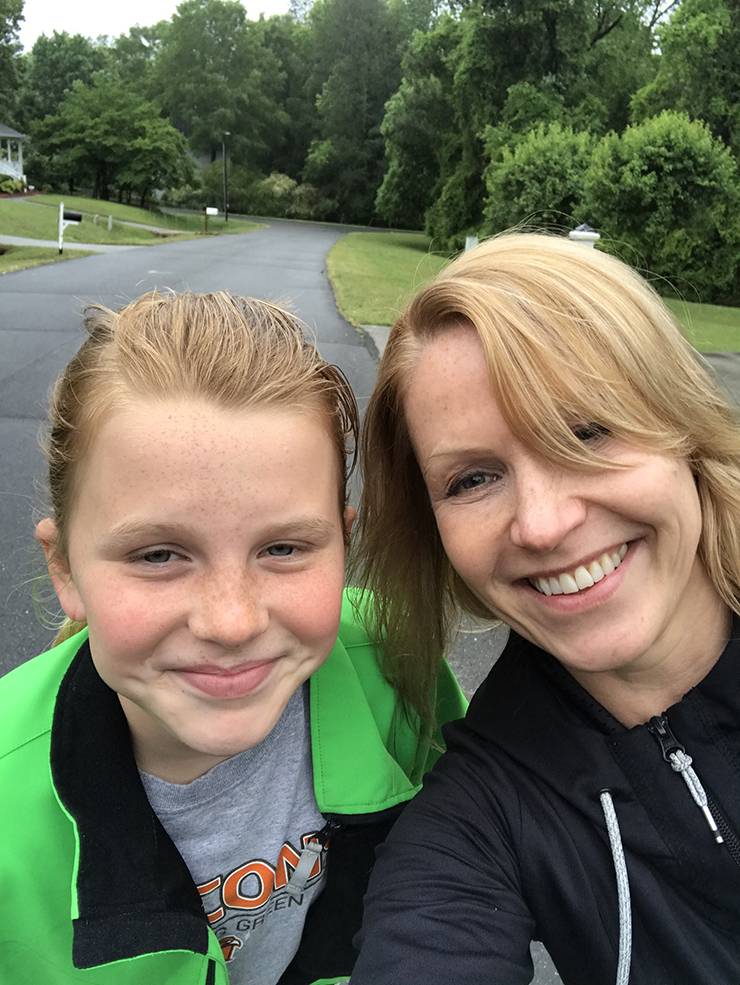 She painted the mark in March when she planned to switch her 11-year-old daughter Nelly's room from beige to a dark gray. By June, the only progress Rydin-Gray made was covering the mark with a drawing by Nelly.
"I had these ambitious goals for me and my kids when we started being at home full-time," said Rydin-Gray, a clinical psychologist at the Duke Diet and Fitness Center. "I needed to reprioritize. Painting the room wasn't a necessity. I needed to figure out how to work from home. I needed to figure out how to get settled."
Disrupted focus and lower energy are your brain's response to the pandemic, according to Timothy Strauman, professor of psychology and neuroscience at Duke. A life-threatening danger like COVID-19 overrides planning and decision-making because brains are wired to drown out everything except the threat, he explained.
"COVID-19 is this once-in-a-lifetime event that disrupts our focus and puts our desires on hold," said Strauman, who studies how people identify and achieve goals that are meaningful and important. "We're more focused on surviving. So even though we're home all the time, we're psychologically drained from this permeating threat."
Our recent Google search for "how to focus during a pandemic" returned 532 million results. The struggle with focus is typical during challenging times, says McLean Pollock, assistant professor in Psychiatry and Behavioral Sciences at Duke. And feeling too drained to complete an extracurricular project or task is not a reason to get down on yourself.
"I think there's this myth that if we find ourselves with more time then we should accomplish more," Pollock said. "That's simply not the case. Resting is critical for our livelihood. It gives us time to reflect and reenergize. That's something we all need right now."
At the onset of the pandemic, Samaiyah Faison, office coordinator for the Center for Muslim Life, had plans to sew blankets and unpack lingering boxes from when she moved homes in February.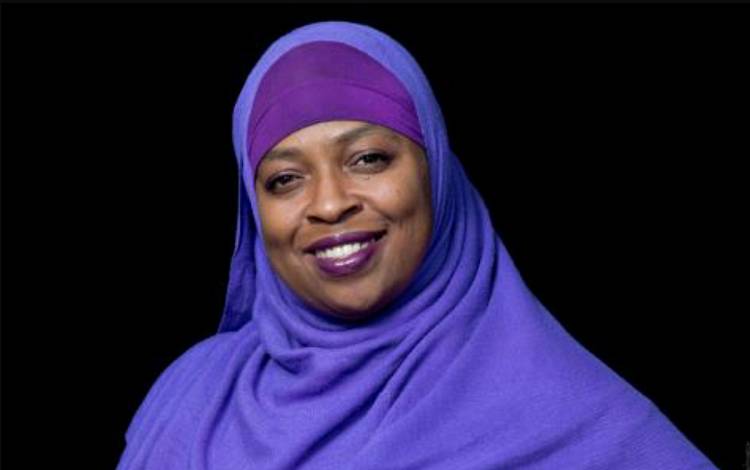 But between job responsibilities and helping her 5-year-old granddaughter Mawiyah with schoolwork, Faison couldn't muster the energy for the extracurricular personal tasks and often retreated to the couch at the end of a day to watch "The Great British Bake Off."
"It was this internal battle," Faison said. "I had to learn how to forgive myself for allowing time to watch television. We're all dealing with a lot. It's nice to give myself an hour to watch people bake on the TV." 
Pollock said it's important is to not pressure yourself into completing a task or feeling guilty for not being as productive. Fighting what your mind and body want will lead to stress, irritability and fatigue. A break, rest or time off helps you reset and can improve mood, concentration and reflection for problem-solving.  
"Life was already challenging without the pandemic," Pollack said. "COVID-19 adds a whole other obstacle that you need to take a break from." 
Rydin-Gray, the clinical psychologist at the Duke Diet and Fitness Center, fully embraced the concept of rest when she took her first nap in nearly a decade during a warm Saturday afternoon in June.
Up until the pandemic, Rydin-Gray never considered taking a nap with her free time. There was work to complete, laundry to fold, errands to finish or a daily run or walk to complete. But three months into working from home, Rydin-Gray was able to put aside obligations for 30 minutes and rest her eyes.
"It was the best thing ever," she said. "I never would have allowed myself to do that before the pandemic. I felt so restored."
Help share the proactive and extensive work being done by all Duke community members during the COVID-19 outbreak. Send ideas, shout-outs and photographs here or write working@duke.edu.