Staying a Step Ahead of COVID-19
Contact tracers in Duke Employee Occupational Health & Wellness serve as comforting voices while on the trail of coronavirus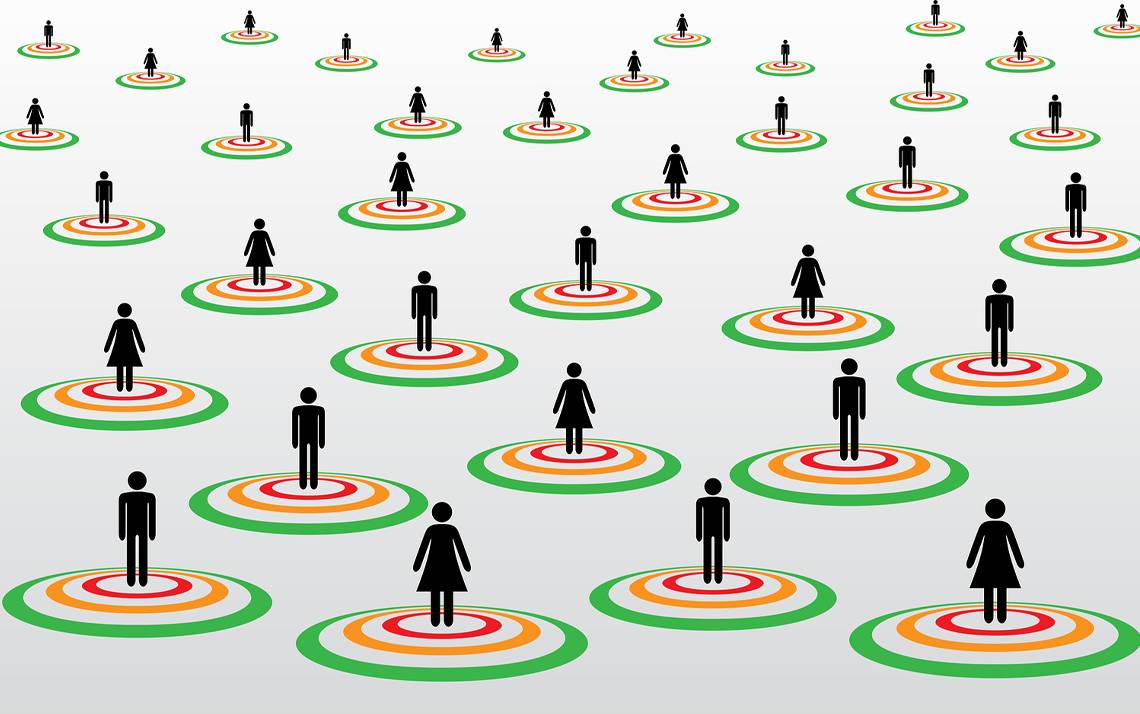 In April, one of Puya Abbassi's colleagues told him that they'd tested positive for COVID-19 and that Abbassi may have been exposed. The colleague then told Abbassi, a second-year resident at Duke University Hospital, that he'd likely hear from Duke Employee Occupational Health & Wellness (EOHW) soon.
Sure enough, about an hour after that conversation, Abbassi's phone rang, thus beginning his experience working with the team charged with immediately closing any avenue COVID-19 can use to move deeper into Duke's workforce.
"I felt like people were on top of it and everyone was keeping a very close eye on me," said Abbassi, who ended up never developing coronavirus symptoms. "I felt like they were doing their best to make sure that we were all safe."
A central control measure of Employee Occupational Health & Wellness' COVID-19 response has been the contact tracing team, which finds members of the Duke workforce who could have been exposed to the virus, connects them with a symptom monitoring system and testing if symptoms develop, and provides heavy doses of information and empathy.
"For me, it's always been important to start this process with a person-to-person conversation," said Dr. Carol Epling, EOHW director.
As of 12:10 p.m. May 20, there are 20,122 cases of COVID-19 in the state of North Carolina and 702 deaths, according to the state Department of Health and Human Services, which maintains a dashboard of cases in the state.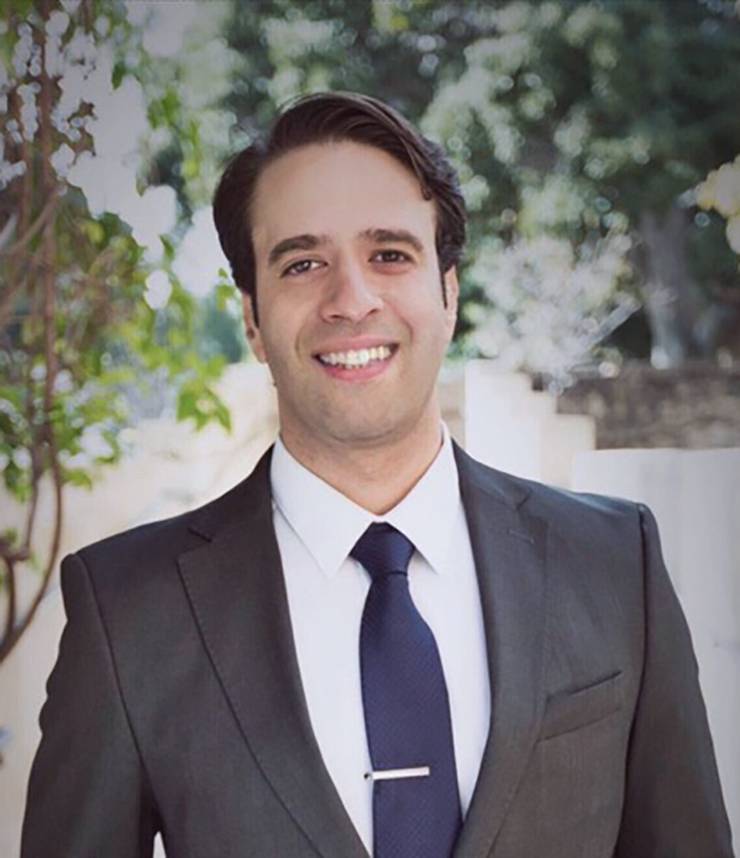 Duke employees with symptoms should call the Duke COVID hotline at 919-385-0429, option 1, between the hours of 8 a.m. and 8 p.m. for assessment of symptoms and COVID-19 testing.
When a Duke employee tests positive for COVID-19, EOHW begins the work of quickly and sensitively finding every Duke employee who could have come in contact with them during the time when they were infectious to others. Epling said the number of people with potential exposures varies widely with each case. Some cases have as few as two potential exposures while others have been as high as 78.
Once there's a list of people who could have been exposed, the contact tracing team calls each one.
For the recipient of that call, emotions are high, and they have many questions about what the news means for their health, job and people around them.
"Our team has gone through a lot of extensive training to ensure that they can answer those questions," said Duke Occupational and Environmental Medicine Resident Matt Case, who helped design the system along with Epling and others. "We want to have answers for them and give them verbal reassurance."
Much like a detective on the trail of the virus, contact tracing team members ask people who could have been exposed if they did in fact come in contact with the person who tested positive for COVID-19. When did it happen? How close was the contact? Did they wear protective equipment? And do they have any symptoms?
People who are exposed are enrolled in EOHW's symptom monitoring protocol, which involves filling out a detailed online symptom-reporting survey twice a day for two weeks from the time of last contact with the infected employee. If they report symptoms, they will likely be tested for COVID-19.
"Fortunately, our teams in both Employee Health and Student health have had prior experience with contact tracing, but this has required new tools and process," said Kyle Cavanaugh, emergency coordinator and vice president for administration. "The work performed by both organizations has been truly impressive."
Cameron Strong, who's in his second year of the Duke Medicine and Psychiatry Residency Program, is one of the 11 people on the contact tracing team. He was recruited to the team alongside other medical residents and started tracking the virus on March 23.
In all, the contact tracing team has helped enroll around 900 employees in the symptom monitoring program since the crisis began in March. The team is expected to grow as staff members from LIVE FOR LIFE, Duke's employee wellness program, are being trained to join the effort.
By joining the contact tracing team and helping unite employees who may have had a brush with the virus with the resources they need, Strong and others on team have found a way to make a difference.
"It felt really good to contribute meaningfully to the Duke community," Strong said. "That way, I could play a role in helping with our COVID response without actually taking care of COVID patients. It was a nice blessing when I was recruited to this."
One of the Duke employees Strong called to alert to a potential COVID-19 exposure was fellow Duke University Hospital Resident Puya Abbassi.
Abbassi answered Strong's questions, reporting he had no symptoms. He shared whom he might have been in contact with and enrolled in the symptom monitoring system.
After two symptom-free weeks, Abbassi was deemed not to have had the coronavirus and this particular part the trail the contact tracing team was diligently following, thankfully, went cold.
"It was reassuring to know that that's what's going on for everyone in the system," Abbassi said about the contact tracing team's work.

Help share the proactive and extensive work being done by all Duke community members during the COVID-19 outbreak. Send ideas, shout-outs and photographs here or write us at working@duke.edu.