Farm Fresh Produce for Delivery or Pick Up
"Alternative Duke Mobile Farmers Market" connects community to local farmers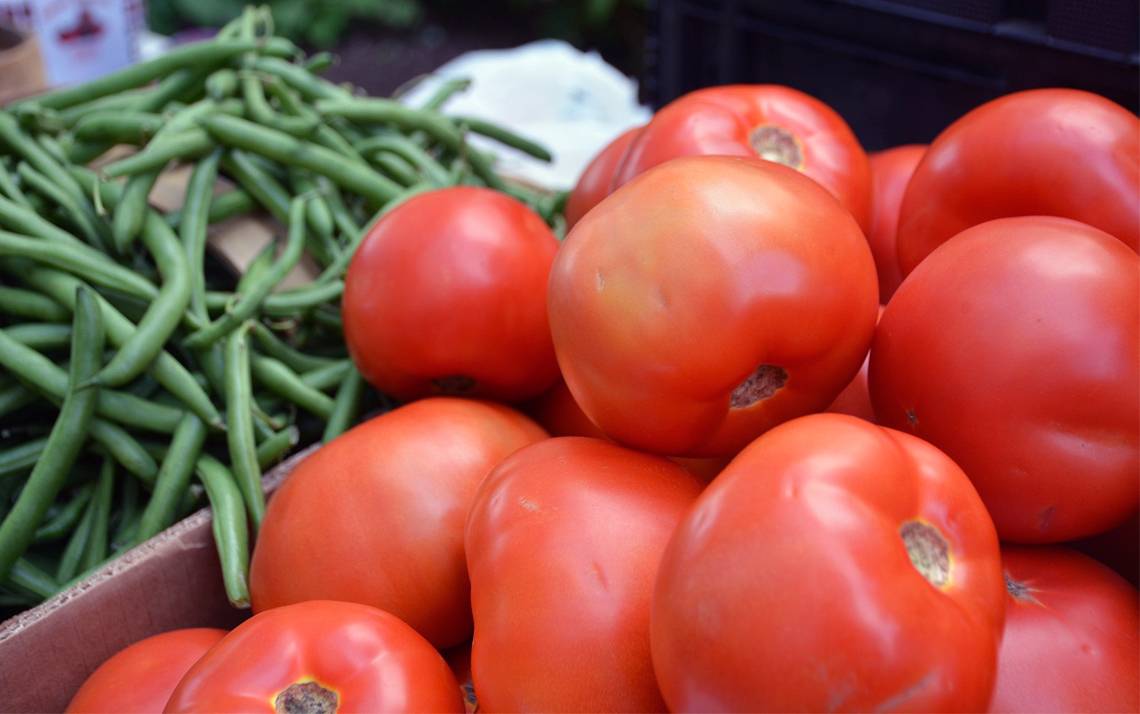 The Duke Farmers Market is postponed due to the pandemic, but you can get a bounty of fresh produce through the "Alternative Duke Mobile Farmers Market."
LIVE FOR LIFE, Duke's employee wellness program, created the new market to connect the Duke community to some farmers who were going to be part of the 2020 Duke Farmers Market. The farmers market, traditionally held from April to September at the Duke Medicine Pavilion Greenway, is postponed until further notice.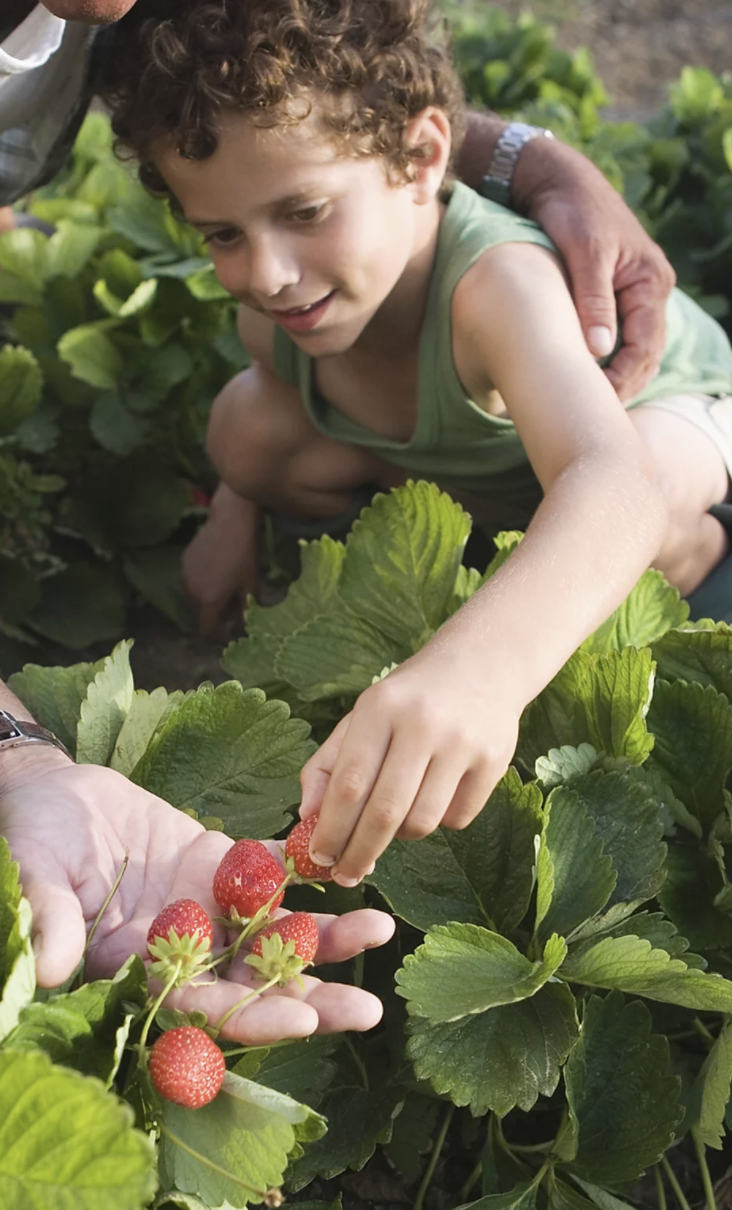 "A lot of us are avoiding the store or going less, meaning we don't have the same access to fresh produce as we did previously," said Courtney Brooks, health education specialist for LIVE FOR LIFE and organizer of the mobile market. "Buying from local farmers guarantees you get some fresh and tasty produce and supports the local economy."
Most vendors participating in the Alternative Mobile Farmers Market offer pick-up of seasonal produce at their farms. Some farmers deliver to certain locations for pick up, and one vendor, The Produce Box, delivers to homes. The season ends in late August.
The vendors are: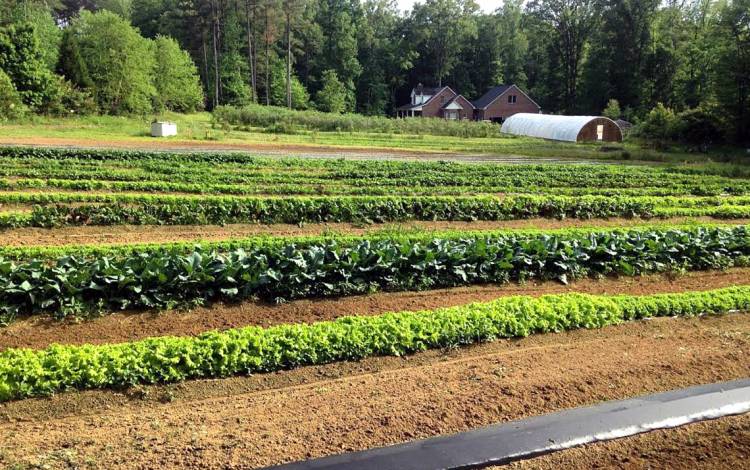 Bob Alberson, owner of Dandies Farm, is typically busy this time of year preparing produce to sell at Duke's market. Alberson has been welcoming customers at his farm instead.
"The produce is getting picked and going straight to our cooler," he said. "It's not sitting out for hours like it is at the market. Farmers are always committed to providing you the freshest possible product."
Help share the proactive and extensive work being done by all Duke community members during the COVID-19 outbreak. Send ideas, shout-outs and photographs here or write working@duke.edu.