How to Maintain Your Emotional Well-Being Using Virtual Resources
From online fitness classes to counseling, sustain your mental health during the coronavirus crisis using Duke resources
Yoga and Pilates are a comforting balm for Beth Evans as she's found her world increasingly uncertain as COVID-19 unfolds.
Many nights around 9 p.m., Evans pulls up "Wellbeats," an on-demand fitness provider, to decompress through "Rise and Shine," a 50-minute yoga class and the 35-minute "Dynamic Pilates" class.
"Wellbeats is a great perk," said Evans, lead clinical research associate for Duke Clinical Research Institute. "Exercise has always been a stress reliever. I'm glad to have an activity that gives me some sort of order when we don't know what's going to happen the next day."
For a discount rate of $5 per month, Duke staff and faculty have unlimited access to nearly 400 online classes that range in duration from two to 50 minutes. Classes are divided into 30 channels, including circuit and strength training, office breaks, yoga, Pilates and more. 
Wellbeats is among the online resources Duke employees can use for emotional well-being as we move to remote activities and social distancing to stop the spread of COVID-19. 
"Taking care of yourself and practicing wellness is one important way to reduce your stress and anxiety levels, enhance your immune system and increase your energy level," said Julie Joyner, program coordinator for LIVE FOR LIFE, Duke's employee wellness program. "Think of it as fueling your tank so you're better able to meet the demands of the day."
Check out more wellness resources available to you. 
Online Counseling 

Duke Personal Assistance Service Director Nichole Capitanio recommended taking frequent breaks from the constant news of coronavirus. She suggested taking walks, checking in with loved ones and enjoy a book, TV show or movie – anything that is positive self-care.
"It's critical to take a break from current events," Capitanio said. "Allow your mind to rest and recharge. It will make such a positive difference to your anxiety levels."
Staff and faculty can receive remote counseling through Duke Personal Assistance Service. 
The service provides short-term, confidential counseling at no charge for Duke employees and immediate family members for a variety of behavioral health concerns. The service provides up to eight sessions per concern with PAS counselors or referrals to more-specialized mental health professionals or services. 
Call PAS at 919-416-1727 to make an online or telephonic appointment. Once an online appointment is scheduled, a counselor will send you an email including a WebEx invitation. 
Learn how to use WebEx and set up an account here. Make sure the device you are using has a camera, microphone and speakers. 
The Duke Department of Psychiatry and Behavioral Sciences has same-day appointments available Monday through Friday. Find out more here.
Practice Mindfulness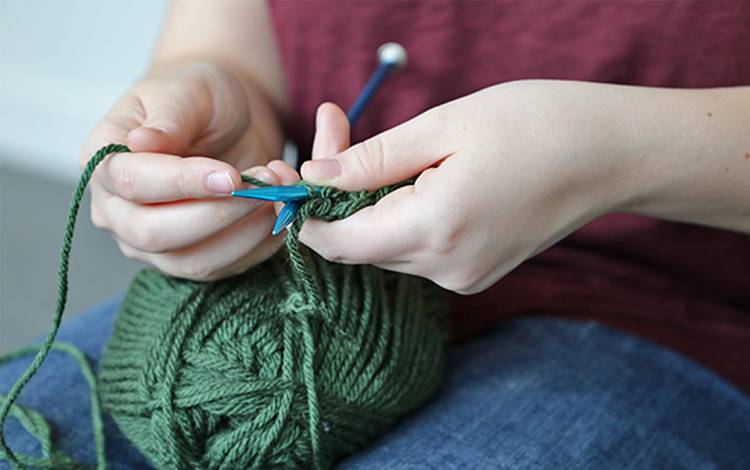 The Duke Student Wellness Center has organized several virtual mindfulness activities that are open to all Duke community members.
The center will host a CommuniTEA weekly discussion and classes for knitting, close-up magic and yoga on Zoom. Activities begin March 23 and run through late April. Participants tuning in should have their own materials. 
A Duke student leads each class and will switch between muting and conversation depending on the activity. 
"Even though most of us are no longer on campus, we still need activities to enhance our personal well-being," said Tom Szigethy, associate dean of students and director of the Student Wellness Center. 
Make a note of the following remote activities:
Yoga: Mondays from 4-4:50 p.m.
Sleight of Hand: Mondays from 5-5:50 p.m. Learn sleight of hand techniques and close-up magic using a deck of cards. 
Knitting: Mondays from 6:30-7:20 p.m. 
CommuniTEA: Sundays from 5-5:50 p.m. Bring a calming beverage and partake in conversations about creating community. 
Koru Mindfulness: Various times. Koru Mindfulness is an evidence-based program to teach mindfulness and meditation as way to manage stress and reduce anxiety.
Manage Your Stress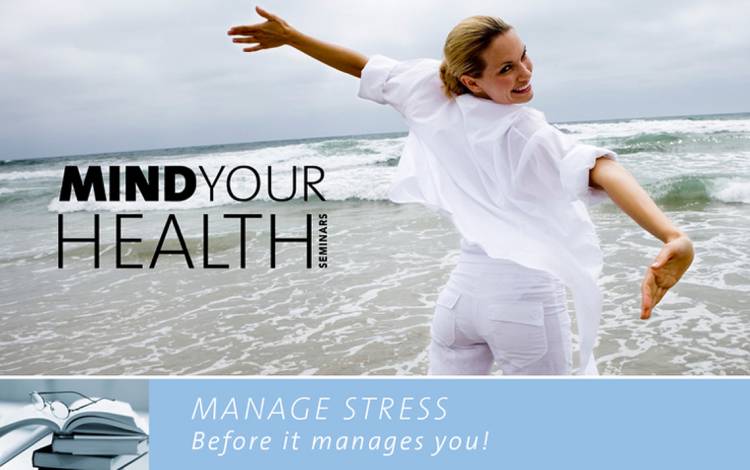 LIVE FOR LIFE, Duke's employee wellness program, offers two programs to help you better understand and manage stress. 
First, there's "How to Manage Stress," a collection of articles, research and advice to help combat stress. Topics cover how to change your attitude when you're stressed, relaxation techniques, managing responsibilities and balancing work and family life.   
There's also "Manage Stress Before It Manages You!" This is a course available through Duke's Learning Management System. The one-hour webinar identifies physical and emotional stress symptoms, coping skills and quick relaxation techniques. 
For other stress resources, see here.
Use Resilience Tools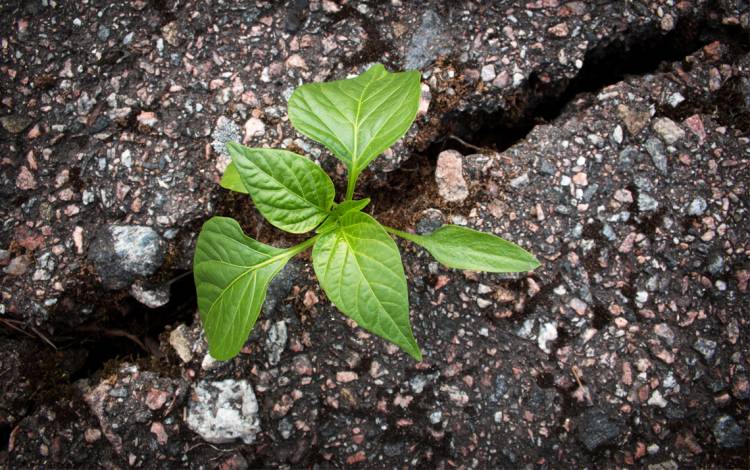 The Duke Center for Healthcare Safety and Quality developed 17 tools to recover from burnout. The activities, which take between two to 20 minutes to complete, include topics such as cultivating hope, humor, gratitude and kindness.  
"During stressful times, it's more important than ever to practice self-care," said Matthew Ryan, program manager for the Duke Center for Healthcare Safety and Quality. "Maintaining our well-being allows us to support our community and loved ones to the best of our ability."
Videos: Practice mindfulness

Mindfulness reduces stress, boosts memory and increases focus, according to the American Psychological Association. 
Sarah P. Duke Gardens worked with a Duke alumna to produce 4-minute and 10-minute meditation sessions to help anyone practice mindfulness.    
You can also learn more about mindfulness from Rafia Rebeck, counselor for Duke Personal Assistance Service, in the video below:   
We ask for your continued help as we work to share the proactive and extensive work being done by all Duke community members. Please share ideas, shout-outs and photographs with us here or write us at working@duke.edu.