Get Help Maintaining Your Weight during the Winter Holidays
Join "Maintain Don't Gain," which runs Nov. 11 through Jan. 5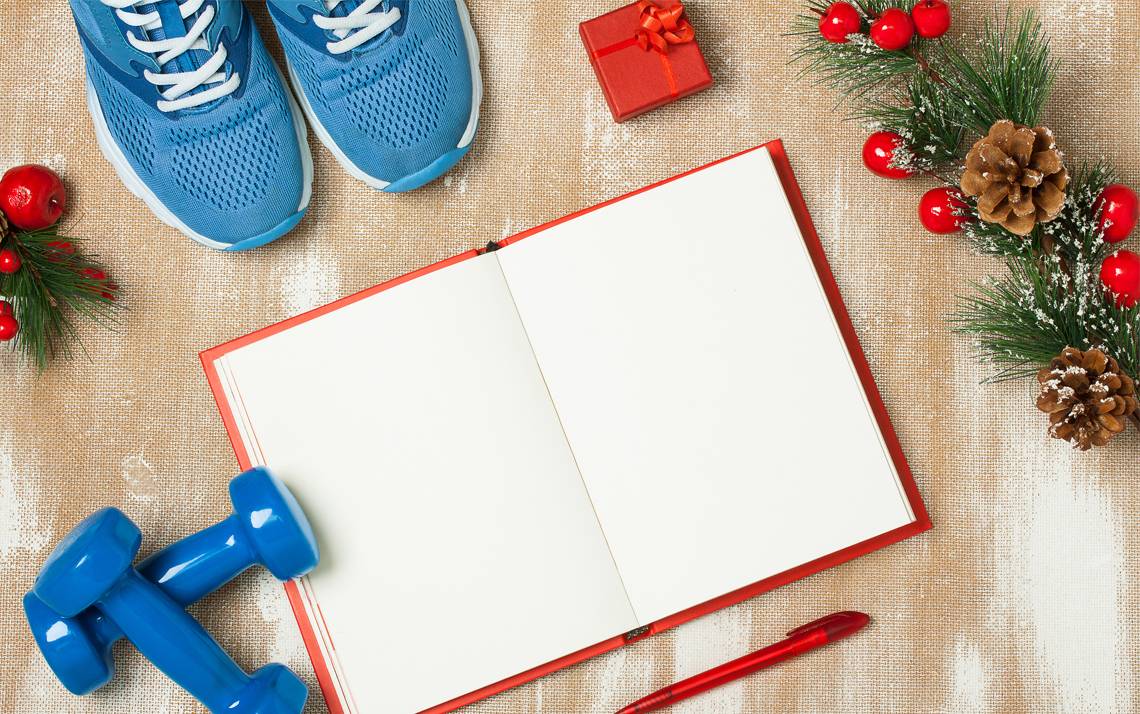 Keep weight off between Thanksgiving and the New Year with "Maintain Don't Gain," which runs Nov. 11 through Jan. 5.
Receive weekly emails that include easy recipes, stress management tools, workout suggestions and other tips for healthy behaviors from LIVE FOR LIFE, Duke's employee wellness program.
Staff and faculty can visit the LIVE FOR LIFE office in Duke Clinic's Orange Zone basement to measure body fat percentage. Screenings may be done by Nov. 19 as part of a fitness consultation or by calling LIVE FOR LIFE at 684-3136 (Option 1).
Domonique Redmond has participated in the program for the past five years. She joins Maintain Don't Gain because the weekly email reminders and weigh-ins help fight off chocolate indulgences.
"It helps keep me accountable around the holidays when I work out less and more sweets are around," said Redmond, assistant director of the Duke Community Service Center.
Last year, 699 employees participated in the program and lost a combined 670 pounds.
Register for Maintain Don't Gain here.
Check out this infographic for last year's program results:

Have a story idea or news to share? Share it with Working@Duke.