3 Resources to Beat Stress
Duke wellness resources include stress management classes, chair massages and self-paced learning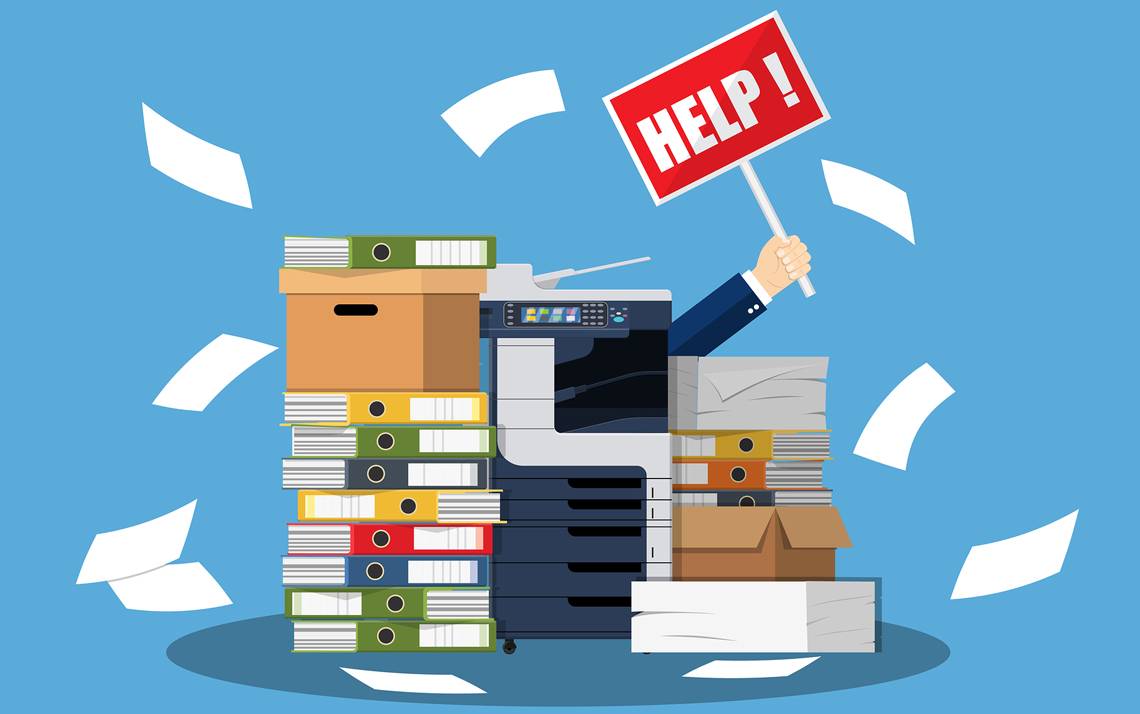 Feel stressed? You're not alone.
Nearly 79 percent of Americans report feeling stressed sometimes or frequently during their day, according to a 2017 study by Gallup, a global analytics and advisory firm.
Despite changes to the economy, technology and political environment, the Gallup survey found that sources of stress haven't changed much in the past decade. Work and family obligations are the largest stressors in America, according to Gallup.
"People experience stress and respond to it in different ways," said Nick Beresic, health promotions manager for LIVE FOR LIFE, Duke's employee wellness program. "There's no one-stop-shop answer to solving it. We offer various programs so employees can improve their quality of life."
Here are some LIVE FOR LIFE resources for beating stress.
Bring experts to your office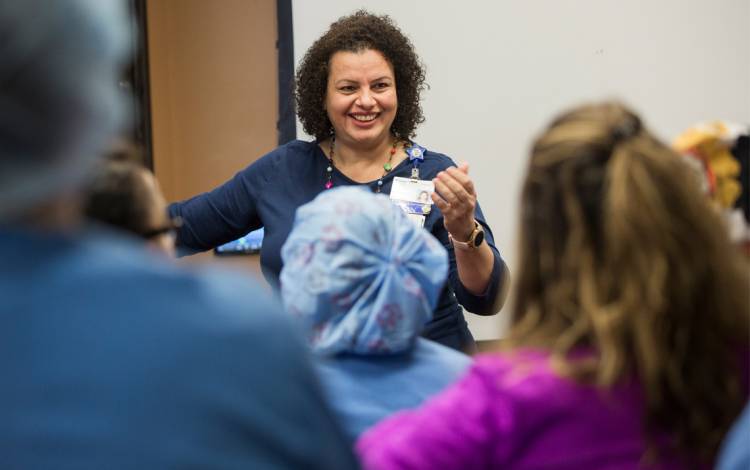 The holidays can be a tricky time for Susana Guzman and colleagues as they balance work and family life.
Guzman, a clinical nurse educator for Duke Raleigh Hospital, got a step ahead of holiday anxiety last year when she scheduled LIVE FOR LIFE to lead a stress management class to nurses, surgical technicians and nurse educators at Duke Raleigh.
The free stress management class runs about 30 minutes and covers how to identify causes of stress, what action you can take and how to cope. To schedule a free session, you need a minimum of 12 participants.
"When I get stressed, I get a little quiet," Guzman said. "That's not beneficial when communication is such a big part of working in a hospital."
The stress management class convinced Guzman to make exercise a priority. She goes to the gym after work and uses the elliptical for 30 minutes and lifts weights.
"The class seemed like a small thing to do, but it's really helped," she said.
Get a chair massage

After Wanda Gentry had hip replacement surgery in 2013 and 2015, her back and shoulders tensed up more often during the day.
Gentry walked and stretched to loosen up, but that didn't help. She found a solution in 15-minute chair messages through LIVE FOR LIFE.
"The massage therapist knows where to work and how to ease up the tension," said Gentry, program coordinator for the Duke Radiation Oncology Residency Training Program. "I walk out of my appointments with a lot of relief."
Chair massages, which focus on high-tension areas of the neck, back, shoulders, arms and hands, are available for $18 for every 15 minutes. Massages are available between 12 and 4 p.m. on Thursdays in the Duke Cancer Center.
Massages can also be scheduled for departments or events by contacting Nick Beresic at nicholas.beresic@duke.edu.
Sharpen your stress-busting skills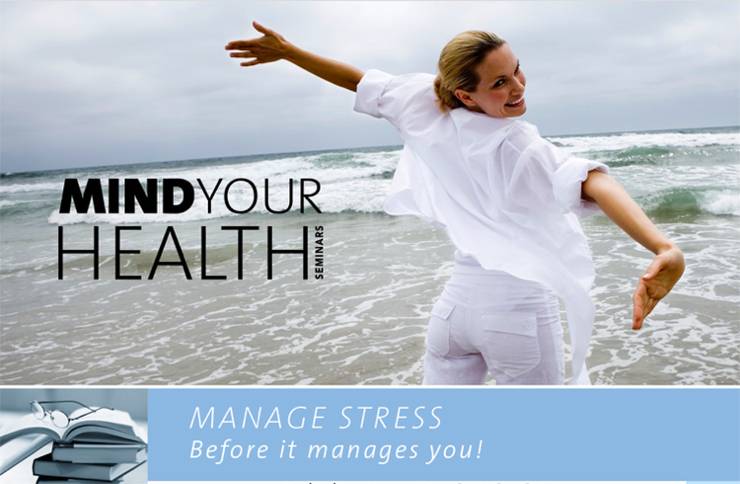 LIVE FOR LIFE offers two programs to help you better understand and manage stress.
First, there's "How to Manage Stress," a collection of articles, research and advice to help combat stress. Topics cover how to change your attitude when you're stressed, relaxation techniques, managing responsibilities and balancing work and family life.
There's also "Manage Stress Before It Manages You!" This is a course available through Duke's Learning Management System. The one-hour webinar identifies physical and emotional stress symptoms, coping skills and quick relaxation techniques.
Jessica Bailey, a registered nurse and nurse manager with LIVE FOR LIFE, said the self-paced resources are valuable because employees can learn at their own speed and when convenient for them.
"People are busy," she said. "Sometimes it's easier to learn at their own pace. We wanted to provide an option for people who can learn at their own discretion."
Help eliminate stress by getting tips to practice mindfulness in the video below.
Have a story idea or news to share? Share it with Working@Duke.