What You Need to Know for Medical Benefits Open Enrollment 2023
Starting on Oct. 17, enroll or adjust medical, dental and vision coverage for 2023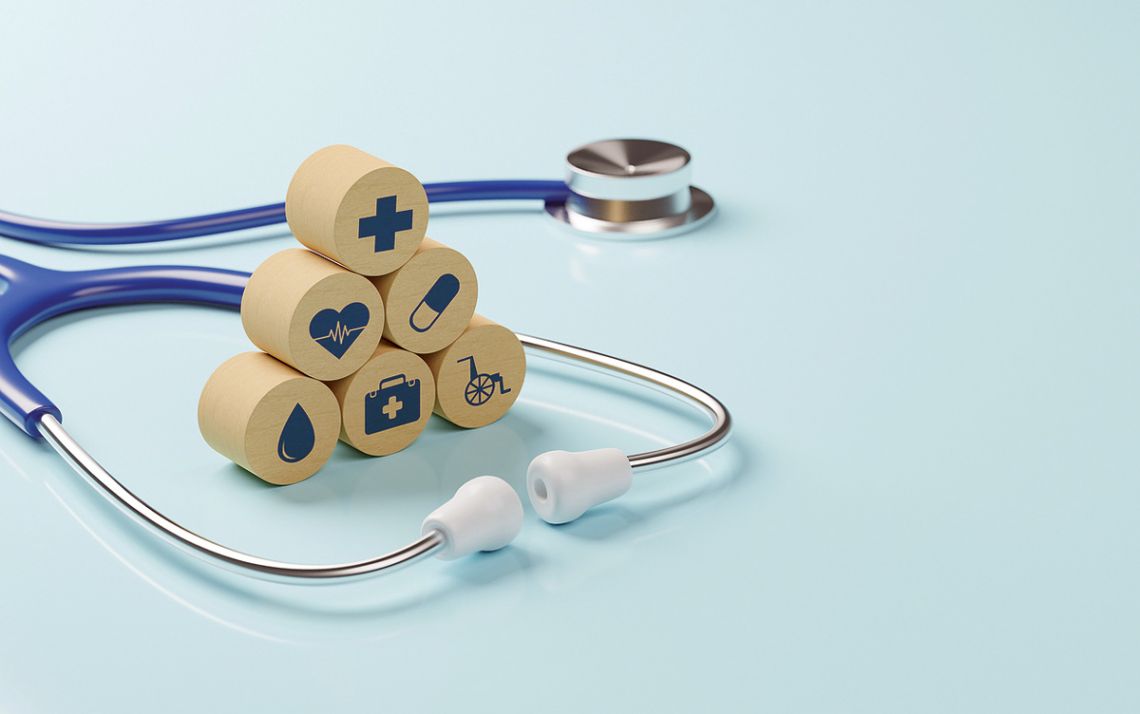 With a proven record of providing access to world class health care, while also remaining a strong value, Duke's employee medical, dental and vision insurance plans give staff, faculty and their loved ones peace of mind.
While many employers have been forced to consider plan design changes, Duke has retained all of its current plans and coverage levels. In 2023, there are no increases in co-pays, coinsurance, or deductibles for medical, dental or vision plans.
Monthly premium increases for Duke plans in 2023, which reflect higher utilization of services by members who may have delayed care during the pandemic, remain competitive with industry peers and large employers across the nation. For Duke Select, the most popular plan, the monthly increase is $5 for individuals and $31 for families.
In the past fiscal year, Duke paid $302 million for health care needs of roughly 73,000 covered lives, up $14 million from the previous year.
"At Duke we're constantly trying to ensure that our benefits plans don't only fit the needs of planned life changes, but also support you and your loved ones when you face an unexpected event," said Duke Interim Vice President for Human Resources Antwan Lofton. "And while we're not charging as much as our industry peers are charging, we're offering a benefits package that's much richer than what our peers are offering."
Open enrollment for health benefits begins at 2 p.m. October 17 and ends at 6 p.m. October 28. Eligible staff and faculty can adjust medical, dental and vision plans and enroll or re-enroll in health and dependent care reimbursement accounts for coverage effective January 1, 2023.
Among Duke's coverage enhancements in 2023:
Beginning in 2023, the annual benefit maximum for the Dental PPO plan will increase from $1,500 to $2,000.
Requirements for Duke Options PPO (Blue Cross Blue Shield of NC) plan members living outside the state of North Carolina have been adjusted to allow easier access to infertility and bariatric care benefits.
Personal Accident Insurance rates are decreasing in 2023. The voluntary, employee-paid program provides financial peace of mind in case of accidental death, dismemberment, or permanent disability. Eligible staff and faculty can enroll without submitting medical information.
For more details on Open Enrollment, visit hr.duke.edu/enrollment2023