Register On Campus to Vote on Nov. 8
Duke offers convenient opportunities in September and early October for staff and faculty to register before midterm elections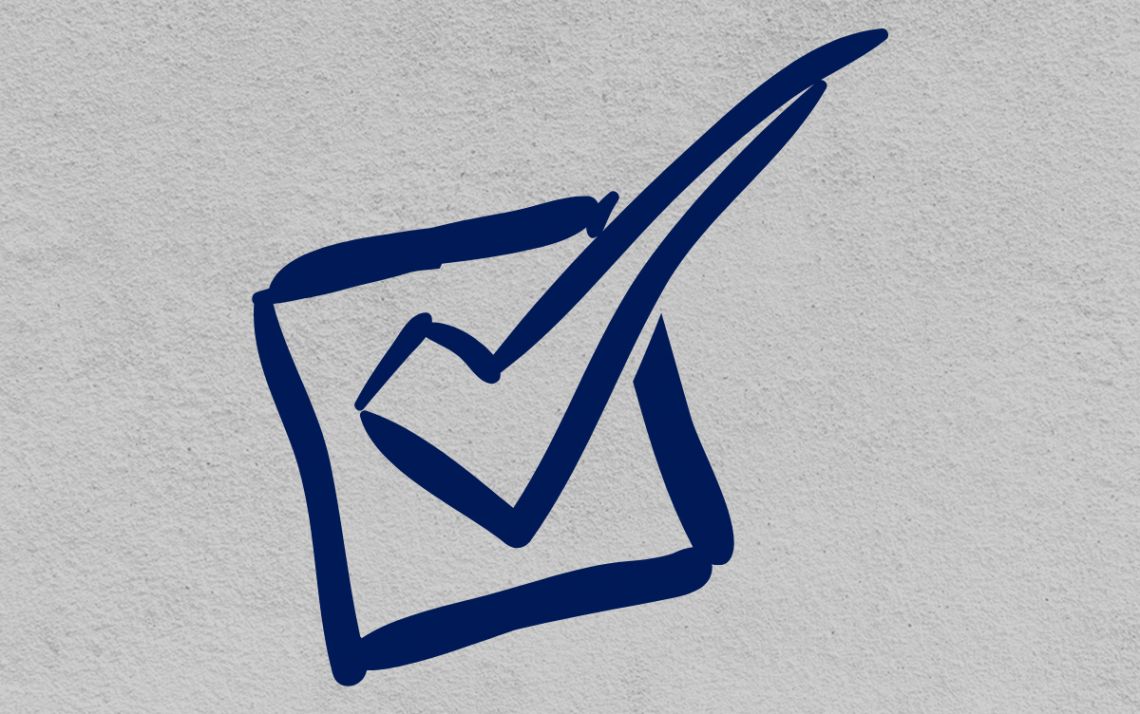 Ahead of the midterm elections on Nov. 8, Duke University and Duke University Health System staff and faculty can register to vote at convenient locations on campus.
Open to all Duke community members, including students, the accessibility of voter registration tables provides equal opportunity for operations staff members and shift change employees to register to vote before the deadline in North Carolina on Oct. 14. The registration events will help campus community members who are not already registered to submit the proper paperwork to vote on Election Day, which is on Nov. 8, with polls open between 6:30 a.m. and 7:30 p.m. As of Sept. 8, approximately 7.35 million voters are registered in North Carolina.
"Duke encourages all of its employees to exercise their civic duty to vote," said Katie Lipe, assistant director for Duke State Relations and a member of the University Voting Cabinet. "As one of the largest private employers in North Carolina, it's important that we provide ample opportunities for Duke employees to be connected with nonpartisan voter registration and education resources so that all who are eligible to vote may do so."
The Duke University Voting Cabinet, a group comprised of faculty and staff that strives to increase voter engagement on campus, is partnering with the non-partisan groups You Can Vote and Vot-ER to host registration tables at several centrally located spots across the university and health system in September and October.
While valid identifications such as a driver's license, or documents that can help establish residency, such as a utility bill, are helpful, potential voters don't need to bring anything to register. Volunteers on hand can help them navigate the process.
The first opportunity to register is Sept. 29 at locations at Duke University Hospital, Duke Regional Hospital and Duke Raleigh Hospital. Duke faculty and staff can register at Duke University locations in early October.
This 2022 cycle, statewide elections in North Carolina include a U.S. Senate seat, all 14 U.S. House seats, all 170 seats in the NC General Assembly, two seats on the NC Supreme Court, four seats on the NC Court of Appeals and numerous judicial and local seats across the state.
On Election Day, voters should go to their designated polling place, which can be found through the North Carolina State Board of Elections voter search tool. One stop in-person early voting begins on Oct. 20 at local sites. After the Oct. 14 registration deadline to vote in-person on Election Day, same-day registration is available during the early voting period.
Duke Votes, a non-partisan, student-led organization that aims to register, educate, and mobilize the Duke community to vote, is also hosting regular voter registration events across campus for students. Additional information can be found here.
Schedule of employee registration opportunities on campus:
Sept. 29
Oct. 6
Oct. 7
Send story ideas, shout-outs and photographs through our story idea form or write working@duke.edu.