Find a Pandemic Recharge with Evidence-Based Well-Being Tools
Duke experts offer free well-being resources to build gratitude, self-compassion, and more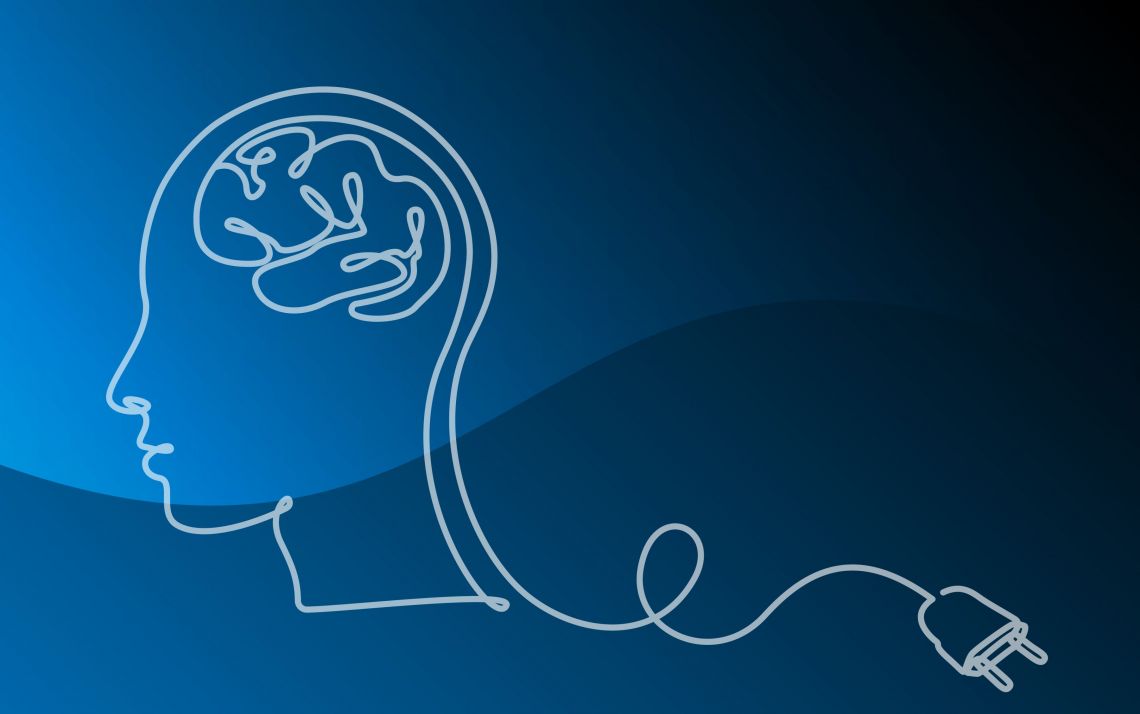 If you're still struggling to find balance and hope as the COVID-19 pandemic eases, the Duke Center for Healthcare Safety and Quality has a popular 4-hour well-being program that may help. 
From noon-1 p.m. on October 10-13, the center's experts will lead the Duke WELL-B Essentials Training, a series of online workshops showcasing different evidence-based, bite-sized well-being tools. 
Part of a national program geared toward people who work in the health care professions, the workshops are also open to members of the Duke community.
"These are brief, usually 10 minutes or less, reflective activities," said. Dr. J. Bryan Sexton, director of the Duke Center for Healthcare Safety and Quality. "We use 10 minutes of a continuing education activity to use the tools in real time, because we could all use a bit of a boost."
The workshops will demonstrate brief practices that enhance well-being by cultivating work/life balance, self-compassion, gratitude and awe and wonder.
"What I think is neat about these four hours, and what's pretty helpful, is that it's carefully curated and evidence-based," Sexton said. "It's also deeply experiential, meaning during each hour, we have 10 minutes dedicated to participants doing the wellbeing activities themselves, in real time."
In March of this year, Sexton and his colleagues presented these workshops to roughly 5,700 healthcare workers in Michigan. He said the percentage of participants who reported feeling emotional exhaustion before the workshops was 70.3 percent. After the workshops the number fell to 49.2 percent.
"It's definitely worth doing," said Tara Beuscher, a Duke Cancer Center nurse practitioner who participated in a version of the workshops offered to Duke caregivers this spring. "To learn the techniques takes 10 minutes, but the reason that the workshops are an hour is to really explain the science behind them. As healthcare providers and evidence-based practitioners, knowing the reason why, or the research behind why something is effective really helps it stick."
Registration for the online events are open until 12 p.m. on October 10. Recordings of the presentations will be available afterward to all registrants for one year. If not in a health care role, select "other" when prompted in the online registration. To enroll, visit bit.ly/wellbduke.
"When you have this diverse set of simple levers you can pull on, it can be really inspiring to people," Sexton said. "This is meant to give people hope."
Send story ideas, shout-outs and photographs through our story idea form or write working@duke.edu.