Make the Most of Remote Workday Breaks
Small breaks filled with nourishing activities provide balance
Before the pandemic, Kim Travlos often worked straight through her lunch hour. While she knew that, from her West Campus workspace, she could easily walk to Sarah P. Duke Gardens or around the Duke University Hospital concourse to break up her day, she rarely did.
"It was a bad habit," said Travlos, the undergraduate program coordinator for the Duke Department of Romance Studies. "I was horrible about taking breaks. We know what all the experts tell us, how you need to take breaks to give your eyes and mind a rest, but I'm not always good with habits like that."
But since working from home due to COVID-19, all of that changed. A set part of Travlos' daily routine is a noontime online Jazzercise class from her Chapel Hill home. In addition to giving her time to move, the break allows her mind to briefly stray from work, allowing her to return refreshed.
"It's nice because it gives me some clarity that I perhaps wouldn't have had before," Travlos said. "The class has forced me to take some time for myself, which has been quite wonderful."
Since the beginning of the pandemic, thousands of Duke employees have worked remotely, and for colleagues such as Travlos, weaving breaks into a day pushes work-life balance in a healthier direction. 
Associate Professor of Medicine Jon Bae, a co-convener for the mental and emotional well-being core area of Healthy Duke, said that it's understandable that people fall into the same trap of powering through a workday. Whether in the office or remote, people feel guilty about taking time away from tasks, or they get so locked in on something that they work for long, uninterrupted stretches.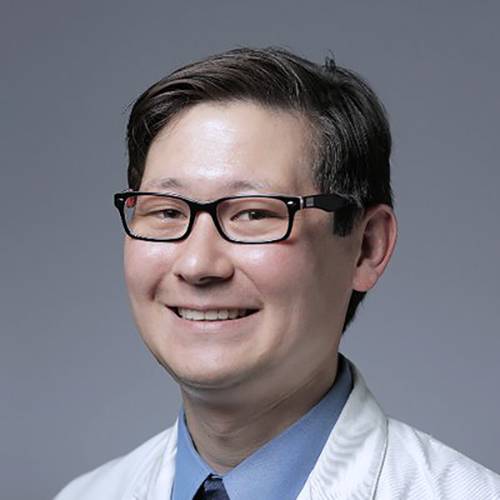 But Bae said by that building in 10 or 15-minute open spots into your daily schedule, or by allowing yourself time to turn a quick bite to eat into a short break, you stay fresh and return to work focused.
"People aren't wired to work non-stop," Bae said. "The more you do, the more your ability to focus may go down, you may have physical problems like headaches or eye strain. And I think your productivity will likely drop. So being deliberate about those breaks is important so you can actually be more productive."
Here are ways some Duke colleagues have made the most of remote workday breaks.
A round of Candyland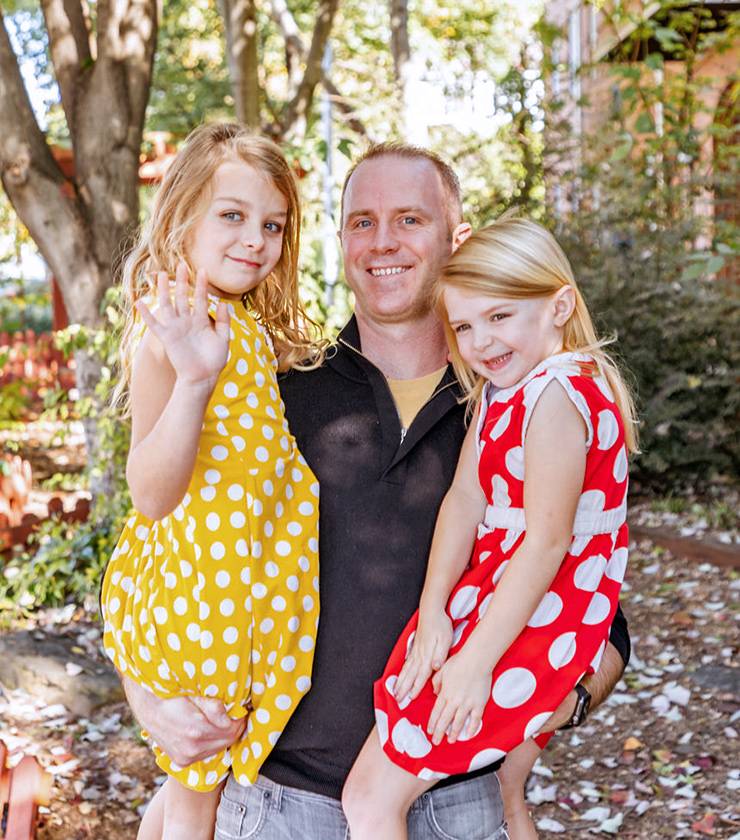 When Todd Maberry was working remotely during the pandemic, his daughters – ages 5 and 7 – were taking classes from home. That meant Maberry's remote workdays were interspersed with games of Candyland, contests on the retro Nintendo video game system and walks to a nearby community garden to check on plants.
"Before the pandemic, I'd always have in the back of my mind the question of whether I'm spending enough time with them," said Maberry, senior director of Admissions, Recruitment and Student Finance for the Duke Divinity School. "I felt like I was working long days. But in the pandemic, I didn't have that thought at all. Instead I thought 'Am I spending too much time with them?'"
For many parents of school-aged children, remote work during the pandemic was difficult. Homes were filled parents and children trying to figure out how to do their work and school remotely at the same time, often leading to considerable stress.
But the arrangement gave parents a chance to spend brief happy moments with people closest to them.
"The lingering emotion was probably gratitude," said Maberry, who still works mostly from home. "There was a mix of stress and insanity, but also gratitude for the extra time."
In knead of a break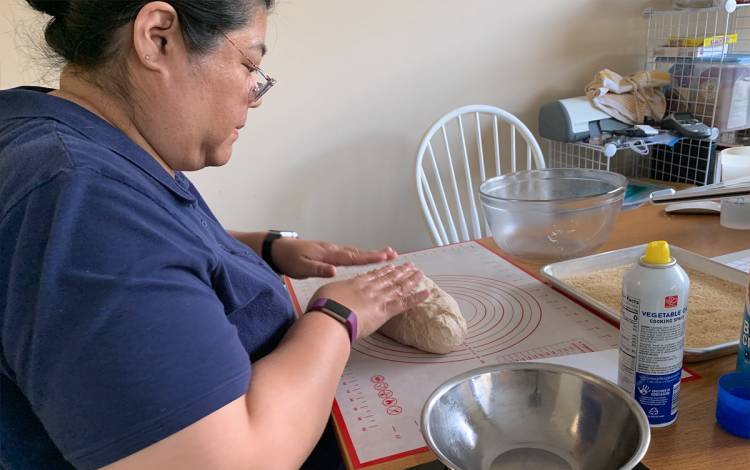 Lyn Francisco schedules her workdays as carefully as the recipes she follows. 
Francisco practices the Pomodoro Technique, which suggests you work on a task in increments of 25 minutes, taking short breaks after each session to do something unrelated to work. Often, she heads to the kitchen during breaks to bake. 
"When we started working from home, it gave me more opportunities to cook things that have a lot of steps," said Francisco, a staff specialist for the Duke Office of University Scholars and Fellows.  
Francisco uses her 10 to 15-minute breaks to measure out ingredients for bran muffins, put chocolate chip cookies in the oven or slice rhubarb for a marshmallow and rhubarb cake. While she enjoys making new recipes, each week she makes pandesal, a Filipino bread roll made of flour, oil, yeast, sugar and salt.
Francisco spends an hour updating her office's website, then makes the dough for the pandesal. While the dough rests for an hour, Francisco will return to her desk to work.
"I make pandesal so often that I have my schedule down to a science where I'm never stepping away from work for more than 10 minutes," Francisco said. "I haven't lost an ounce of productivity since working from home, plus now my breaks result in kitchen magic."
Knocking out chores
Deborah Pierce, an access specialist, spends most of her workday seated at her home desk, scheduling appointments for patients with the Duke Infectious Diseases Clinic, Duke Nephrology and the Duke Hematology Clinic. 
When it comes time for Pierce's 15-minute breaks, she wants to be on her feet. Pierce unloads the dishwasher, starts a load of laundry, cleans a bathroom or feeds her cat, Hampton. 
"It does make a big difference, moving around the house," Pierce said. "I feel active and refreshed rather than spending 10 minutes sitting at my desk in between calls."
Pierce said getting her chores done frees up her evenings and weekends to read, watch TV and relax. 
"I'm no longer getting home after 5 p.m. to then have more work around the house to do," Pierce said. "Working from home makes me feel more efficient in all aspects of my life."
Send story ideas, shout-outs and photographs through our story idea form or write working@duke.edu.