Options for Duke Community Members to Get COVID-19 Vaccination
Duke offers walk-in clinic for staff, faculty and students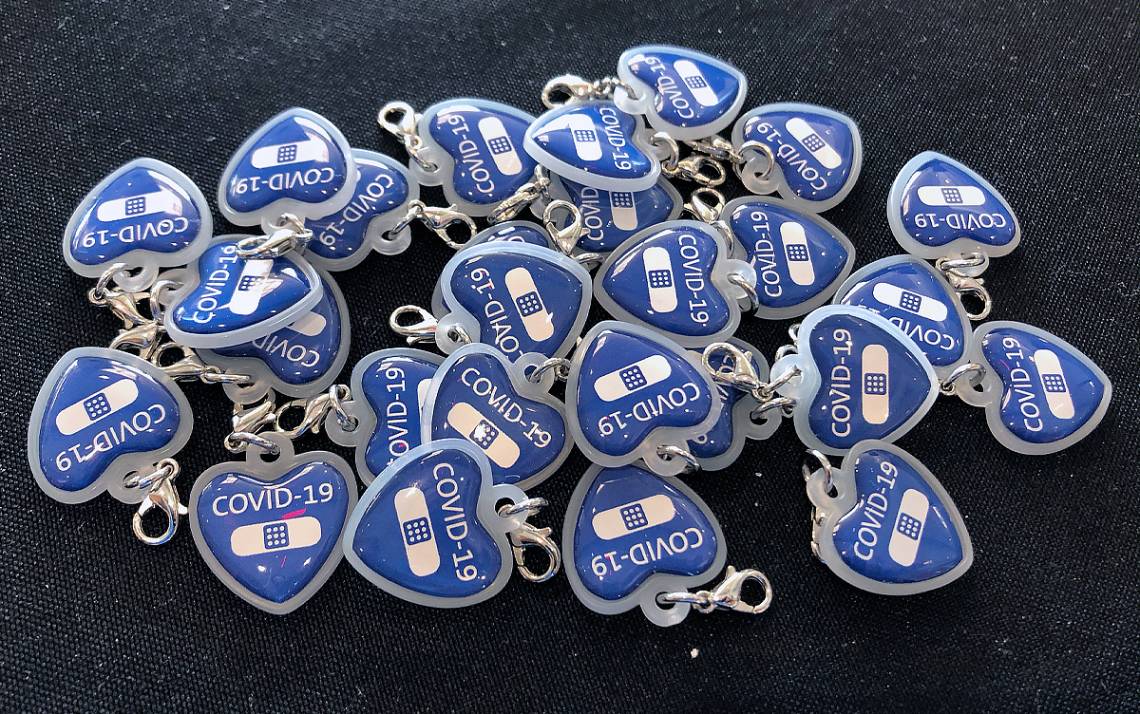 Updated June 25, 2021:
As of Friday, 82 percent of the University workforce is fully vaccinated. While vaccination numbers are strong, community members who are not vaccinated are encouraged to get the free vaccine, which health experts say is essential for ending the pandemic.
Original Post:
All Duke staff, faculty and students can receive the COVID-19 vaccine at no cost in the following ways:
As part of North Carolina's effort to encourage more North Carolinians to receive COVID-19 vaccines, Governor Roy Cooper has announced $4 Million Summer Cash and College Tuition drawings to motivate those who have not yet been vaccinated — and thank those who have. Four vaccinated North Carolinians 18 and older will win $1 million each and four North Carolinians ages 12 to 17 will win tuition for post-secondary education.
To accurately capture all community members who have been vaccinated, Duke health experts are asking staff, faculty and students to submit a record of their doses if they were received outside of a Duke employee or student vaccination clinic.
How to send vaccine documentation:
For faculty and staff, upload a picture of their completed vaccination card through the confidential Duke VAXTrax online form.
For students, email a photo of your vaccination card to Student Health at covidlabresults@duke.edu after your vaccine series is completed.
For additional information, visit Duke's COVID vaccine website.