How to Make Big Projects Manageable with Small Steps
Three strategies for handling an overwhelming project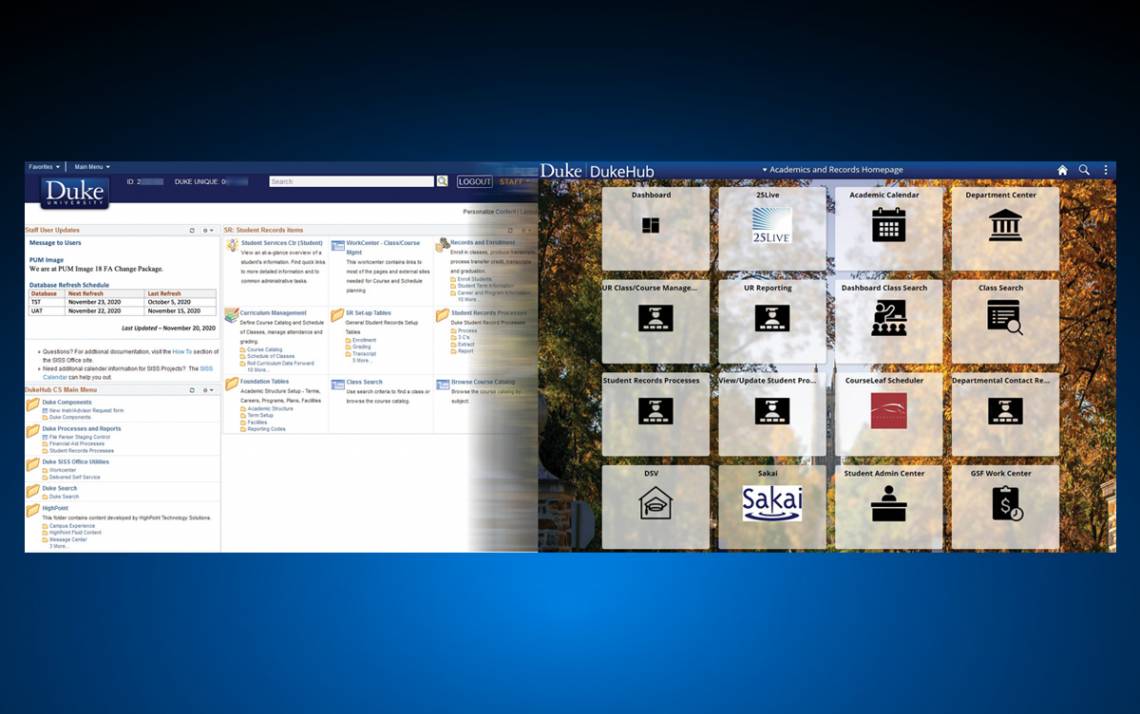 Unveiled in December, DukeHub 2.0 is an online resource for managing student data and the product of two years of work by the Office of Student Information Services and Systems and Office of Information Technology.
From dissecting the original DukeHub to building and refining a new digital backbone of Duke's academic functions, project leaders relied on a workflow that broke the expansive undertaking into manageable tasks. 
"It was a huge effort," said Chris Derickson, associate vice provost and director of Student Information Services and Systems (SISS).
Here's why dividing big projects into smaller pieces was a wise approach for the DukeHub 2.0 teams and how it can work for you.
Start with a Solid Plan
Devon Nance, development team lead with the Office of Information Technology (OIT), helped build the original DukeHub around five ago. The site is where students register for classes, faculty enter grades and advisers chart academic paths. Nance recalled the original process had a less-defined workflow that resulted in a product with its share of bugs.
Before work on DukeHub 2.0 started two years ago, a months-long planning process identified objectives, workflows and deadlines. By devoting the first segment solely to planning, other parts ran smoothly.
Abby Farrell, senior practice partner with Duke's Learning & Organization (L&OD), said the first step for any project is building a plan that identifies overarching goals and individual steps to reach them.
"You need to start with a good foundation," she said.
Set Deadlines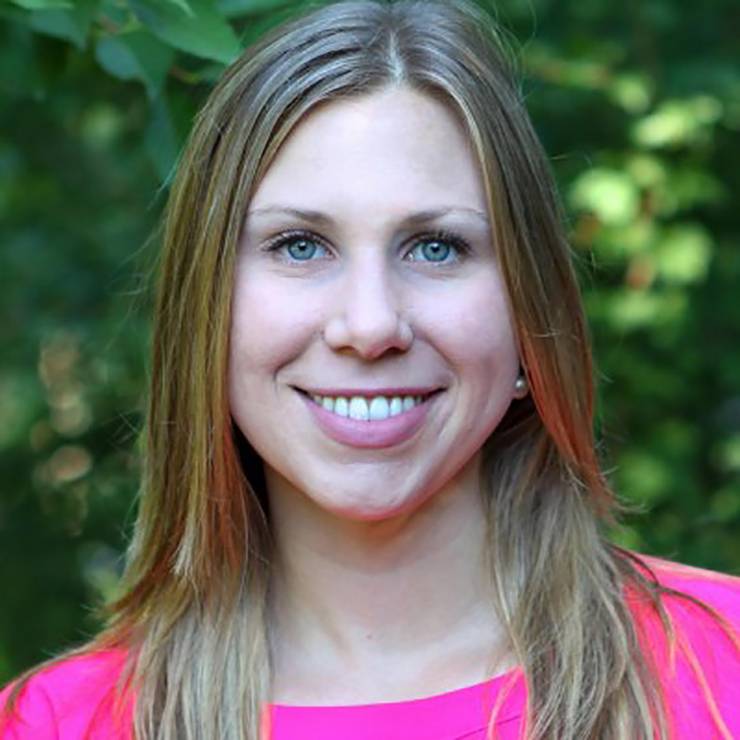 When construction of DukeHub 2.0 began in May of 2019, developers knew an early version of the class registration feature had to be ready by August of 2019 for 200 student volunteers to test and provide feedback. The deadline kept motivation high.
Dividing projects into smaller pieces won't do much unless segments come with deadlines, said Aline Holzwarth, a principal with Duke's Center for Advanced Hindsight. Deadlines, especially for small tasks, help projects move ahead quickly.
"You actually ramp up your effort when you see a deadline approaching," Holzwarth said. "Deadlines that aren't too far away are much more motivating than ones that are far into the future."
Stay Agile
The COVID-19 outbreak forced the Student Information Services and Systems team to turn their attention to rebuilding fall academic schedules for remote learning.
"There became less mental bandwidth for people to worry about DukeHub 2.0," said Kathy Carley, senior business analyst.
When things settled down, team members easily resumed DukeHub 2.0 work because of the sturdy plan and approachable individual tasks.
"If you have a game plan, you can say 'here's exactly where we left off,'" Holzwarth said. "That makes it easier to pick things back up again. You won't feel like you're starting over." 
Got something you would like for us to cover? Send ideas, shout-outs and photographs through our story idea form or write working@duke.edu.