Ways to Keep Your COVID Symptom App Current
Turn on "SymMon' automatic updates to capture security updates and features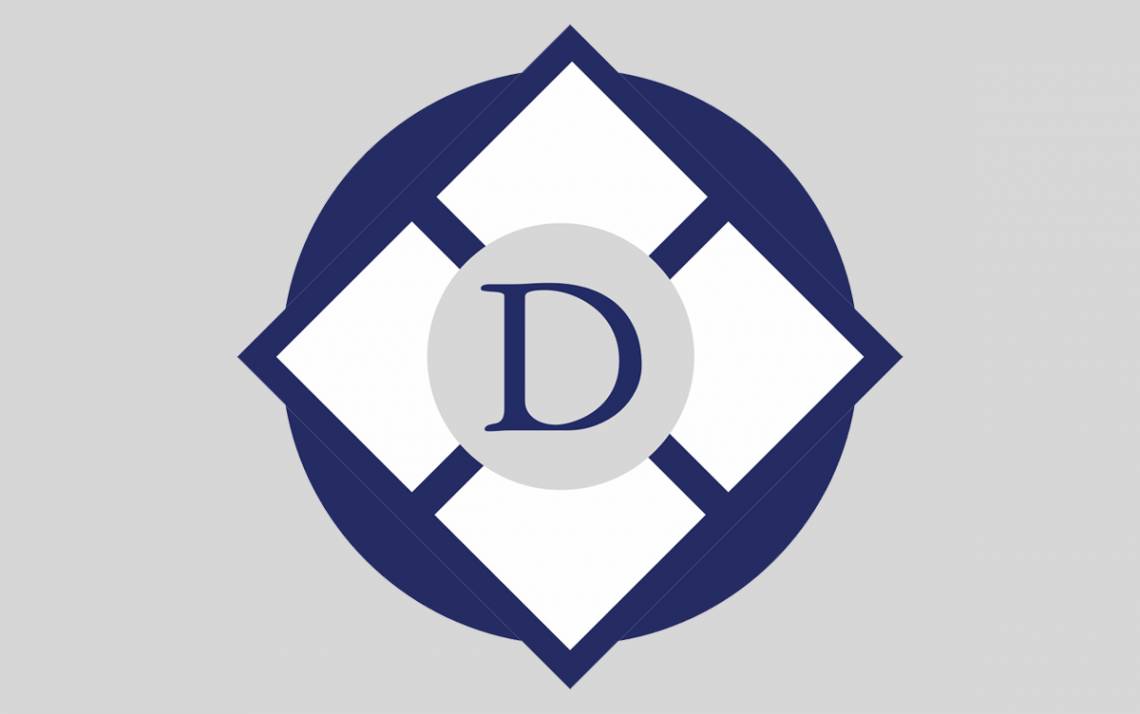 Duke's Office of Information Technology is urging University staff, faculty and students to turn on automatic updates for the COVID-19 symptom monitoring app, "SymMon," to capture security settings and other platform changes.
Here are some new app updates:
A notification asks users to confirm their best contact number so that Employee Occupational Health & Wellness (EOHW) and Student Health can reach out with COVID-19-related concerns.
There's a new option in "Settings" to add contacts for the Duke COVID-19 Hotline, Student Health and EOHW. This way, your device will not block incoming calls from the Duke offices.
Users must now select "I have none of these symptoms" if they are not experiencing any symptoms related to COVID-19 when submitting the symptom monitoring report. Users will also see a summary of symptom monitoring responses at the bottom of the app for confirmation before submitting a report.
Duke's free "SymMon" app received symptom monitoring reports from 18,000 users on average over a two week period during the fall semester, according to Charley Kneifel, senior technical director of Duke OIT.
"We're seeing people take symptom monitoring seriously," Kneifel said. "They need to take updating their app as seriously. Old versions become obsolete. They miss features that we need to track."
The newest iteration of "SymMon" is version 1.12, which can be found be found in the app settings.
Here's how to check your version on an Apple product:
Open the "Settings" app on your device.
Select "General," then "iPhone Storage."
Tap the app you want to see the version number for.
The version number you're looking for is next to the app icon.
For Android devices:
Go to device settings.
Tap "Apps" or "Application manager."
Tap the app whose version number you are looking for.
Look below the name of the app, you will find the version number.
Apple and Android users can also turn on automatic updates to allow for critical security updates and introduce new features on apps. Read Apple's and Android's instructions for turning on automatic updates.
Staff, faculty and students who do not use a smartphone can still complete their symptom monitoring through an online form using the REDCap system. In the coming weeks, OIT will update the REDCap form to require staff and faculty to use their Duke NetID and password to access the form.
Help share the proactive and extensive work being done by all Duke community members during the COVID-19 outbreak. Send ideas, shout-outs and photographs through our story idea form or write working@duke.edu.