Help Duke Address Climate Change and Sustainability Issues
Survey will collect ideas from the Duke community and help shape university's response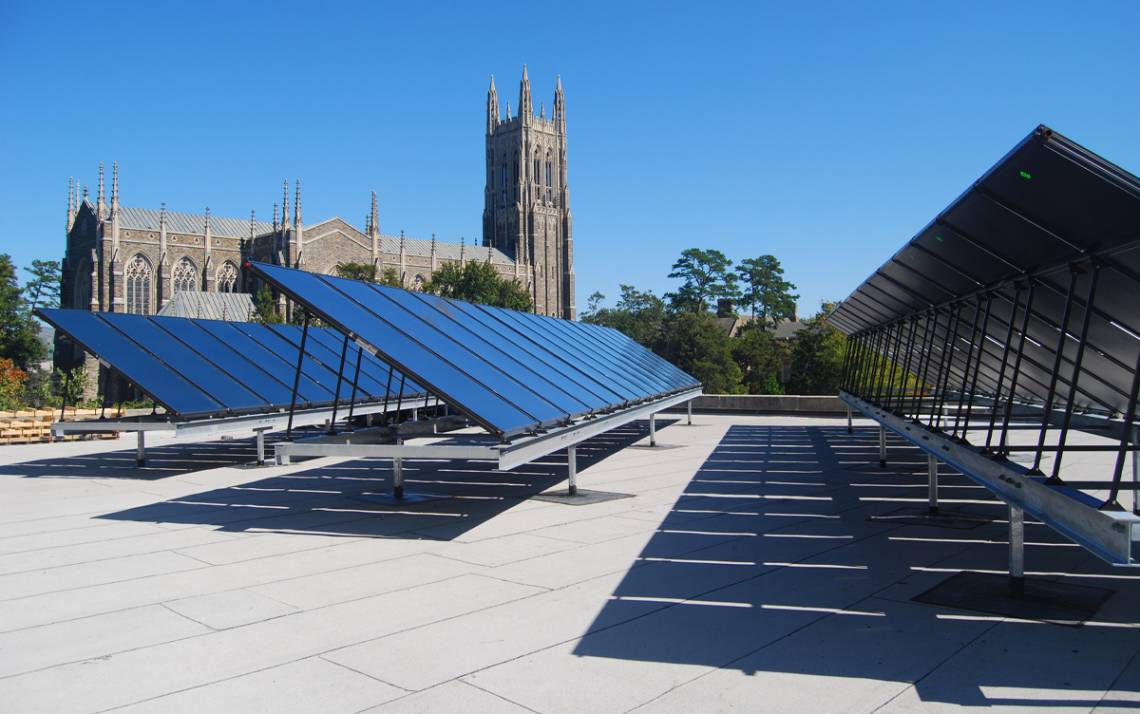 Do you want to help inform the next steps Duke University takes in tackling the climate crisis and enhancing sustainability efforts on campus, in the classroom, and in the community? If so, the University's Board of Trustee Strategic Task Force on Climate and Sustainability wants your feedback by Jan. 22, 2021. Please note, the survey format is best suited for a laptop or IPad rather than a phone and it should take no longer than ten minutes to complete.
If you are a current Duke University student, faculty, staff, trustee member or alumni, please complete the Internal Priority Topics Survey.
If you are a Duke neighbor, community member, NGO, educational institution, etc., please complete the External Priority Topics Survey.