5 Free Things to Do at Duke in May
The end of the academic year doesn't mean an end to interesting events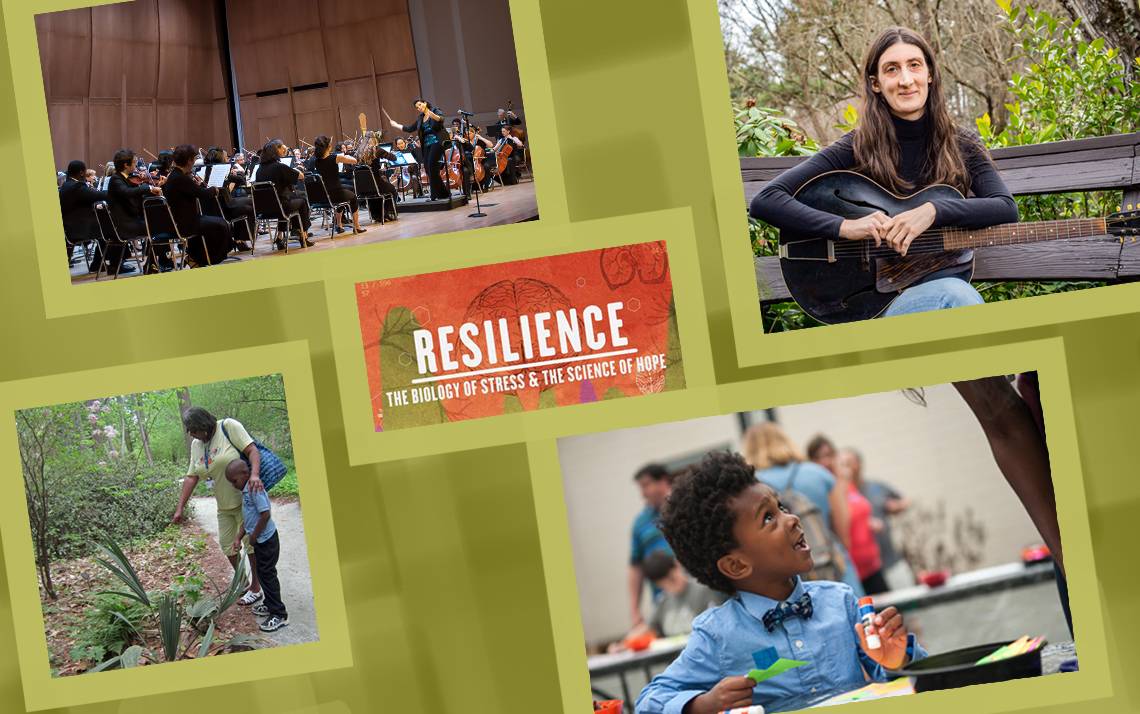 While the academic year is winding down, there are still fun and fascinating free events to check out at Duke in May.
Each month during the academic year, the Working@Duke editorial team searches the Duke Event Calendar and elsewhere for five free things to do at Duke. Check back during the first week of August for the next installment of events.
May 4 – Family Garden Walks at Sarah P. Duke Gardens
Few places provide a stunning show of spring color like the Sarah P. Duke Gardens. On the first Saturday morning of each month, guides will lead visitors on a 45-minute journey through the gardens, introducing many species that live there.
The tours are fun for children and adults.
The Free Family Garden Walks are a drop-in program, but pre-registration is recommended because each walk has a capacity of 25. The walks will continue on the first Saturday of each month throughout the year, excluding July.
Register online at http://duke.is/atT44j.
May 5 – Durham Medical Orchestra Spring Concert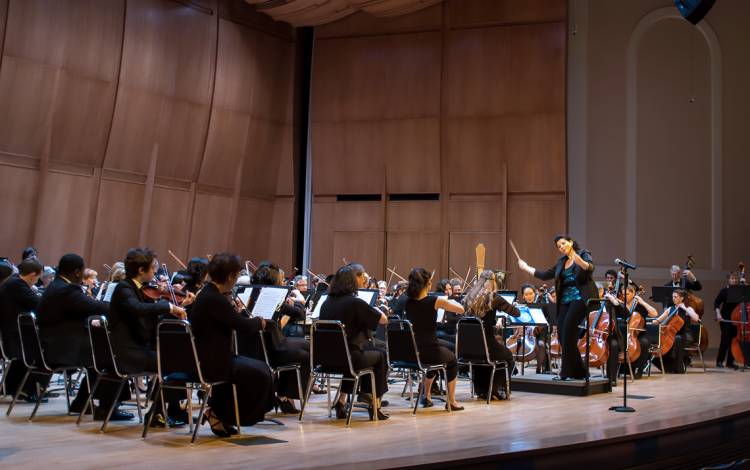 Enjoy music that tells the story of unrequited love, untimely death and the supernatural. The Durham Medical Orchestra, a group of volunteer musicians who include several Duke employees, will play selections from "Symphonie Fantastique," a dream-like collection of music by 19th-century French composer Hector Berlioz.
The Durham Medical Orchestra's shows are fun for classical music aficionados and those that are new to it. The show takes place at 3-5 p.m. at Baldwin Auditorium.
May 9 – Film Screening of Resilience: The Biology of Stress & The Science of Hope

According to new research, children who grow up experiencing trauma related to poverty, violence, abuse or neglect can have biological changes in their brain that leave lifelong effects. These changes can lead to an increased risk of serious diseases, homelessness, ending up in prison or even premature death.
The hour-long documentary, "Resilience: The Biology of Stress & The Science of Hope," shows that there's still plenty to learn about how these effects shape lives and how they can be avoided.
The free showing is at 5:30 p.m.at the Duke Diet & Fitness Center.
May 19 – Free Family Day at the Nasher
Create your own Pop-inspired pieces of art, enjoy a dance performance by the Arts in Action L.E.A.P. Team and get a custom poem written by Poetry Fox at the Nasher Museum of Art's Free Family Day.
The event runs from noon-4 p.m. and features activities inspired by the Pop América! exhibition.
It's one of several interesting free events at the Nasher Museum of Art scheduled for May. Highlights Tours are offered on most Thursdays and Sundays, when admission to the museum is free. And on May 18, Durham artist Scott Renk will lead "Sketching in the Galleries," which gives aspiring artists a chance to create their own work while surrounded by the Nasher's treasures.
And on May 19, the Nasher exhibition of "Where We Find Ourselves: The Photographs of Hugh Mangum, 1897-1922" closes. Admission to the museum is free for Duke students, faculty and staff, so check out the collection of portraits of 19th-century Durham residents while you can.
May 28 – New Faces of Tradition Exhibition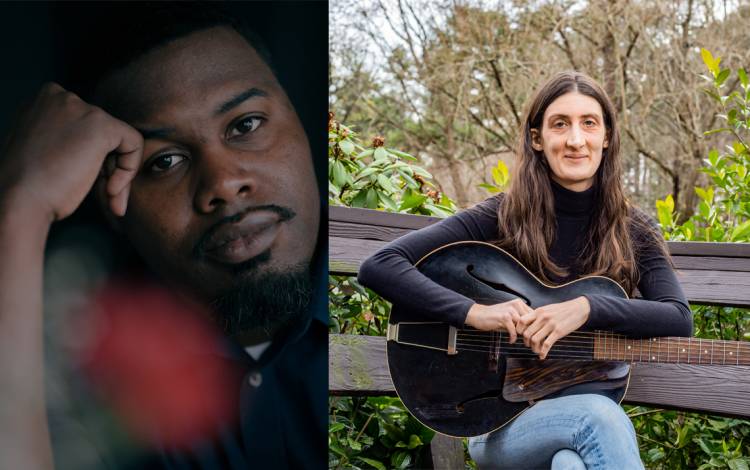 While they may not be that old, North Carolina artists are making their mark in areas with deep cultural roots. A new exhibition at the Rubenstein Arts Center explores the work of some of these creators with "New Faces of Tradition: Documenting North Carolina's Young Artists."
The exhibition of documentary photography from students at Duke and the University of North Carolina, as well as volunteers, showcases young creative spirits in music, dance, crafts and food.
The exhibition run from May 28-June 30 in the Rubenstein Arts Center's Gallery 235. There's an opening reception at 6 p.m. on May 30.
Have a story idea or news to share? Share it with Working@Duke