Workout with a Gym Discount
Join a gym through Duke's employee wellness program to get a membership deal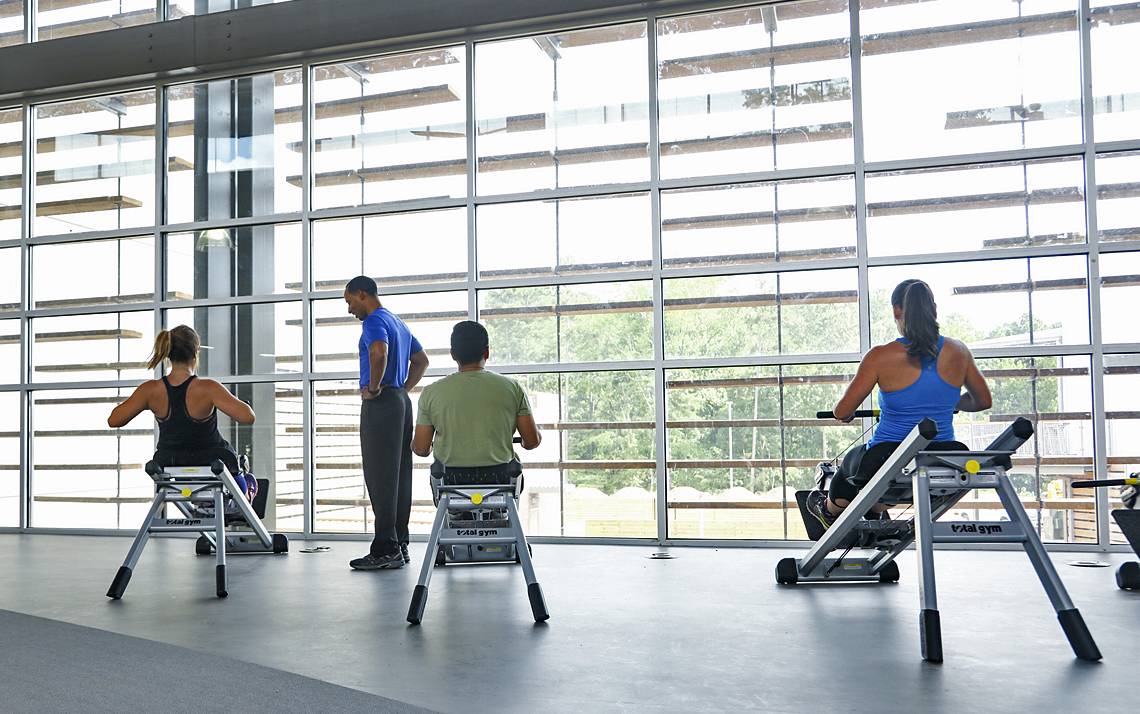 Heading to the Poole Family YMCA has become a several times a week outing for Laura Pinette's family.
Pinette walks on the indoor track, her 10-year old son swims at the indoor pool and her husband lifts weights.
"We all have an option to exercise the way we want," said Pinette, a certified medical assistant for Duke's Carolina Family Practice & Sports Medicine.
Pinette joined the Poole Family YMCA, which opened in March in Garner, through the "Duke Fitness Club," which is managed by LIVE FOR LIFE, Duke's employee wellness program. The Duke Fitness Club is a network of about 35 different facilities that offer discount membership rates to Duke staff and faculty.
Employees and their spouses, partners and dependents are eligible to join a gym by enrolling in Duke Fitness Club through LIVE FOR LIFE. A discount membership is offered or the enrollment fee is waived, depending on the gym, and monthly membership fees are automatically deducted from paychecks.
"There's a huge convenience factor," said Katie MacEachern, fitness program manager with LIVE FOR LIFE. "We try to provide staff and faculty with options close to where they work or live. It's an accessible and affordable option for people to stay healthy."
This year, four new locations have been added to the Duke Fitness Club. Two are new YMCA facilities in Garner and Northwest Cary. The others are new O2 Fitness centers in Holly Springs and the North Ridge area of Raleigh.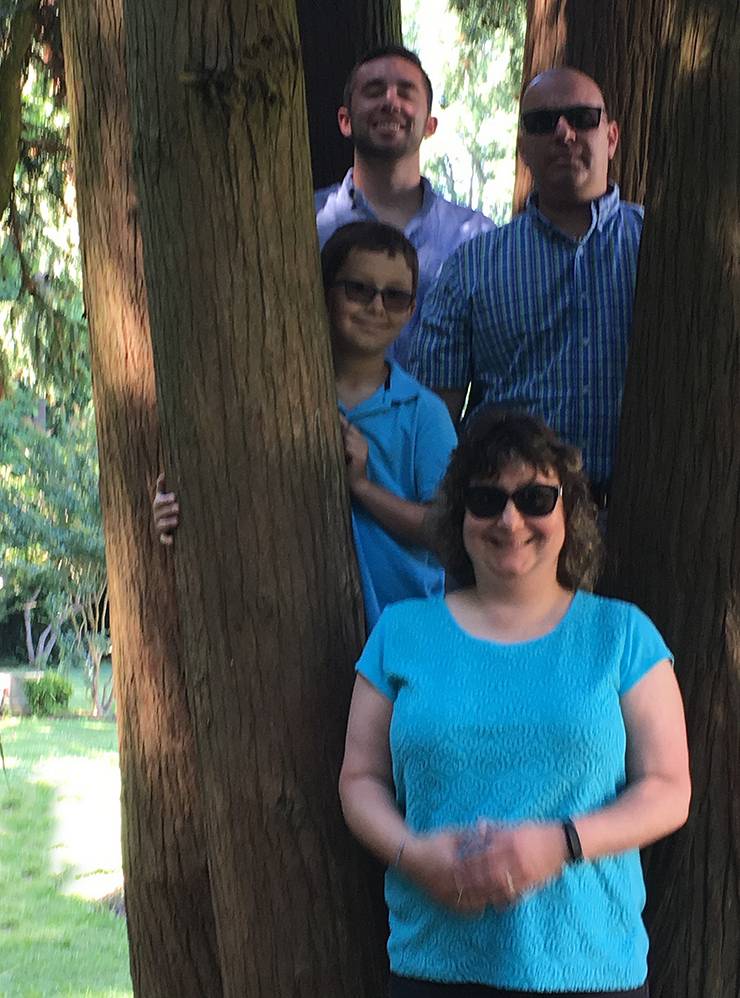 Tracy Walker, assistant director for operations and new program development at the Duke Talent Identification Program, joined the new Holly Springs 02 Fitness in early March. Walker, who lives in Holly Springs, says the location and number of classes made the decision to join an easy one.
"It's nice to just show up to a class and not have to design your own workout after a busy day at work," Walker said. "Working out is such a head game, so convenience plays a big role in making it easier to go workout."
By joining one of the gyms through Duke's employee wellness program, Walker receives about a $16 discount on monthly membership fees.
"It's another way Duke is supporting us to be healthy," Walker said. "Even for those of us that don't live in Durham, Duke is providing a benefit."