Start the New Year with a Wellness Challenge
Enroll in the employee 'Get Moving Challenge,' which begins Jan. 9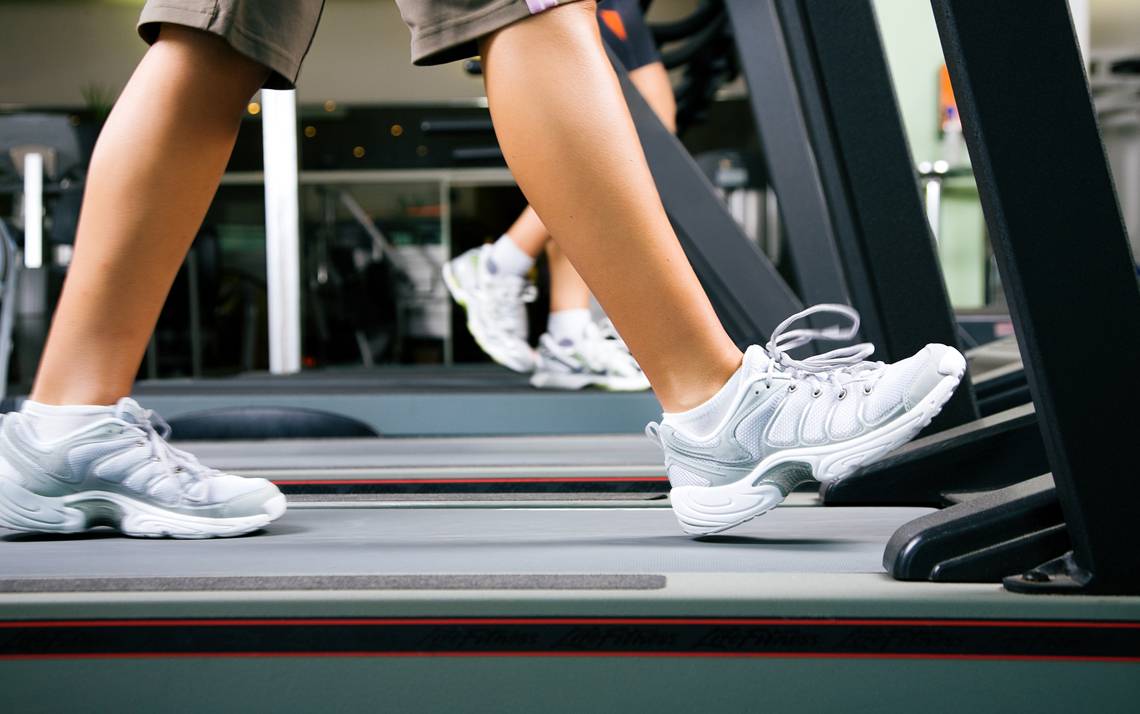 Registration is open for Duke's annual Get Moving Challenge competition, which helps faculty and staff get their New Year off to a healthy start with wellness tips and team support.
The program begins Jan. 9, when faculty and staff can join as individuals or form teams of five to 11 colleagues to see who can take the most steps, exercise the most minutes and lose the most weight. The 10-week challenge will run until March 19. Registration will remain open until Jan. 29, and the first 2,000 employees to sign up will receive a free pedometer to track their steps.
Signup is available on the Get Moving Challenge website.
"People often take time at the start of every year to reevaluate their goals and priorities, especially their health," said Nicholas Beresic, health promotion manager with LIVE FOR LIFE. "Every year of Get Moving, we've seen faculty and staff find motivation through friends and coworkers to set goals and meet them."
During the competition, participants see accumulated stats alongside a "pacesetter," which uses guidelines set by the American Heart Association for health and wellness. Competitors can see how their effort stacks against a recommended 10,000 steps a day and 150 minutes of exercise a week.
Over the course last year's program, 2,011 employees tallied just over 413,000 miles, about 46,000 hours of exercise and dropped 3,554 pounds. Weekly themes to spark motivation for this year's competition include food planning, stress management and mindfulness.
Elizabeth Barry, a help desk manager in the Pratt School of Engineering, amassed 14,833 exercise minutes during last year's Get Moving Challenge.
"I liked the feeling of connectivity between people within my school," she said. "Camaraderie is a nice added piece that adds extra amount of motivation for you or your team."
For information and to sign up, visit hr.duke.edu/getmoving.