Enter Raffle to See Mario Batali Live
Duke Dining will select five employees, 10 students for special event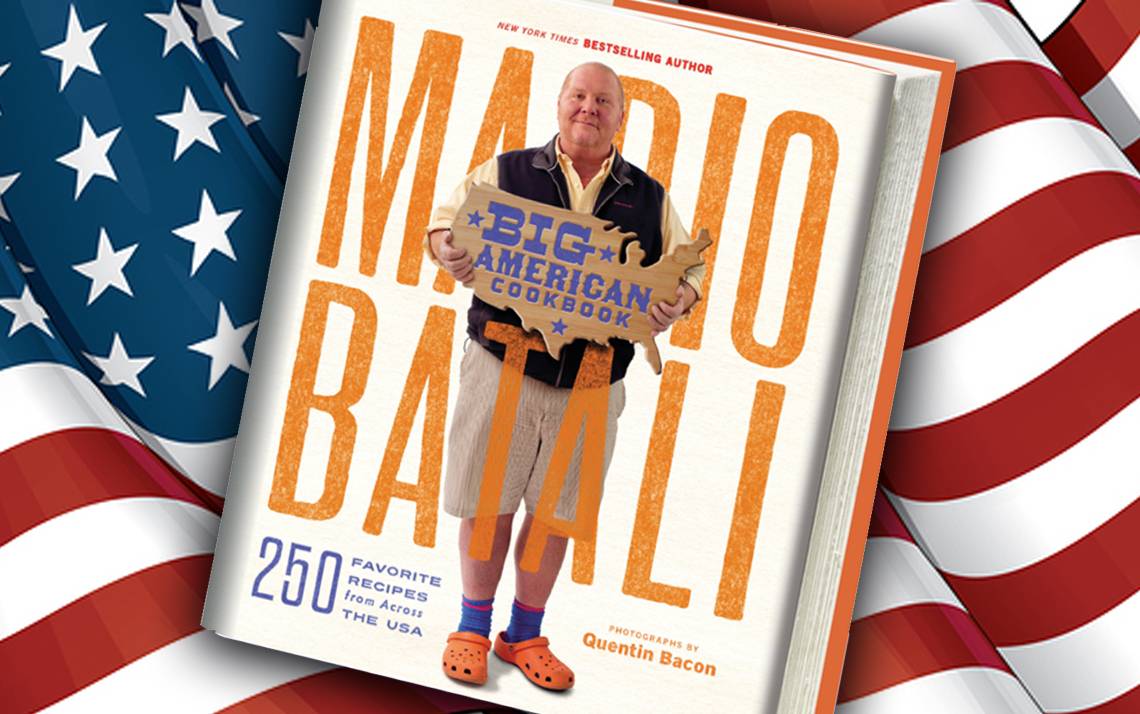 Chef Mario Batali will visit campus in November as part of Duke's annual Family Weekend, and Duke Dining is raffling off an experience with the culinary pro.
From now through Oct. 27, students, faculty and staff can enter a drawing to attend a live, in-person cooking demonstration with Batali in the new Chef's Kitchen learning area at West Union.
Duke Dining will randomly select 10 students and five employees to join Batali from 6 to 7 p.m. Nov. 4 to see him cook dishes that inspired Batali's latest book, "Big American Cookbook: 250 Favorite Recipes from Across the USA." Winners will also receive an autographed copy of the book.
To enter, students can register at The Devil's Krafthouse on the garden level of West Union, and faculty and staff can register at The Commons on the mezzanine level of the building. The contest is only open to Duke community members. Winners will be announced Oct. 28.
Those who don't get the chance to cook with Batali can still enjoy the event, as his class will be broadcast live at The Devil's Krafthouse. After Batali finishes his cooking lesson, recreations of the food from the demonstration will be available for purchase at the Krafthouse. In the days after the event, the recording will also be made available to watch on the Duke Dining website.
Batali has been a renowned chef for nearly two decades and has received numerous accolades, including being named GQ Magazine's 1999 "Man of the Year," 2002 James Beard Foundation's "Best Chef: New York City," the 2005 "Outstanding Chef of the Year," and in 2001 the D'Artagnan Cervena "Who's Who of Food & Beverage in America." He cooked the last state dinner at the White House this month.
In the lead up to Batali's visit, Duke Dining locations will feature a variety of dishes made from Batali's recipes.
"One of Duke Dining's main inspirations for the West Union renovations was Mario Batali's Eataly locations, so we're very excited to have him here to kickoff the grand opening of our Chef's Kitchen demo space," said Robert Coffey, executive director of Duke Dining. "We're excited to provide this kind of programming that will allow the Duke community to engage in all aspects of the culinary world."