COP27: What is it and What to Expect This Year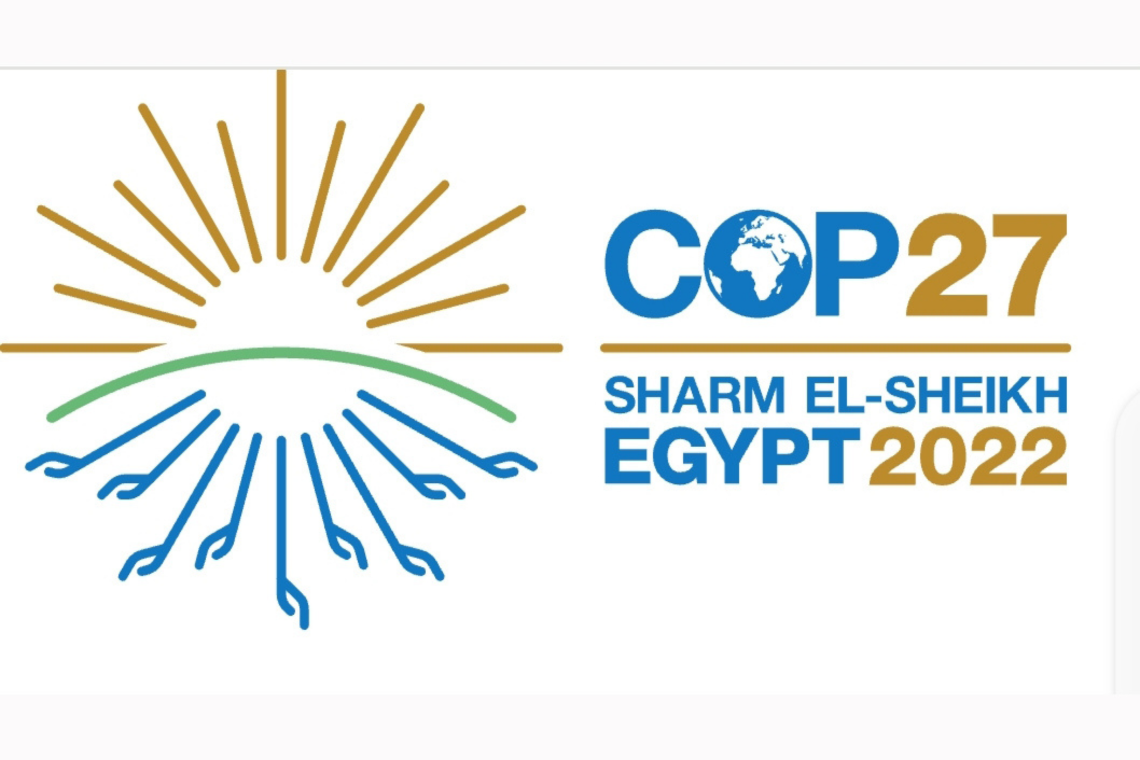 Several Duke experts and students are in Sharm El-Sheikh, Egypt, to take part in the 2022 United Nations Climate Change Conference (Nov. 6-18), also known as COP27. A Duke Today story later this week will highlight how Duke community members are engaging with this important international event.
First: A primer on COP27.
What is COP27?
This year's event is the 27th Conference of Parties (COP), with "parties" alluding to the 197 countries that ratified the United Nations Framework Convention on Climate Change (UNFCCC) in 1992.
COP serves as an annual opportunity for countries to negotiate agreements to advance climate action. For example, the historic Paris Agreement on reduction of greenhouse gases emerged from COP21 in Paris.
In addition to formal negotiations among world leaders, COP includes events that foster collaboration on climate action among government officials, leaders from the private and non-profit sectors, climate experts, environmental activists, and observers from around the world.
What issues will be discussed at COP27?
The Paris Agreement set overall temperature goals of limiting global temperature increases to below 2 (preferably to 1.5) degrees Celsius above pre-industrial temperatures.  Jonathan B. Wiener, Perkins Professor of Law and Professor of Public Policy and Environmental Policy, said he expects delegates to discuss the risk that the Earth's temperature may "overshoot" those goals and whether countries' national policies are heading toward those collective temperature goals.
Duke experts predict additional prominent topics will include:
the role of market-based policies in achieving cost-effective reductions in greenhouse gas emissions;
enhancing capacity for adaptation and resilience to climate change;
debates around funding for vulnerable countries for "loss and damage" because of climate change impacts, including both extreme weather events and slow onset events (e.g., sea level rise and desertification);
announcements of new country-specific climate finance packages designed to accelerate the energy transitions of a small number of high-emitting developing countries away from fossil fuels and toward low-carbon energy sources.
What are the major policy challenges?
Marinel Ubaldo, a climate activist and Nicholas School master's student attending the conference, said she will be watching the "loss and damage" debates closely.
"At COP26, we pushed passionately on institutionalizing "loss and damage" funding, and we were promised that COP27 will be where this historic move will take place," Ubaldo said. "I am also keeping an eye on how the Egyptian government will make sure that there is safe youth participation at COP27.
"Now more than ever, we need concrete actions in addressing the climate crisis. There have been a lot of pledges since COP21, and countries are barely complying. We have set our targets to keep emissions below 1.5 degrees Celsius but instead of lower emissions, we are grappling with higher emissions and that results in more catastrophic impacts for vulnerable communities."
In general, the willingness of richer countries to assist poorer countries in addressing climate change without putting their economy at risk will be a central political issue this year, said Jackson Ewing, a senior fellow with the Nicholas Institute for Energy, Environment & Sustainability.
"President Biden and leaders of advanced countries must demonstrate that poorer countries can grow and develop cleanly and mobilize the private sector into these markets to deliver solutions at scale," Ewing said. "The U.S. and developed countries must understand poor countries' priorities and meet them there. That means prioritizing development with investment packages that also pay a climate dividend, not vice-versa.
"In some countries, the development-climate sweet spot might be rainforest or mangrove preservation," he added. "In others, e-mobility or climate-smart agriculture could be top priorities. But in every country, these climate goals must fully integrate with a development strategy that puts people and livelihoods at the center. It's the formula that finally delivered climate legislation in the U.S., and it must be the focus in partnering with developing countries."
What else is important to know about COP27?
Traditionally, civil society and environmental groups have a significant presence at the conference and can participate in informal ways. At COP26 last year in Glasgow, Scotland, tens of thousands of demonstrators rallied in the streets to call for climate action.
This year, civil society and environmental groups may play a smaller role because the Egyptian government is placing significant restrictions on public demonstrations during the conference, including designating a small space separate from the conference site for these events, requiring 36 hours advance notice and limiting them to a seven-hour time period. Human rights groups have expressed significant concern about the safety of protestors at COP27 based on Egypt's past limitation of civil society and academic discourse on topics including the environment.  
A Duke Today story later this week will explore how Duke experts and students—including Ewing, Ubaldo and others—are taking part in this important international gathering.