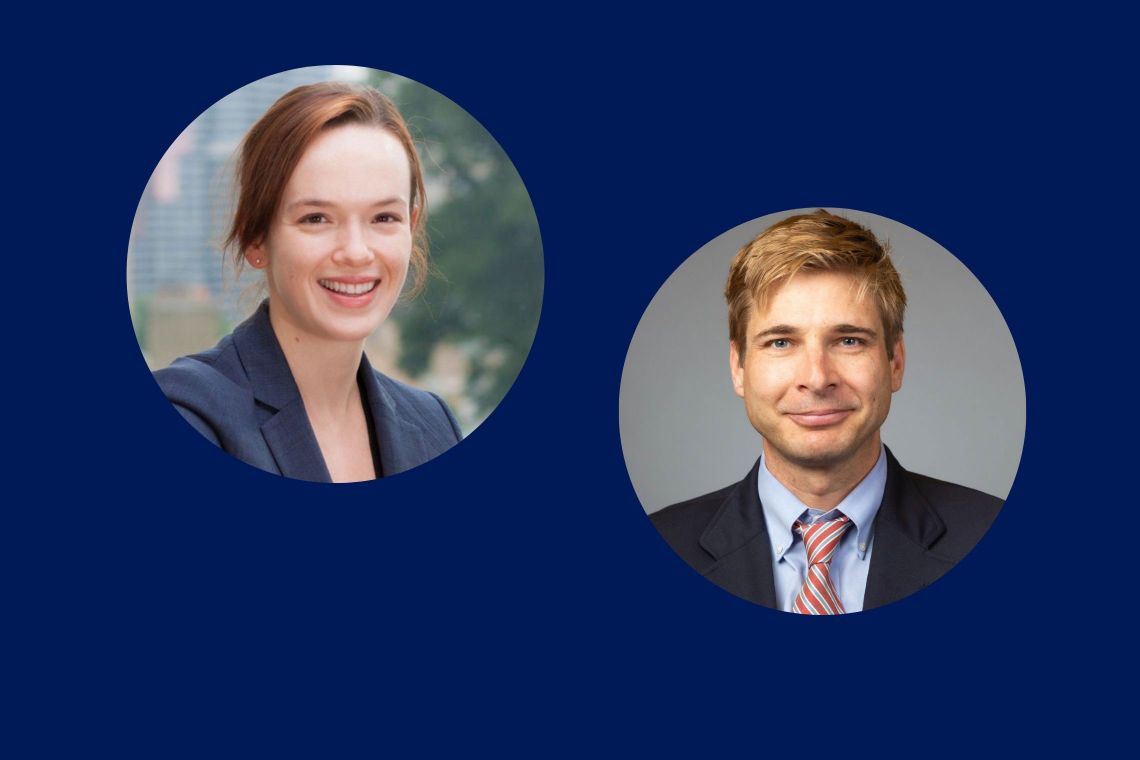 John Rose's passion for bridging the hardened political divide will expand from his Duke classroom to educators from across the country this August, when Duke hosts a four-day faculty seminar on teaching civil discourse.
Rose serves as associate director of Kenan's Civil Discourse Project, which sponsors lectures and courses that promote civil discourse, intellectual diversity, and open discussion of pressing ethical and political questions.
The Aug. 9-12 seminar, supported by a two-year grant from The Arthur Vining Davis Foundations, aims to prepare early career professors to teach a course based on Rose's class, "How to Think in an Age of Political Polarization." That Duke course offers tools to promote open discourse and civil disagreement about controversial social and political issues. 
Rose says his class doesn't tell his students what to think but rather how to think. "I like to joke that I could have titled the class 'Disagree Better,'" he says. (Read Rose's op-ed about his teaching experience in The Wall Street Journal.)
Jed Atkins, the director of the Civil Discourse Project, has high hopes for the seminar and his project more generally.
"Political polarization is making conversation harder in the college classroom, as seen in high levels of reported self-censorship among students and in conversations with faculty about their teaching," Atkins says. "We believe Duke can be the nation's leader in responding to these challenges."
Teresa Bejan, professor of political theory at the University of Oxford, will lead the seminar along with Rose. Bejan, a native of Durham, is the author of "Mere Civility: Disagreement and the Limits of Toleration" (2017). Her recent TED talk, "Is Civility a Sham?" has garnered nearly 2 million views. Northwestern humanities professor Gary Saul Morson will offer a keynote address.
Twenty-two faculty, chosen from a large of pool of applicants, will participant in the seminar, representing a diverse collection of schools, including Skidmore College, Brigham Young University, Pepperdine, UNC, the University of South Carolina and Kansas State University.
"The response to the call for applications," says Rose, "confirmed for us that faculty everywhere are grappling with the challenges of discussing hot-button topics in today's college classroom. It doesn't matter your institutional context -- we're all feeling it."
For more information about the seminar, contact John Rose at john.rose@duke.edu.