Traffic Advisory for Duke Commencement 2022
Expect congestion on West Campus on May 8 for the university-wide ceremony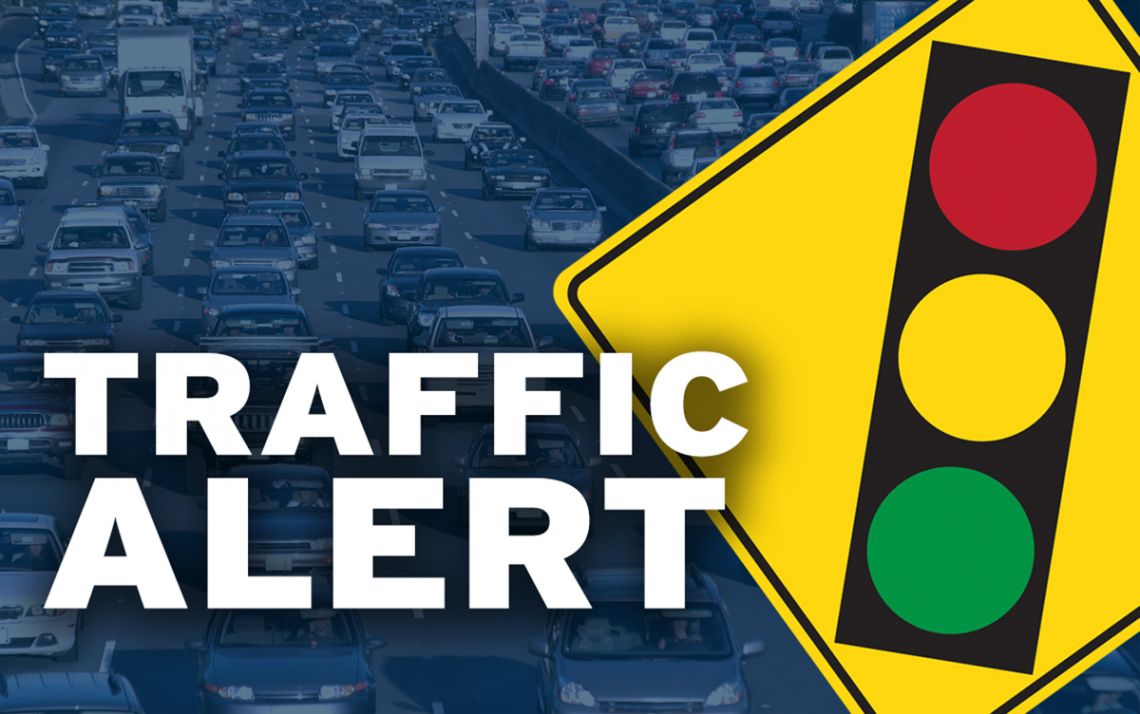 Expect heavy traffic around West Campus on Sunday, May 8, for Duke University's commencement ceremony that begins at 9 a.m. at Brooks Field at Wallace Wade Stadium.
Visitors to campus for commencement can expect congestion at the Science Drive and Cameron Boulevard intersection; the entrance to the Science Drive Garage; and the area near the Duke University Road parking lots. Anyone visiting campus for reasons other than commencement should try to avoid West Campus, or allow enough time for travel and parking.
Parking for the commencement ceremony will be in the Science Drive Garage, the Blue Zone and the Chemistry Lot. Some parking will also be available at Parking Garage IV next to the Bryan Center, which is expected to fill up quickly. When it does, Science Drive will be closed at the Towerview Road intersection and drivers will be redirected to the larger Science Drive Garage.
For more information about parking and transportation options, here's a guide.
Send story ideas, shout-outs and photographs through our story idea form or write working@duke.edu.