Q&A: What's Next for the Pandemic?
Duke leaders offer insights about safety and the road ahead with COVID-19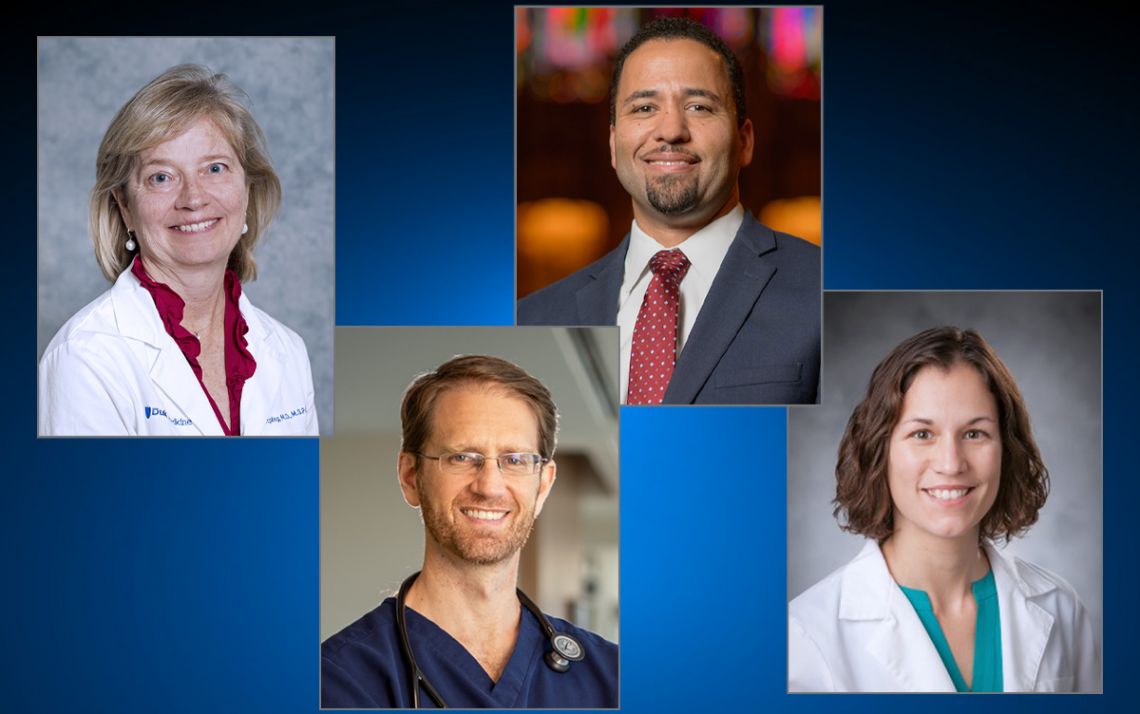 While it is safe to return to Duke's campus, where the vast majority of the community is fully vaccinated, staff and faculty shouldn't let down their guard.
There are still steps to consider to stay safe, even with the lifting of Duke's indoor mask requirements in most settings, and the Centers for Disease Control and Prevention (CDC) saying that the need for precautions is low in Durham County.
"We'll never have a COVID-zero environment," said Dr. Becky Smith, Duke associate professor of medicine who studies infectious diseases. "But most people, at this point, either have vaccine-induced immunity or they have natural immunity, and so there's some protection."
As we approach a post-pandemic world, we asked Duke leaders what we can expect in this new phase of the pandemic, and how we can stay safe and recover from a challenging two years.
Moving forward, what will we do to keep ourselves safe at work?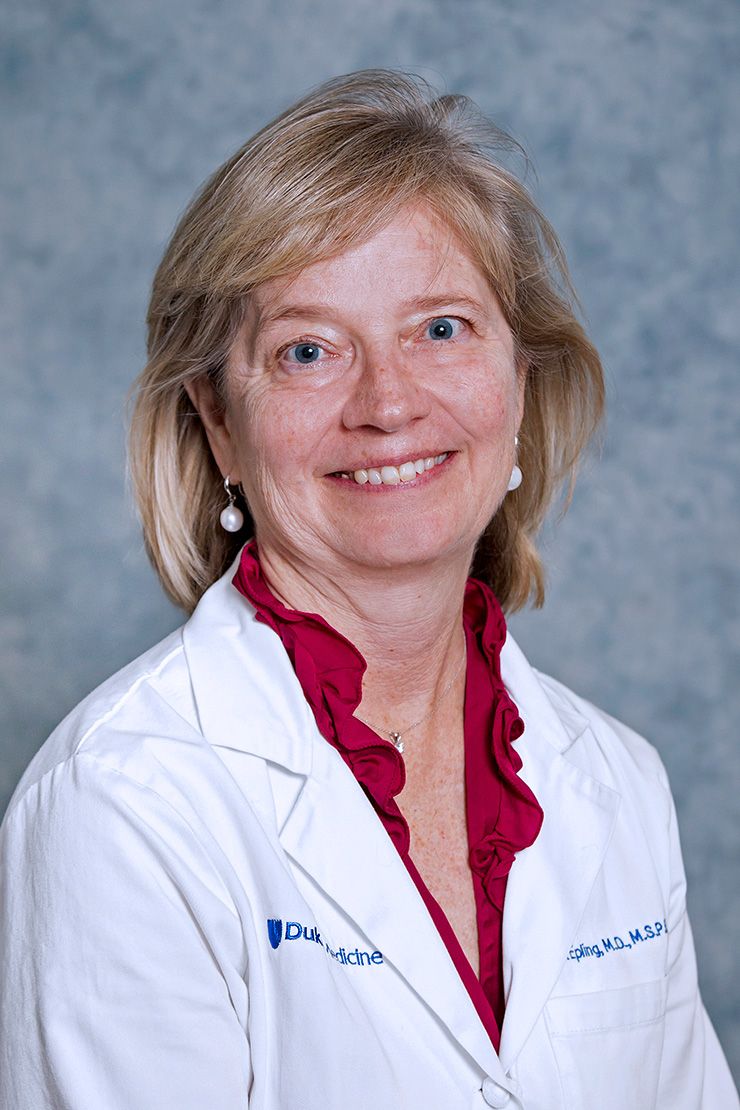 Dr. Carol Epling, executive director of Duke Employee Occupational Health and Wellness (EOHW), said that if future COVID-19 variants continue to be mild, and spikes in cases become infrequent, masking and distancing polices will remain relaxed. But there are some things that she doesn't see changing.
Anyone experiencing cold or flu-like symptoms should still isolate, stay home from work and get tested for COVID-19. And as the virus changes, there will continue to be a need for boosters or annual vaccinations, like we have for influenza. Epling, who has been at the heart of Duke's response, said that the institution will continue to closely monitor the virus and enact safety protocols when warranted.
"We're going to have this as a possible risk for us, and we may encounter it at any time," Epling said. "So we'll need to be ready to modify our plans."
In what situations should staff and faculty be especially cautious?
While masks are no longer required in many places, there are still scenarios when wearing a mask, or maintaining some physical distance, may be a wise move. Associate Professor of Medicine Dr. Becky Smith said attending indoor gatherings with many people – especially people you don't know – in small or poorly ventilated spaces remains risky without mask.
If you live with, or spend time around, unvaccinated people, it's wise to wear a mask to avoid passing the virus to them. And if you have a trip or event coming up that could be derailed by a positive COVID test, masking makes sense.
"I think we all have the ability to do our own risk assessment," Smith said about analyzing situations. "Ask yourself about time, space, people and place. How long are you going to be in this spot? What type of place is it? Is it outside? Are there lots of people there? Do I know these people?"
What's the best mask to wear?
While data from the Centers for Disease Control and Prevention (CDC) shows that N95 or KN95 respirators and surgical masks offer better protection than cloth masks, Smith said cloth masks, especially multi-layer ones, are still effective as long as they fit your face and have no gaps around the edges.
"Everybody is going to find their comfort zone at different times," Smith said. "Just expect that some people will be masking and some will not."
What does it mean for COVID-19 to become an endemic?
Associate Professor of Medicine Dr. Cameron Wolfe, an infectious disease expert at Duke, said that the strict definition of "endemic" isn't as important as the idea that it represents, which is the point when the threat of a disease becomes mild enough to resume normal life without worrying about huge interruptions in daily activities. With fewer restrictions and variants that have been less likely to severely affect vaccinated people, Wolfe said it makes sense to think that the danger of COVID-19 has subsided, and that we can resume something that feels close to pre-pandemic normalcy. 
But that won't mean we're free from the virus altogether.
"It's now unrealistic to think we'll reach a threshold where suddenly the disease just vanishes," Wolfe said. "But our community immunity may be good enough, so the severity won't be nearly as impactful. But to think that there couldn't be a mutation that suddenly renders a future variant more severe is a false hope. I think we'd be blind to assume that just because we call something 'endemic,' we're past the worst of it, and that something couldn't come back again."
How has the shared experience of the past two years affected us?
After two years of loss and uncertainty, the Rev. Luke Powery, the Duke University Chapel dean, said the pandemic proved how fragile life can be. It's in that collective vulnerability where, he hopes, we can find common ground and a new appreciation for everyone.
"It's reminded us that we are human, we are finite creatures," Powery said. "We are not in control the way we try to be. In many ways, we are dust, and to dust we will return. There's a level of humility that I hope we approach one another with after this, a level of humility rooted in our humanness. I think that would lead to what, I hope, will be a greater sense of empathy and compassion toward one another."
Tell us how the pandemic has changed your life: write working@duke.edu