Group of Staff Begins Duke's Front Line Supervisor Program
Six-month program for 14 new or recently appointed supervisors provides specialized, professional training
In September 2020, Tiffany McCants was promoted to her first supervisory role, a position with administrative tasks such as hiring and scheduling.
With 18 years of experience as a respiratory therapist, McCants would lead a team of 27 respiratory therapists at Duke Regional Hospital and felt comfortable with the clinical aspects of her job. But the business responsibilities were new to her.
"My understanding for everything is how to treat a patient," McCants said. "Now I have to learn how to manage a team. I can manage them clinically, but can I manage them as far as budgeting the department, payroll for the department, shuffling schedules and entering into the hiring process? From a business standpoint as far as communicating with vendors and travel companies, negotiating contract, that's where I need the most help."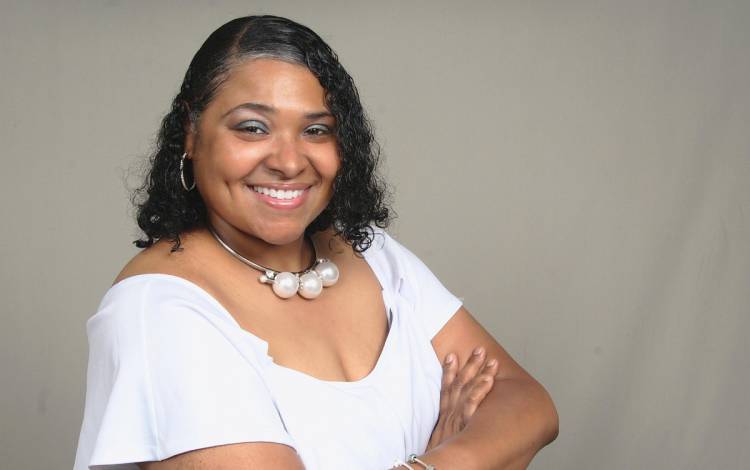 Now, McCants has the opportunity to develop these skills as a new manager with the current class of 14 staff in this year's Front Line Supervisor Program. The six-month training is led by Learning & Organization Development (L&OD) in Duke Human Resources and offers new supervisors a chance to develop business and interpersonal skills, project management expertise and other competencies.
Over the course of the program, participants meet online twice each month in learning sessions and formal coaching through March 2022. Participants, who complete an application and submit a manager's nomination, are paired with a mentor to learn from a more experienced team member. Though the program relied on in-person events in the past, all programming will take place virtually due to the pandemic.
"This program really seeks to bolster and support the technical expertise that people bring to the table," said Gina Rogers, the program's director and assistant director of L&OD. "Most often, that's why they were promoted because they're a good individual contributor. What we seek to do is support that technical skill with some leadership development."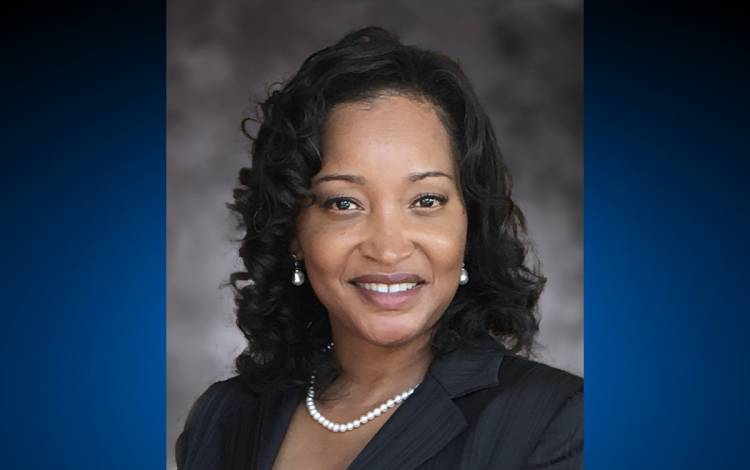 Last week, the program hosted its kickoff event online to launch the second Front Line class since the program started in 2019. During the kickoff, Rogers and University Executive Vice President Daniel Ennis welcomed the group.
Ennis told the new cohort about his own experience adjusting to new roles in his career and urged the group to be patient as they develop their leadership skills through the program.
"I want you to make sure you understand that the fact that you're here, you're in a really interesting place with regards to your own careers and contributions and our missions," Ennis said. "I'm grateful for that, I'm excited for you to tap in and build new muscles and new capabilities as you think about your leadership and managerial roles and responsibilities you will be playing."
Over the next six months, participants will add valuable business and leadership knowledge to their toolkits.
Grady Arnao, a program participant, said the mentorship opportunities will be one of the most important aspects of the program because they will teach him how to be a successful manager. As an associate director of admissions at the Fuqua School of Business, oversees the school's admissions ambassadors, along with payroll for contract readers. He also supervises several team members.
"I'm excited to really get to know everyone and I think it's so dynamic," Arnao said. "Everything's changing so quickly with COVID, and the way remote work has been operating, I think there's so much to learn from a manager's perspective about how to manage people that are remote, and how to communicate with people effectively, whether they're remote or in person."
For more information, see the Front Line Supervisor Program website on Duke Human Resources.
Send story ideas, shout-outs and photographs through our story idea form or write working@duke.edu.