Duke and NCCU: A Commitment to Collaboration
Neighboring institutions partner to fuel creativity and bring good ideas forward
Each year, the Duke-North Carolina Central University Digital Humanities Fellowship program pairs brings NCCU faculty members together with scholars from Duke to explore innovative ways to braid technology with teaching and research. 
It's not uncommon for the yearlong program, which is in the John Hope Franklin Humanities Institute at Duke University, to spawn ambitious research projects or teaching resources that help students blaze new trails of study.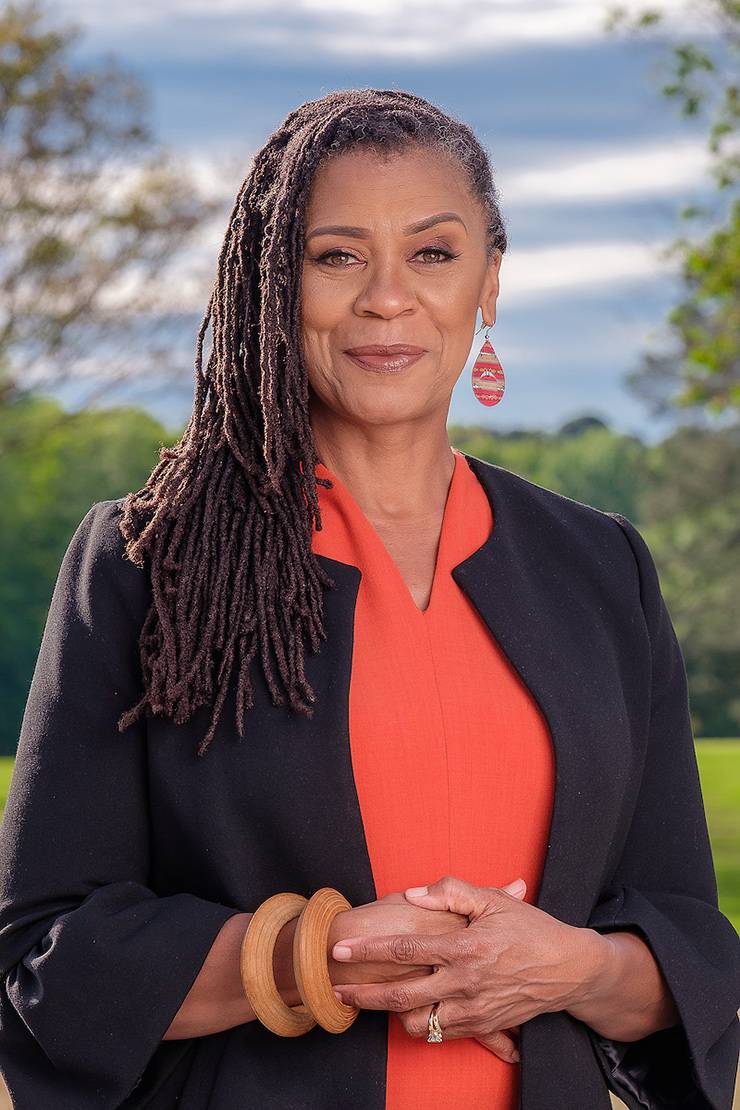 Lenora Helm Hammonds, associate professor of Jazz Studies at NCCU, took part in the fellowship program four years ago. Her experience led her to start "Great Artists: Past and Present," a curated online repository providing biographical information on artists of color with North Carolina ties, as well as scholarly criticism, contextual information and opportunities to experience their genius at work. 
"I had a vision, but it was foggy," Helm Hammonds said. "I felt like this should exist, but it didn't. So I thought, how can I get it done? What can be done with digital humanities? All of those questions got answered when I was a fellow." 
Less than three miles separate Duke's East Campus from NCCU, a 111-year old historically Black institution that has been a major part of Durham's cultural life for more than a century. From early support of NCCU through a gift by Benjamin N. Duke, to the intertwined work of the schools' libraries and ROTC program, Duke and NCCU have long been connected. 
And the relationship has grown stronger over time with new collaborations bringing good ideas from both institutions to life. 
"Partnerships between Duke and North Carolina Central benefit the region by bringing resources, scholars and the community together for problem-solving, creativity and innovation," said Stelfanie Williams, Duke University's vice president for Durham and Community Affairs. 
Nurturing Black Entrepreneurs
In the wake of George Floyd's murder last year, Stephen Fusi, managing director of the Center for Entrepreneurship and Innovation at Duke's Fuqua School of Business, had a deep desire to combat racial inequality.
While important work is being done across Duke and NCCU, Fusi wanted to find a project that could come together quickly and have immediate tangible outcomes.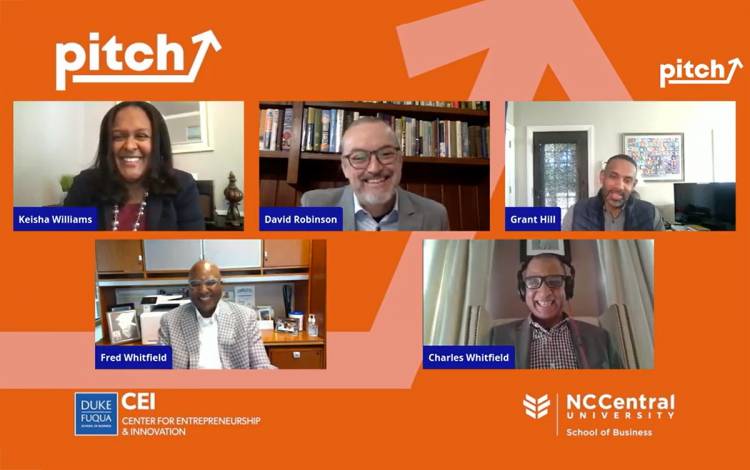 The result was pitch, a two-day event organized by Fuqua's Center for Entrepreneurship and Innovation and the NCCU School of Business. The April 2021 event gave 16 young Black entrepreneurs a chance to present their ideas virtually to business leaders and receive guidance, make connections and compete for thousands of dollars in funding.
"The disparities in venture capital funding that Black founders receive versus white founders is enormous," Fusi said. "It's very gratifying to have played a small role in getting some access to capital to some very deserving and often underestimated entrepreneurs."
After coming up with the initial concept, Fusi connected with the NCCU School of Business for help sharpening the final vision and building a network of sponsors, mentors, judges and participants.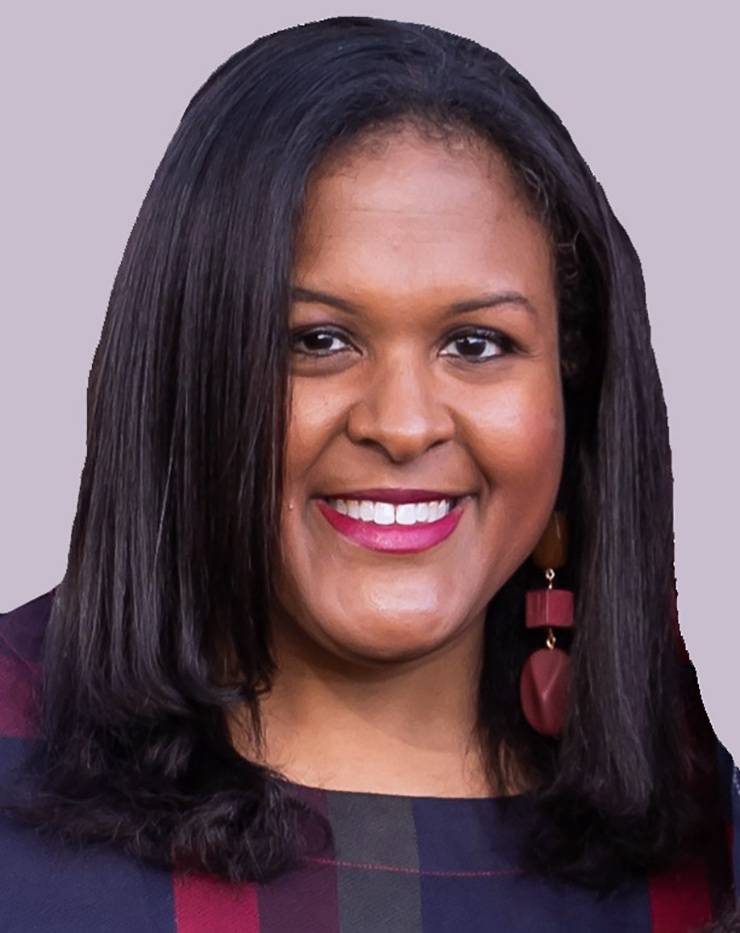 "When Stephen came to us with the idea, I thought this was perfect," said Keisha Williams, the NCCU School of Business's director of marketing and communications. "It's exactly what we need to be able to offer, not only to our students, but to Black students across the nation who might have these wonderful and brilliant ideas but may not have the same level of access that other students may have."
After soliciting applications last winter, 16 semifinalists received coaching from business leaders and presented their ideas to judges from the venture capital world on April 8-9. Ideas ranged from health and beauty products, to medical devices and online education tools.
"The common thread among these was that these founders were drawing from their personal experiences and the unmet needs of the communities they came from," Fusi said.
In the end, roughly $140,000 in money and in-kind gifts supplied by sponsors – including a $25,000 grand prize furnished by Visa – went to the participants. The winning pitch belonged to a team led by Duke School of Medicine student Jasmine Chigbu which had an idea for a scholarship program that would help minority students move toward their goals. Fuqua School of Business student Patrick Pierson-Prah led a team that reached the final round.
And Fusi said that since the event, several of the participants report that conversations have picked up with potential investors. Meanwhile, plans are beginning for the next version of pitch slated for next spring.
Scientific Synergy
While investigating the potential biological causes of lung cancer disparities between racial groups, Duke Assistant Professor in Medicine Jennifer Freedman came across a genetic pathway that strayed from the specific work of her lab. However, she knew exactly who could help.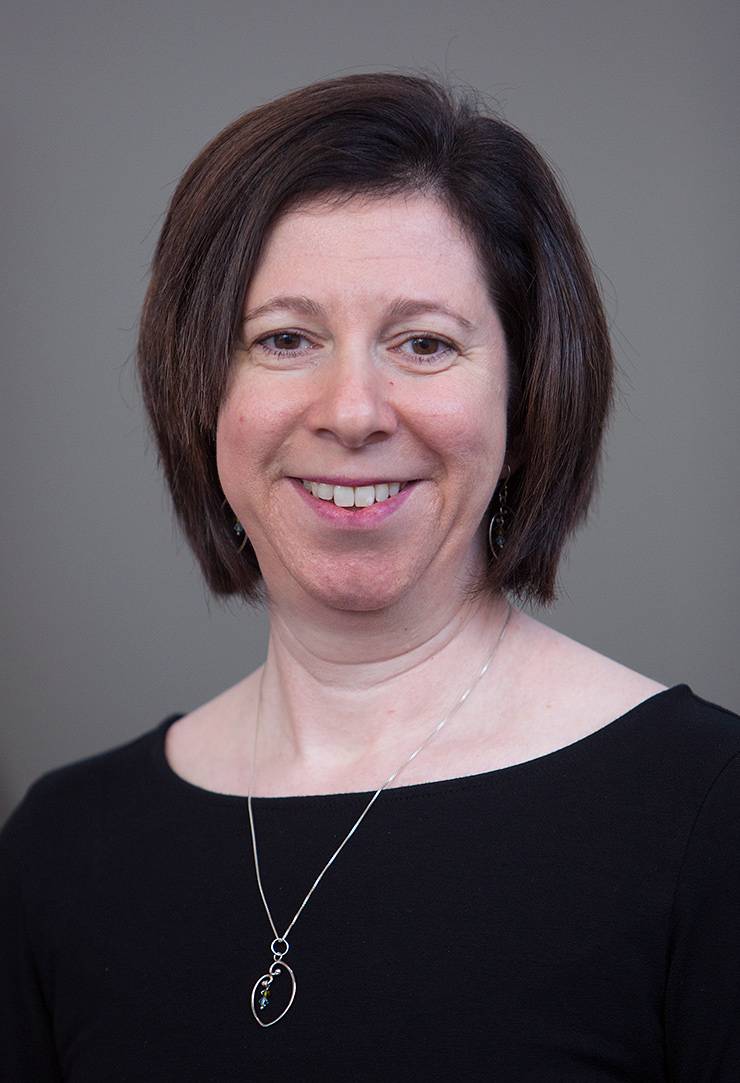 "I thought, 'I need to reach out to Kevin and see if we could do something,'" Freedman said.
Freedman knew that Kevin Williams, NCCU's Merck Professor in Integrated Biosciences, was doing work on this particular issue and would be a natural collaborator. With help from a program designed to foster connections between scientists at the two schools, Freedman and Williams were able to bring that collaboration to life.
Part of a larger, multi-faceted partnership aimed at improving health outcomes for issues that disproportionately impact underserved and underrepresented communities, the Duke/NCCU Collaborative Research Award Program has brought researchers from both schools together.
The collaborations can come from pre-existing relationships or through the help of a committee which pairs research ideas from faculty at one school with natural partners from the other. If the resulting partnership seems promising, it receives pilot funding through a grant.
The grants, which have been awarded since 2019, cover a year of research. Past projects dealt with issues relating to cancer, asthma, mental health and ways to promote heart healthy behaviors.
"It's intellectually stimulating," said Deepak Kumar, director of NCCU's Julius L. Chambers Biomedical/Biotechnology Research Institute and one of the program's organizers. "Our faculty have done a lot of scholarly work, but when they hear about some of the perspective that other faculty bring, that enriches the field so much, so it's been really rewarding."
Freedman and Williams were awarded their grant in July of 2019 and are in the process of getting their results published.
"The way science works today, it's not very different from a lot of things," Freedman said. "Everyone has gotten specialized, and people are often required to be an expert on one thing. That requires teams of people that have these different areas of expertise to come together. With all of the work we do, we don't do anything by ourselves."
A Lasting Partnership
From projects that preserve memories of Durham's Hayti neighborhood, to work documenting the experience of non-traditional learners, Duke and NCCU are continuing to find ways to work together. 
Last winter, NCCU and the Duke Clinical & Translations Science Institute partnered to produce a play – streamed online – illustrating health risks faced by communities of color during the pandemic. A Bass Connections team featuring students, staff and faculty from both schools is examining the best ways to use the institutions' brain power to help Durham public schools, while an internship program helps NCCU students with an interest in communications gain experience telling Duke's stories.
With both institutions committed to using teaching and research to improve life in the community, connections will only grow stronger.
"As both universities continue to educate leaders of the future, provide public service and address the challenges of our time, there will be significant opportunities to strengthen collaboration to make a difference in the region and beyond," said Williams, the vice president for Durham and Community Affairs.
Send story ideas, shout-outs and photographs through our story idea form or write working@duke.edu.