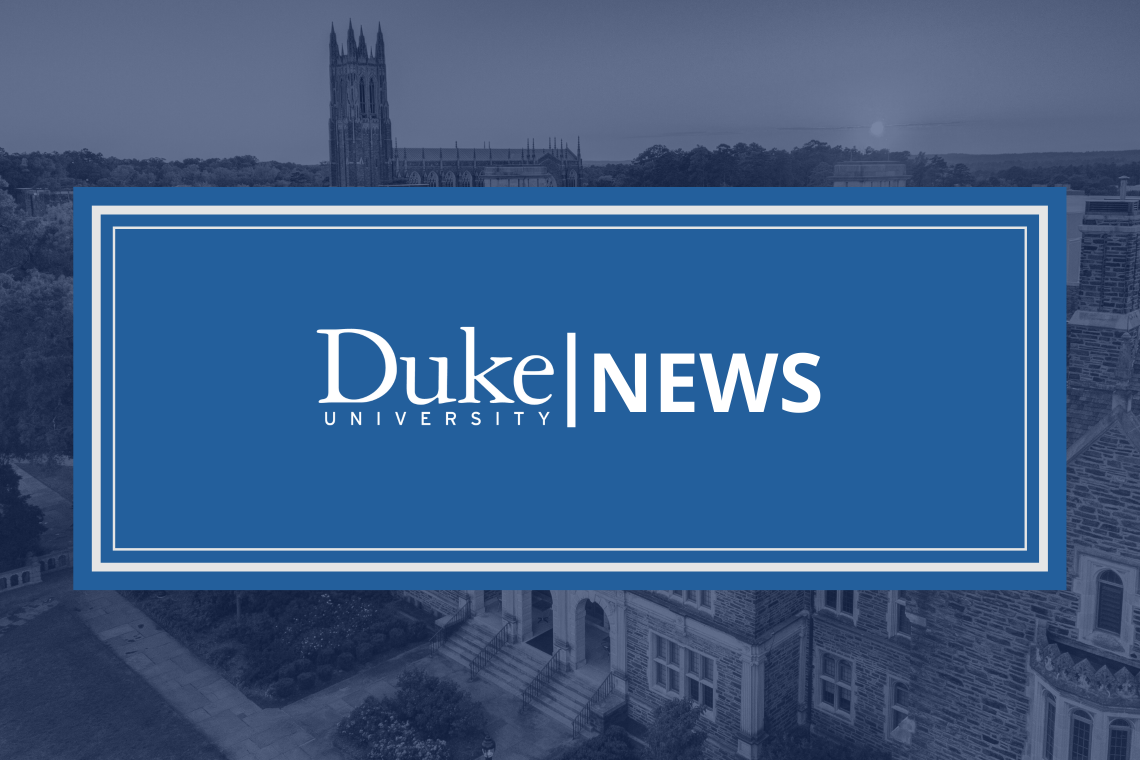 Following the recommendations of the CDC and FDA, Duke Health on Tuesday immediately paused use of the Johnson & Johnson vaccine at all of its sites, including at Duke University, after reports of extremely rare cases of blood clots in six recently vaccinated women in the United States. Students who were scheduled to receive the J&J vaccine this week were notified and are being offered the Moderna vaccine.
"At Duke Health, patient safety is our highest priority," said a statement from the health system. "We are monitoring the situation closely, and will rely on the data-driven guidance to determine next steps as warranted."
More than 1,800 students have received the J&J vaccine at the on-campus vaccination center that opened in early April, and several hundred more made appointments for vaccinations this week.
Experts cautioned against seeing the six recent cases of serious reactions to the J&J vaccine as a reason to avoid vaccinations. More than 800 million doses of COVID-19 vaccines have been administered across the world, with approximately 190 million doses administered in the United States.
In a joint press conference Tuesday with UNC Health, infectious disease experts said the rapid response by federal and state health officials demonstrated how closely vaccination reaction is being monitored. They also stressed the illnesses and deaths avoided by the millions of people already vaccinated.
"We have averted tens of thousands of deaths statistically already because of what we have done," said Dr. Cameron Wolfe, an infectious disease expert at Duke Health. "And whilst (these negative reactions are) important, this should not be a pause on those other vaccines. Quite the opposite."
"There were periods of time when (local hospitals) were full to the brim with people sick with COVID," said Dr. David Wohl, an infectious disease specialist from UNC Health/School of Medicine. "People were transferred to Duke and UNC regularly on ventilators to our ICUs. The benefit of these vaccines clearly outweighs the risks. We knew there would be risks. With more than 125 million people administered a COVID-19 vaccine in the United States, we're going to find the very, very rare adverse event."