How to Start a New Healthy Habit
With routines upended by the pandemic, why not build a new one?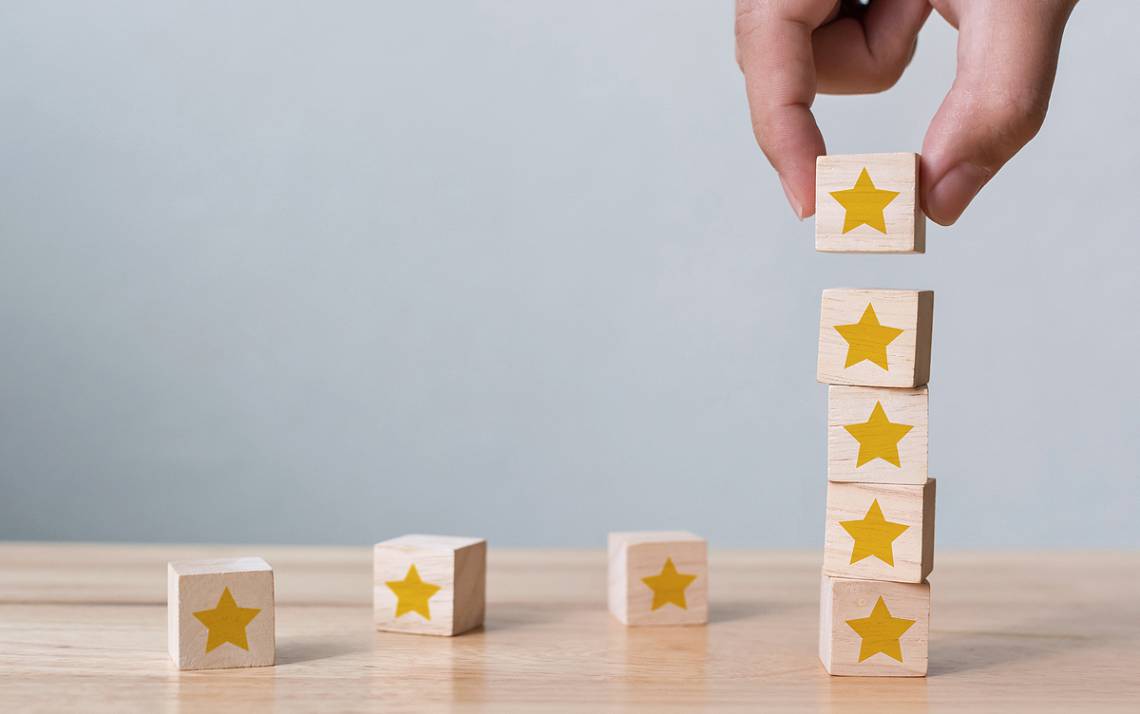 Jenny Light starts each morning by putting on her blue Brooks sneakers and heading out for a walk after her phone alarm at 6:30 a.m.
Light, research and development coordinator for Duke Law School, spent the past eight months building the morning walk into her routine before the day gets away from her. 
"I started being very intentional about getting out the door in the morning before diving into home and work duties," Light said. "Now, I hear my alarm and think, 'Ok, I need to put on my shoes and go for a walk.'" 
The pandemic has created an opportunity to form a new habit by upending typical routines such as commutes, gym visits and family obligations, said Rick Hoyle, a professor of psychology and neuroscience at Duke. 
"We've all been living our lives a certain way, then COVID-19 comes in and disrupts all of that," Hoyle said. "It's frightening, but as we approach a year into this, that can be a good time to reflect on habits you'd like to make that exist beyond the pandemic."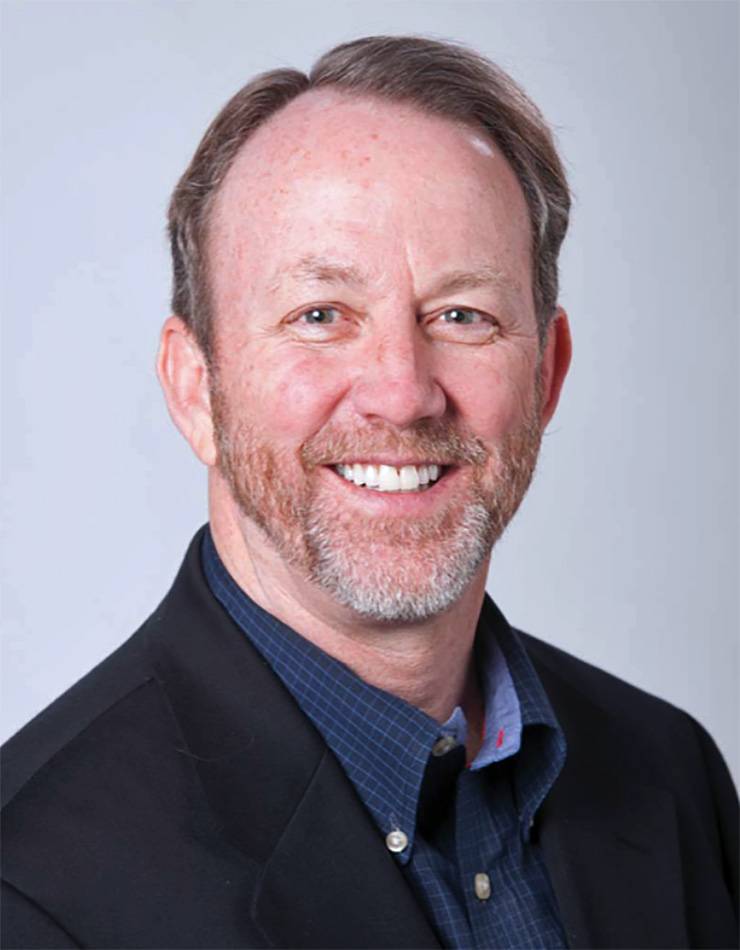 Hoyle explained that establishing a small goal and pairing a new habit to an existing one and continuing to build on the habit – a formula called "habit stacking" – can make new routines stick.
Start by setting a tiny goal and breaking things down into small objectives that you modify slightly over time. This approach allows you to find motivation to perform the task. 
A new habit of practicing gratitude could start by writing three things every Friday that you accomplished during the week. Once you develop a routine of writing down accomplishments once a week, add a second day of documentation to expand the gratitude habit.  
"You want to build up the habit of doing the activity," Hoyle said. "Set the bar low. It's harder to make an excuse when you break a habit down into the simplest form. It's easier to motivate yourself to organize one stack of files in a drawer than the whole filing cabinet." 
Bryan Roth, senior digital content specialist for Duke Health Marketing & Communications, wanted to wake up earlier when he is most productive. After the start of the pandemic, he slipped into sleeping in a little later because he didn't have a commute but decided to use the extra time to get more things done such as writing.
In November, he adjusted his Amazon Echo to wake him up to the sound of chirping birds at 6:45 a.m. instead of 7 a.m. After two months, he changed the time to 6:30 a.m. By fall, he wants to get up at 6 a.m. – a full hour earlier.
"Stacking" or adding a new habit to an existing routine sets up an automatic prompt to proceed with the new habit because your brain has an established pattern from which to build the new routine, Hoyle said.
A habit stack needs a specific cue that triggers a new behavior, he said. For instance, write a to-do list for the day after finishing breakfast or coffee, which will become a signal to the brain that it's time to update the to-do list. 
"Your routines are foundations that new habits can build off of," Hoyle said. "My morning shower becomes an unconscious signal for me to meditate for 60 seconds."  
Forming a new habit can take between two to three months, so reward yourself with a frequent, tangible incentive to meet your goal. 
LaToya Adkins, staff social worker for Duke Counseling & Psychological Services, struggled to fall asleep after the pandemic started. In June, she began a new routine of silencing her phone, journaling and drinking hot tea before bed. The nighttime habit helped Adkins settle down, fall asleep more easily and experience better quality sleep each night.
In December, as a reward, Adkins purchased a set of seven quartz singing bowls, which produce sounds and vibrations when hit with a mallet for deep relaxation. Adkins plays the singing bowls each night as part of her bedtime routine. 
"The singing bowls are going to be something I have forever that strengthen my well-being and reinforce my habits," Adkins said. 
Got something you would like for us to cover? Send ideas, shout-outs and photographs through our story idea form or write working@duke.edu.