Tighten Your Fit or Double Up on Masks to Reduce Virus Transmission
CDC issues new guidance to improve effectiveness of face masks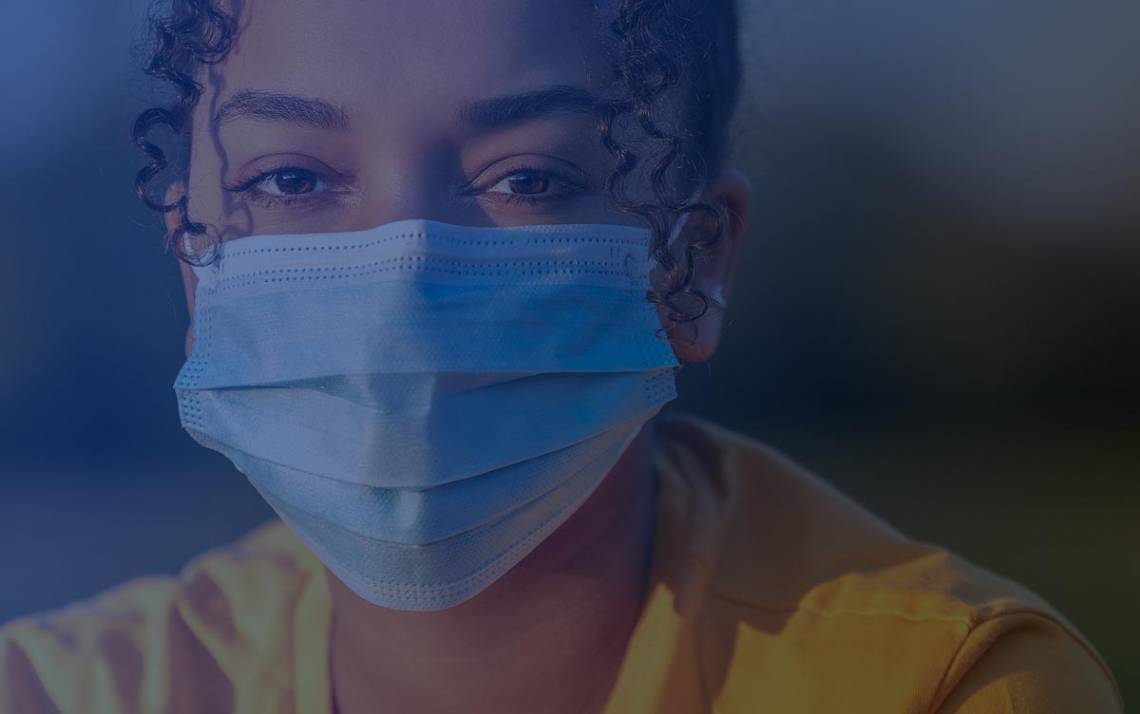 The Centers for Disease Control and Prevention (CDC) has issued guidance to improve mask fit to reduce the potential transmission of and exposure to COVID-19 as potentially more contagious variants continue to circulate.
The two primary recommendations from the report to improve mask fit include:
knotting the ear loops of a medical mask and then tucking in and flattening the extra material close to the face, which helps prevent air from leaking out around the edges, and
fitting a cloth mask over a medical mask. (Note: Individuals should not wear two disposable masks they will interfere with fit and filtration. Also, Duke Health staff should wear the medical mask on the outside given the need for the fluid resistant layer that is provided with having the med mask on the outside).
Based on experiments conducted by the CDC, each modification substantially reduced exposure from infected wearers and reduced exposure of uninfected wearers.
Matthew Stiegel, Ph.D, director for Duke's Occupational and Environmental Health Office, said that whether wearing one or two masks, a proper fitting mask is the most important element for source control and limiting potential exposure.
"A face covering should be snug on the face and fit over your nose, mouth and securely under the chin," he said. "The CDC recommends masks with two or more layers of washable, breathable fabric that fit comfortably on the face, which perfectly describes the Duke-issued cloth masks."
Dr. Carol Epling, director of Duke Employee Occupational Health and Wellness (EOHW), said that the majority of positive cases coming through their clinic is the result of people being in close proximity without a mask, often eating together.
"Universal masking remains one of the best methods of protecting yourself and others around you," she said. "The most important thing is to wear a mask. Wearing any type of mask is better than wearing no mask at all. Two masks may provide some additional benefit, but we need everyone to wear at least one placed properly over both nose and mouth to help protect everyone in our community."
In addition to the cloth face masks Duke distributed at the beginning the fall and spring semester, Duke has distributed nearly 244,000 disposable medical masks to faculty, staff and students. Another 900,000 have been procured and are being distributed at the surveillance test sites for those who wish to double mask, which is optional for faculty, staff, students, and visitors on Duke property.