Add New Skills to Your Bag of Zoom Tricks
From jazzing up backgrounds to creating transcripts, get more out of Zoom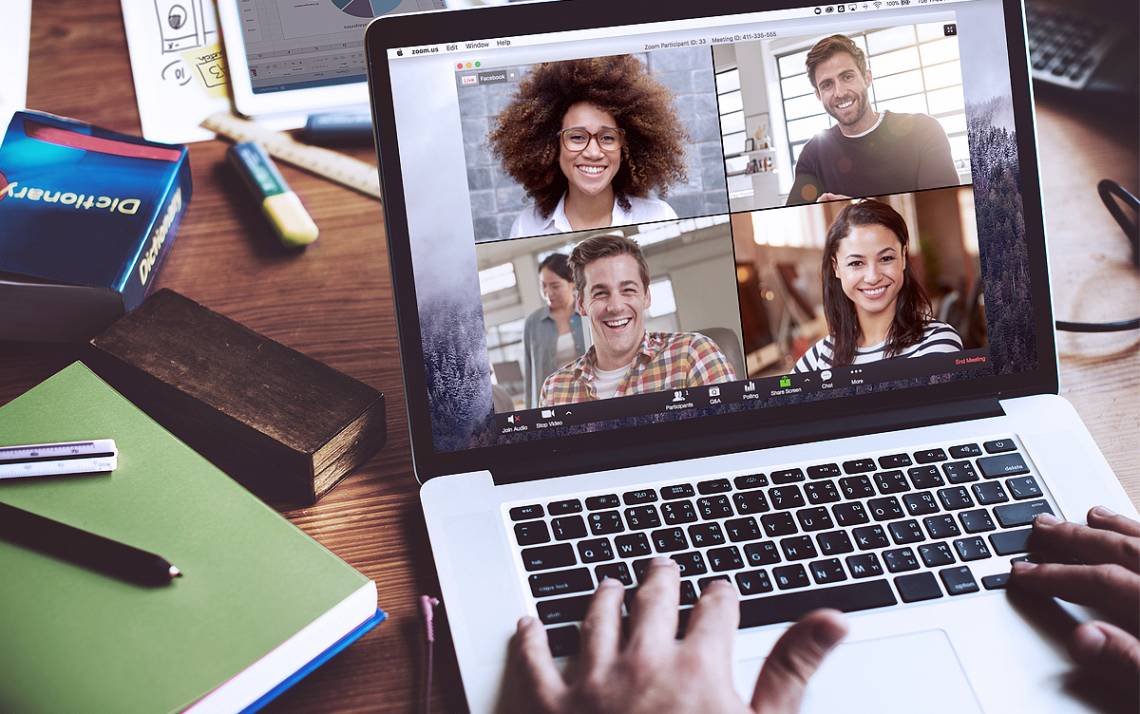 Like many colleagues at Duke, Michelle Frost had no experience with Zoom prior to the pandemic. But after working remotely for the past 10 months, Frost, like thousands of other colleagues at Duke, has become a Zoom pro, using the video conferencing tool at least once or twice a day.
Since the pandemic, she's learned how to easily set up meetings for colleagues with passcodes and multiple hosts.
"Zoom is the best way to work with people when you can't be there in person," said Frost, a quality improvement coordinator at Duke Family Medicine. "It's very easy to use and a lot more intuitive than I thought it would be."
Whether you learned Zoom on your own, or – like Frost – took part in online Zoom seminars from Duke's Office of Information Technology, you probably know a lot more now than you did months ago. But there's always room to learn a few more tricks.
With that in mind, Debrah Suggs, an IT analyst with Duke's Office of Information Technology and a Zoom expert, offers some advice on how to get more out of Zoom.
Customize Your Appearance
Whether you want to jazz up your corner of the screen or keep others from seeing your work-from-home environment, a virtual background is an easy solution during a meeting.
"They're really fun, and I'm not sure many people take advantage of them," said Suggs, who recently used a holiday scene from Biltmore Estate as her backdrop.
Virtual backgrounds – an image or video – are easy to set up for your next meeting, and you can pick an image from Zoom or your use your own. The Duke Lemur Center, Duke University Libraries, Duke Medical Center Library and Archives and Duke Forest have plenty backgrounds for downloading.
For a background to work well, make sure your image has a uniform color with minimal shadows. And make sure that the color behind you doesn't match your eyes or shirt, since anything that visually matches your actual backdrop will get mixed into the virtual background.
You can also dress up your appearance on meetings by uploading a profile image of yourself that will display to other participants when you turn off your video during a meeting. To do that, click on your profile to access your profile picture in Zoom to get the option to add a new one.
John Burkett, a senior analyst with Administrative Systems Management, chose a profile picture showing him on his Harley-Davidson motorcycle leaning into a turn on the winding Cherohala Skyway in the North Carolina mountains.
"I think it's a little more interesting than blank faces," Burkett said. "By sharing a photo of something you enjoy, you're actually sharing a little bit about yourself which can help breaks the ice."
Pick a Security Option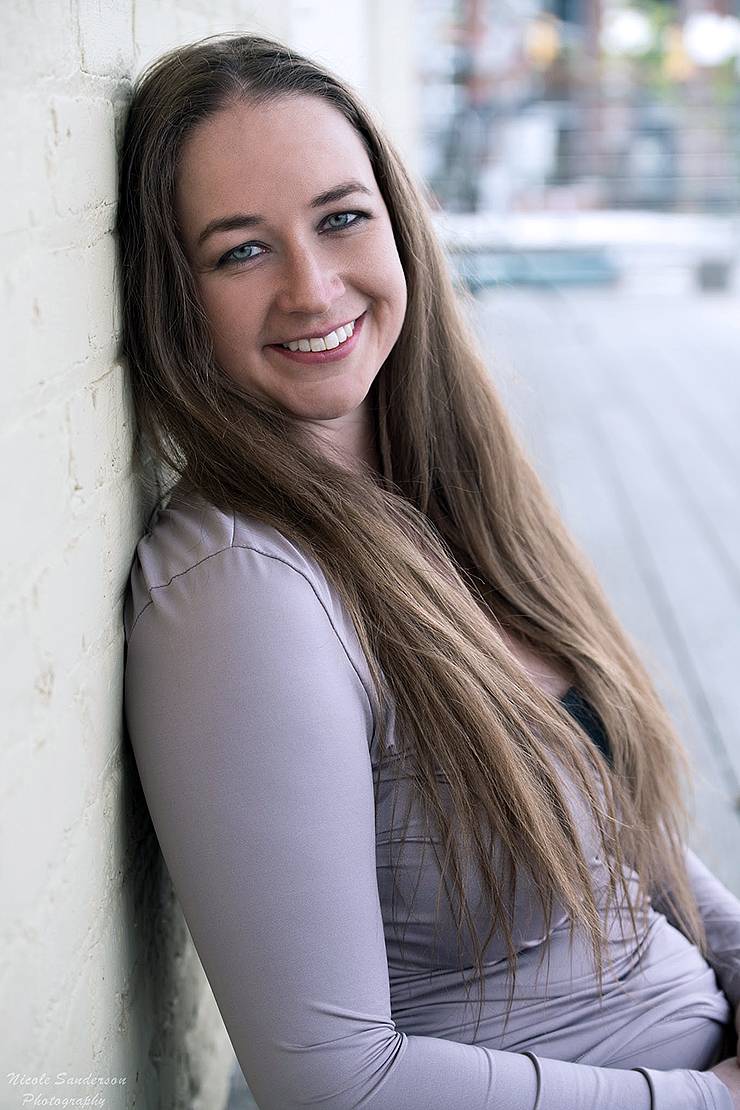 Earlier this month, new security measures were rolled out to protect meetings from uninvited participants – a practice called "Zoom-bombing." Every meeting now needs a waiting room, a passcode, or it must be limited to users who are authenticated through their Duke Zoom account. Meeting organizers can pick an option when setting up a meeting.
"I've been using a passcode on meetings for a long time," said Frost of Duke Family Medicine. "I've been using it for everything just to be safe. It's now a natural thing for me to click that option."
Adding a passcode doesn't mean extra steps for meeting participants. Under the "Settings" tab of your online Zoom account, you can select the option to "Embed passcode in invite link for one-click join." With that option, the passcode is part of the link, meaning a single click will send your invited guests right into the meeting.
"I always embed the passcode into the link," Burkett said. "It just makes everything easier."
Keep a Record
In meetings where the host has allowed it, there will be a button at the bottom of the screen that allows you to record a video of the event, either to the cloud or your computer.
While having a recording of particularly important meetings can be helpful, the benefits go beyond the video itself.
By adjusting the settings on your Zoom account, you can save the chat comments from a meeting to your computer, capturing the links and comments from the sessions. According to Suggs, this is the simplest way to preserve the chat.
You can also get a text transcript of a recorded meeting, which is available afterward as a separate VTT file in the list of recorded meetings. That text file can be saved or copied and pasted into Microsoft Word. For important meetings, transcripts are a valuable and easily searchable way to make sure you don't miss anything. For this feature, you'll need to enable the audio transcript feature in settings.
But Suggs has a word of caution about recordings of meetings that are saved to the cloud: Duke has a finite amount of storage space for recorded meetings, which are large files. After you get your video recording, move the file elsewhere, or delete it from the cloud space once you're done with it.
Stay Up To Date
With the volume of users soaring during the pandemic, Zoom is constantly refining its product to improve performance and add new wrinkles to popular features, Recent enhancements give you the ability to have meeting participants pick which breakout room they'd like to join, create custom file names for recorded meetings and have co-hosts launch and edit polls.
But to take advantage of the latest options and new features, you need to install the updates in your desktop Zoom client. Suggs said Zoom doesn't notify users that a new version of the client is available unless there is a security issue.
"So we encourage users to regularly open Zoom and select 'Check for Updates' located in the user profile menu," Suggs said.
Got something you would like for us to cover? Send ideas, shout-outs and photographs through our story idea form or write working@duke.edu.