'Living While Black' Session Videos Now Available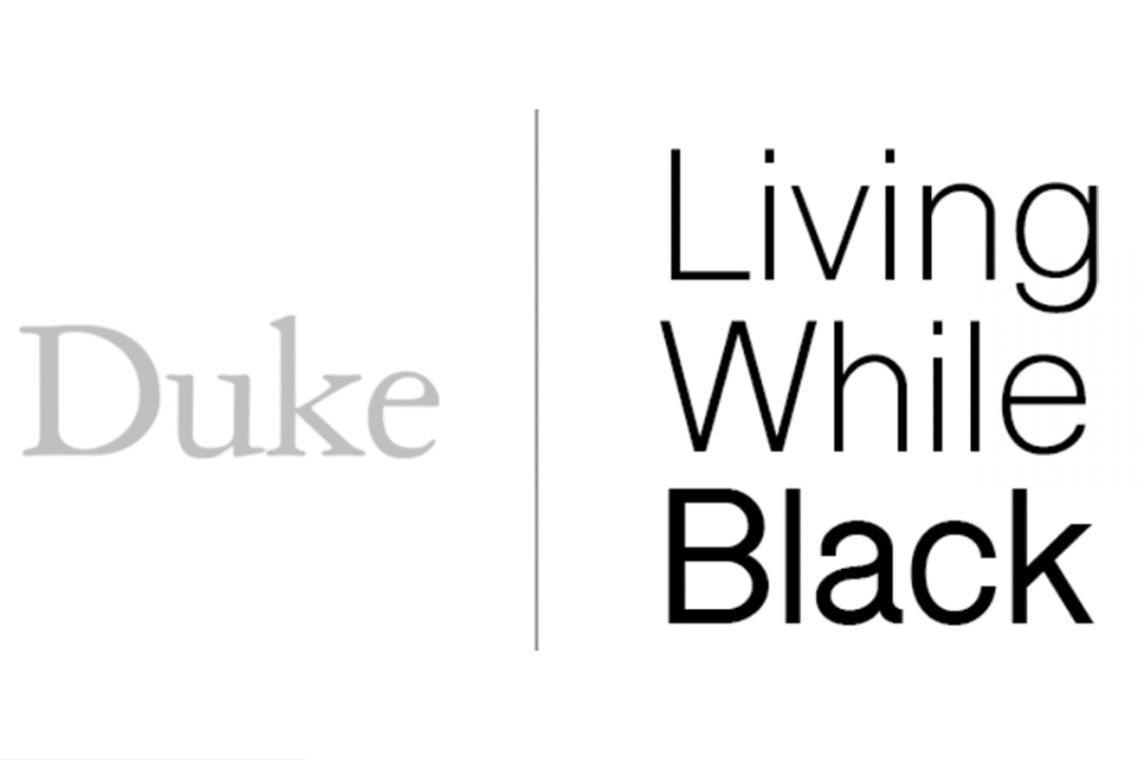 To allow members of the Duke community to access the June 16 Living While Black event, Duke has posted the videos of the four sessions online, available to any member of the Duke community with a Duke NetID. (Read about in this Duke Today article.)
Organized by the offices for Faculty Advancement and Institutional Equity, the event attracted more than 6,200 members of the Duke community. Many expressed their appreciation and gratitude for the Black students, staff and faculty who shared their lived experiences, perspectives and scholarship.
As one attendee wrote, "I found it to be insightful and sad, inspiring and disheartening, all at the same time. The speakers were excellent, and I hope we will continue these conversations at Duke and nationally." Others asked for resources to help members of the Duke community commit to do their part to confront racism toward the Black members of our community and society at large.
"We can and should stand against acts of racism and marginalization but also, and more importantly, against the structures, policies and practices that maintain and reproduce them," said Abbas Benmamoun, Vice Provost for Faculty Advancement. "For far too long, the Black members of our Duke community have carried the burden of the struggle on our campus to confront racism while personally enduring its pain and dehumanization. It is imperative for all of us regardless of our background and lived experiences to share that burden if we truly believe in equity and in the goal of making Duke a place that values and affirms all of its members."
A Duke NetID is required to view the videos.
How Did We Get Here?
Being Black in America
Being Black at Duke
How Do We Move Forward?
In addition to the videos from the Living While Black event, the offices for Faculty Advancement and Institutional Equity have each posted anti-racist resources related to the issues raised in the Living While Black program.