Duke Named A "Best Employer For Women" in 2020
Forbes ranks Duke 80th out of 300 on the 2020 list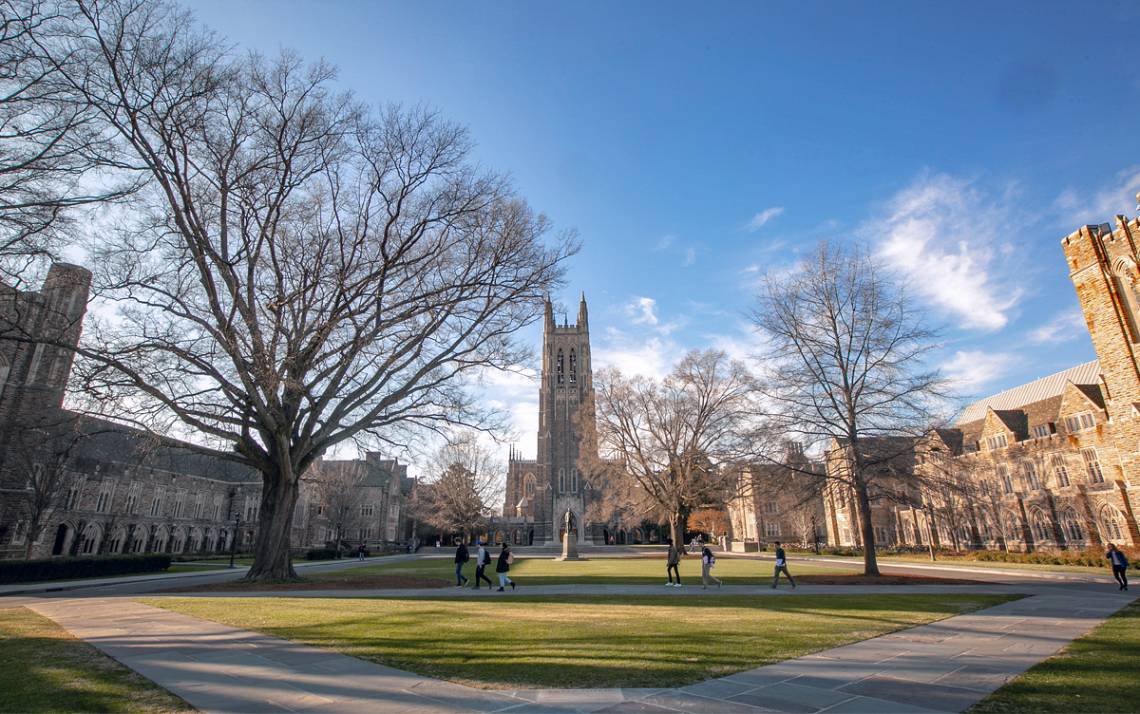 Duke University is among the "Best Employers for Women" in 2020, according to Forbes, which released rankings on Tuesday.
Duke placed 80th out of 300 companies in the annual ranking. Duke ranked seventh in the education industry. 
"It is always gratifying for the organization to receive external recognition, and it is a testament to the incredibly hard-working staff and faculty who make Duke such a strong institution," said Kyle Cavanaugh, vice president for administration.
Working with online statistics partner Statista, Forbes conducted an independent survey of about 75,000 employees – roughly 45,000 of whom were women – working for companies employing at least 1,000 people within the United States.   
People who took the survey gave their opinion on atmosphere and development, working conditions and more. Women rated employers regarding parental leave, family support, flexibility, discrimination and representation. Women rated pay equity on a five-point Likert scale. Forbes also took into consideration the share of women in executive management or board positions. 
The survey was conducted on companies from all industry sectors (government services excluded). The 300 companies receiving the highest total scores were awarded as "Best Employers for Women 2020."
Forbes recognized Duke as a "Best Employer" in 2019 and a "Best Employer for Diversity" this year. Duke has also earned praise from organizations such as The Chronicle of Higher Education, AARP, NC Nurses Association, DiversityInc and Carolina Parent.