Utility Work to Temporarily Close Stretch of Campus Drive
Project to address utilities, potholes will limit traffic on campus thoroughfare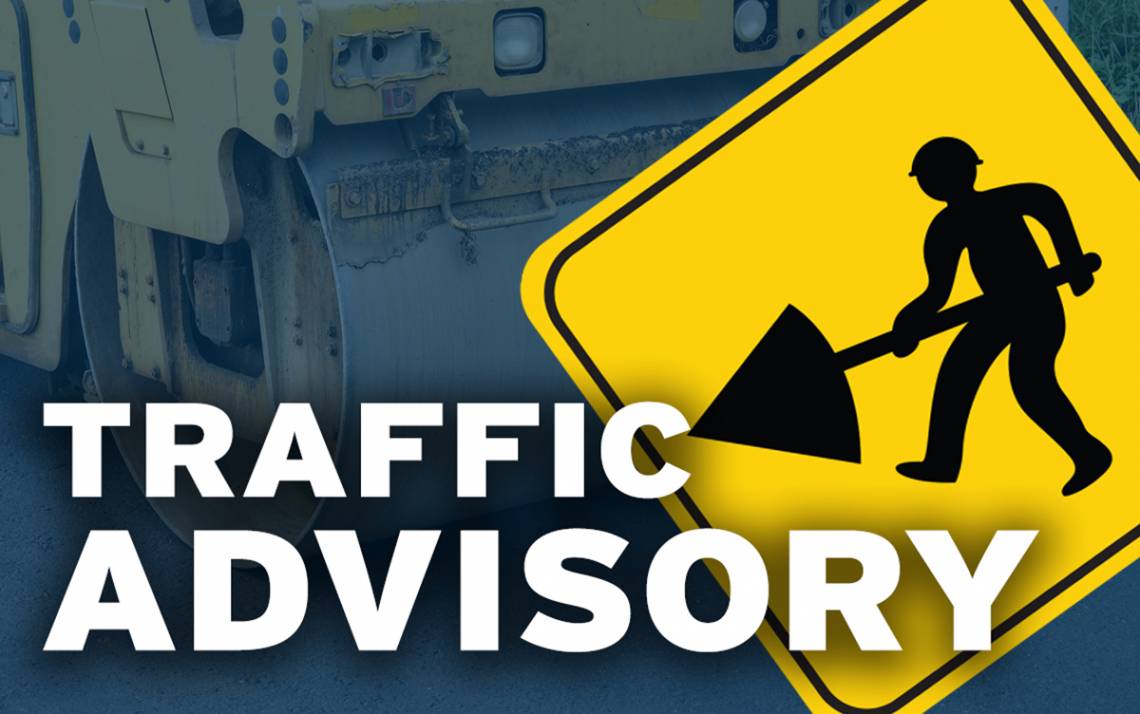 A well-traveled stretch of Campus Drive between Alexander Avenue and Anderson Street will be closed June 25, June 26 and June 29 to survey utility infrastructure and repair potholes.
The project will also cause Anderson Street to be limited to one lane near the entrance to Sarah P. Duke Gardens from June 30-July 2 and again on July 6-7.
As part of a different project, Campus Drive between Anderson Street and the Chapel Drive traffic circle will be closed until August while that stretch of road is being repaved.
You can learn more about the construction projects on campus here.
Have a story idea or news to share? Share it with Working@Duke.