Duke Police Chief John Dailey Graduates From FBI National Academy
The academy trains participants on advanced communication, leadership and fitness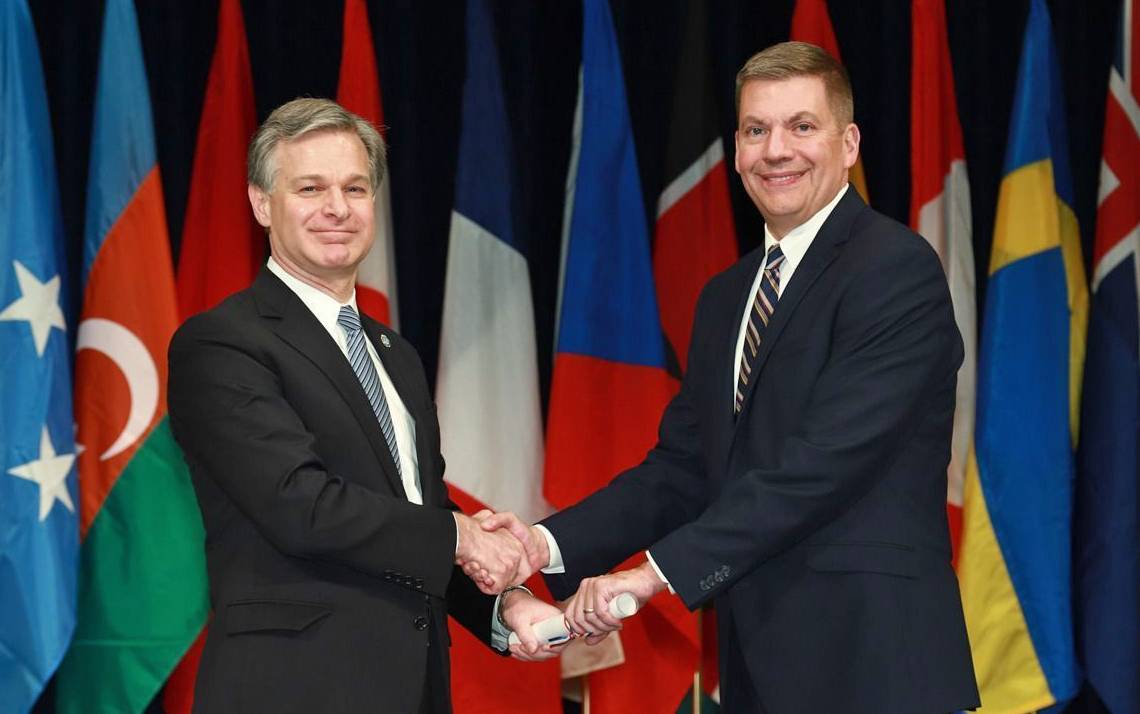 John Dailey, chief of Duke University Police Department, was among the latest class of law enforcement officers to graduate from the FBI National Academy in December.
The FBI National Academy consists of 11 weeks of advanced communication, leadership and fitness training. Participants must have a proven record as professionals within their agencies to attend.
Dailey was one of 258 to graduate this year. A total of 52,540 graduates have completed the FBI National Academy since it began in 1935.
"It was an honor to be selected and to represent Duke," Dailey said. "I appreciate the support of the police department and my family. It was very gratifying to be with so many other people from around the world dedicated to helping others."
Dailey served as a police officer at Duke from 1993 to 2001, before becoming assistant police chief at North Carolina State University. He returned to Duke in 2009 to serve as chief of police.
Under Dailey's leadership, Duke Police created training programs to help officers with emotional intelligence, communication and implicit bias.
Have a story idea or news to share? Share it with Working@Duke.