Small Steps, Big Sustainability Strides
Easy sustainable changes you can make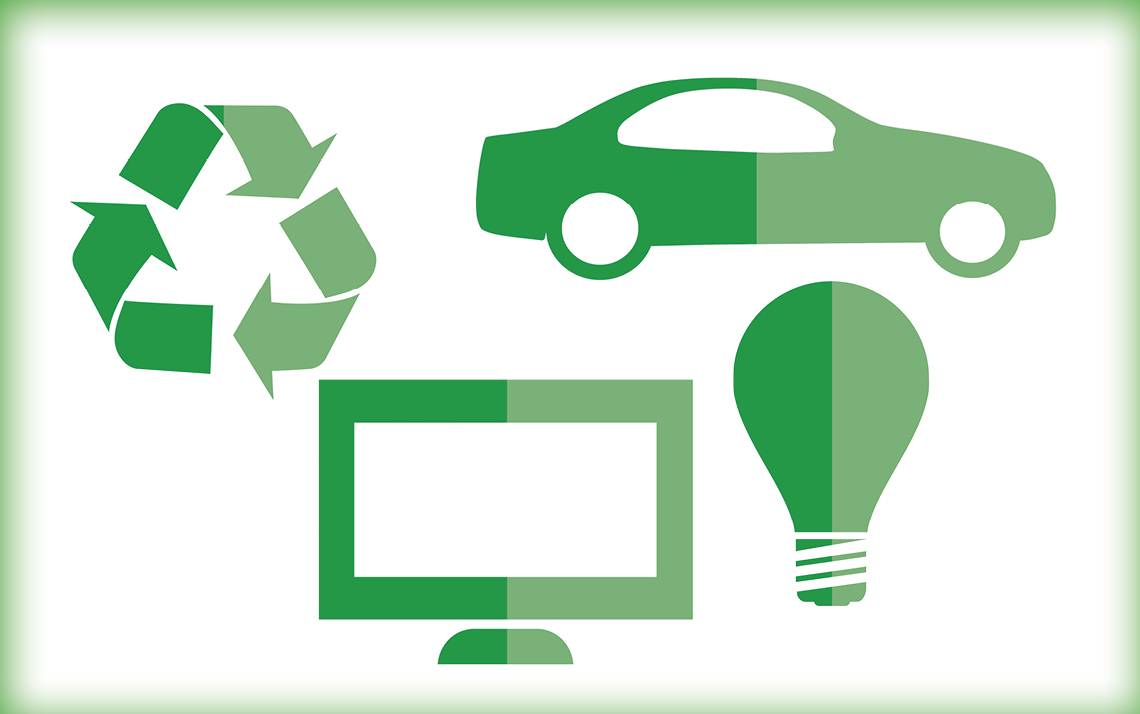 Pratt School of Engineering students, staff and faculty recently started a school-wide sustainability push to remove plastic bottles from Pratt's vending machines, cut paper use and publicize locations where Styrofoam can be recycled.
For organizers of Pratt's GREENgineering initiative, the path to a greener culture is best paved with small, simple steps.
"If we all do these little things together, maybe we can orchestrate greater change," said Kelly Rockwell, executive assistant to the dean and GREENgineering co-chair.
A year in, the results are coming into focus, and the picture of sustainability at Duke shows that little steps lead to big progress.
Check out small steps you can take:
Recycling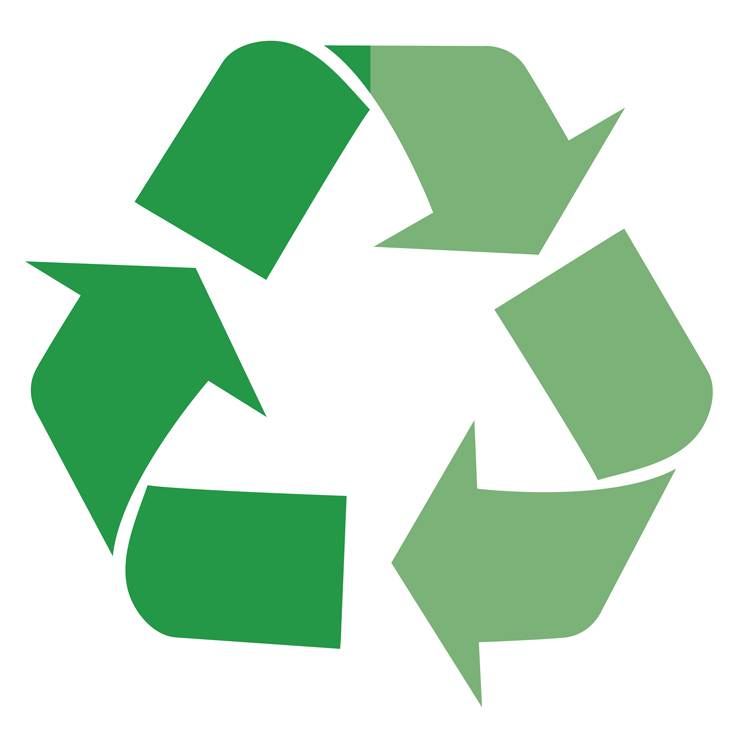 Recycling cardboard boxes and paper may feel like insignificant actions. But scaled to all of Duke's campus, these habits make a difference.
In 2018-19, Duke Sanitation and Recycling Services, which collects recycling from the university campus, diverted around 600 tons of cardboard and mixed recycling – such as paper, plastic and aluminum – from landfills.
E-Waste
When a piece of Duke property reaches the end of its life, Duke Surplus oversees its next move. Whether donated or recycled, there's a benefit to giving old computers and office furnishings second or third lives.
Broken technology, or e-waste, often contains toxic chemicals. In the past fiscal year, the Duke Surplus arranged for the safe disposal of 180.85 tons of e-waste, keeping pollutants out of the environment.
Commuting
Duke's overall emissions equated to 256,758 metric tons of carbon last year, and 16 percent of the emissions come from employee commuting.
Around 82 percent of Duke's commuters drive alone. With the average commute covering 24 miles, each solo commuter adds, on average, 2.23 metric tons of carbon – picture each ton as a round balloon that's 10-yards in diameter – to Duke's total yearly emissions.
"It's always in the back of my mind," said Christina Norris, a Pratt School of Engineering research and development engineer who bikes to work. "All of those trips add up."
Find commute options at parking.duke.edu/commute.
Energy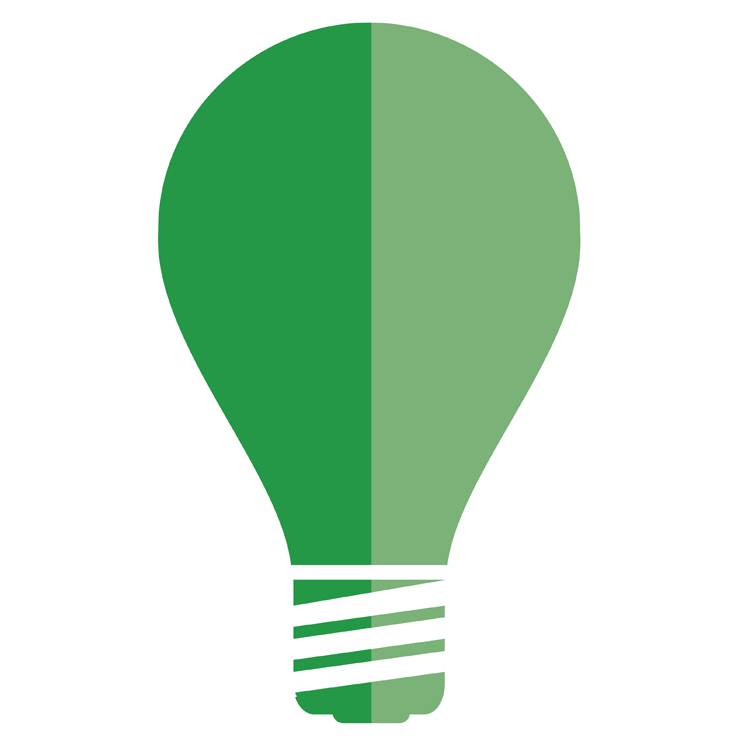 Behind cooling and ventilation systems, computers are often the largest energy users in university buildings.
With important software updates installed overnight, turning off computers after work isn't recommended, but turning off monitors saves energy. Experts recommend monitors be set to enter sleep mode after five to 20 minutes of inactivity, dropping the average monitor's energy use from 42 watts per hour to one to three watts.
With roughly 20,000 Duke-owned desktop computers on the university campus, turning off a monitor is a small step that reaps rewards.
Have a story idea or news to share? Share it with Working@Duke.