3 Smart Ways to Start Your Work Day
How to master the opening moments in the office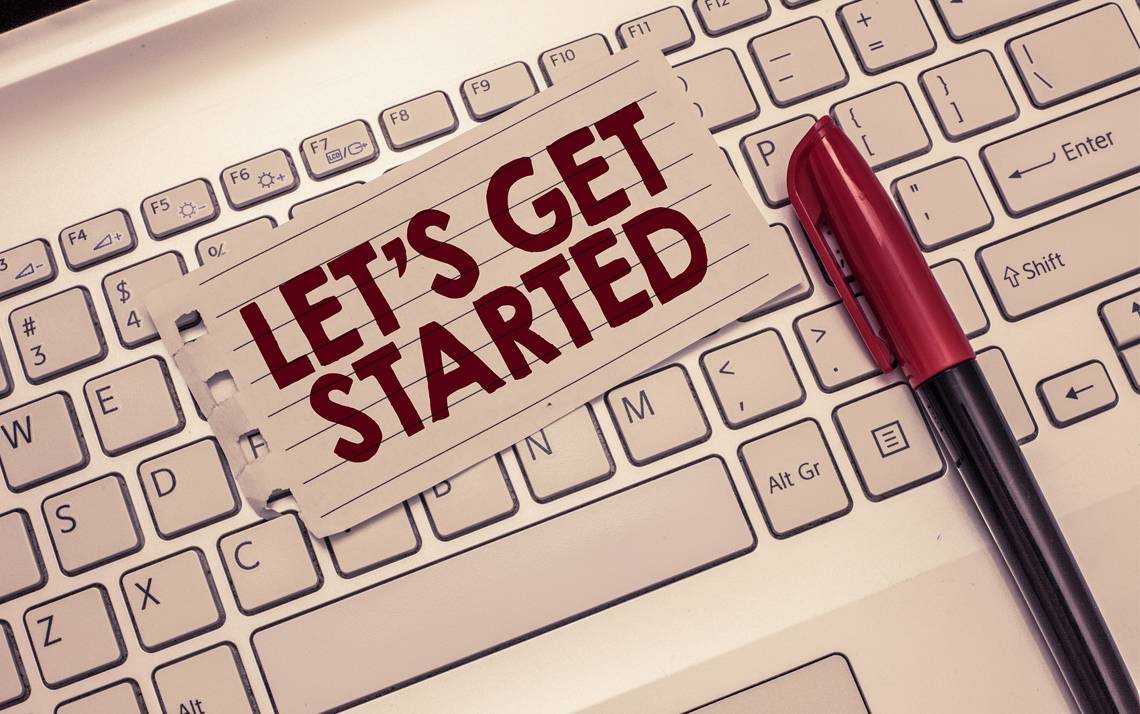 For Bette Clack, a staff assistant in Duke Radiation Oncology, each day has a familiar rhythm.
When patient appointments start across multiple Duke Health sites in the morning, Clack's phone and email inbox stir to life with questions from doctors about patient health information and treatment plans.
That makes the work Clack does prior to the rush crucial.
"It's important that I have my ducks in a row," Clack said.
With a whole day ahead of you, the early minutes of a work day are a tone-setting period for what's to come, and a time when motivation and energy likely run high. Using this time wisely can be a key to an efficient and productive day.
With the help from Duke experts, here are some ideas for how to start of your work day.
Make a Strong To-Do List
To-do lists are an easy way to build a blueprint for a productive day. Clack, who has worked for Duke Radiation Oncology for 19 years, is a firm believer in daily to-do lists. She keeps her daily list of tasks on a notepad.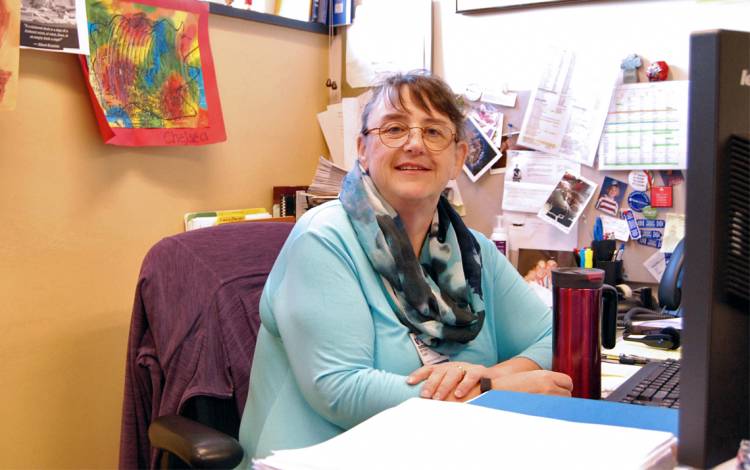 "They seem to help me when I get off-kilter answering emails," Clack said. "The to-do list drags me back to where I need to be."
Joy Birmingham, assistant director of leadership and professional development for Duke Learning and Organization Development (L&OD) who teaches a course on managing multiple priorities, warns that effective to-do-lists are more than simply a list of tasks.
She said many people skip the important step of prioritizing items on their daily lists. Listing pressing items first, or highlighting them in different colors, can make an overwhelming list of actions more approachable. It can also be helpful to group items by project, or have a section of your list devoted to tasks that can be completed quickly.
Birmingham also said it's important to be honest about how much you'll be able to get done in the time you have, and build a list that reflects that. If that means having items you may not get to that day, but will address in the future, that's OK, too.
"What happens is that we make a to-do list as long as our arm when we might only have time to get one or two things done," Birmingham said. "You need to be realistic."
Beware of the Email Trap
For Clack, firing up the coffee maker near her desk and then checking emails are the first things she does when she gets in. Emails from patients and doctors get her immediate attention, and then she'll often tend to non-urgent messages – such as personal emails or meeting requests – after knocking out other pressing tasks such as organizing doctors' schedules and filing medical records.
"I tend to triage my emails," Clack said.
While checking emails or listening voicemails are often the first thing you do when you get to work, responding to every message in one sitting can potentially derail your morning.
Birmingham suggests dealing with the most pressing messages first and then come back to the less time-sensitive ones later, after handling other morning tasks.
"If I start on email, I could look up and realize I've just burned half an hour," Birmingham said. "I don't do emails unless it's on my schedule. That keeps me from getting sucked into things."
Get Yourself Right
Sonya Jones, staff assistant at the Academic Resource Center, often arrives on campus roughly half an hour before her work day begins at 8 a.m. And unless the weather is horrible, she takes a quick head-clearing walk around East Campus before settling into the office.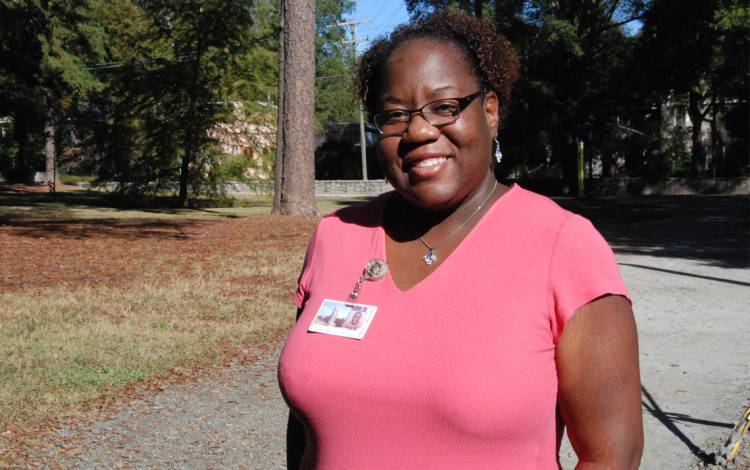 "That just gives me the energy and calmness I need to start the day," Jones said. "I am the first person that comes in in the morning, so in my mind, it is my job to set the tone for the office. In order for me to do that, I need to have the right tone."
While there's often plenty to be done when your work day begins, small moments of self-care, including filling up your water bottle like Cathy Ridenhour of Duke Procurement does each morning, prove valuable. A morning habit gets you in the right frame of mind to tackle a busy day, so don't neglect it.
"It's about the mood you set," Jones said. "I like to be prepared so they're prepared. So getting here to walk gives me that added layer of preparedness."
Add your morning habits on our Facebook story:
Have a story idea or news to share? Share it with Working@Duke.