Editor's Note: "I'm Not Done with Life Yet"
A person of grace and gratitude, Dot Mishoe has stage IV colorectal cancer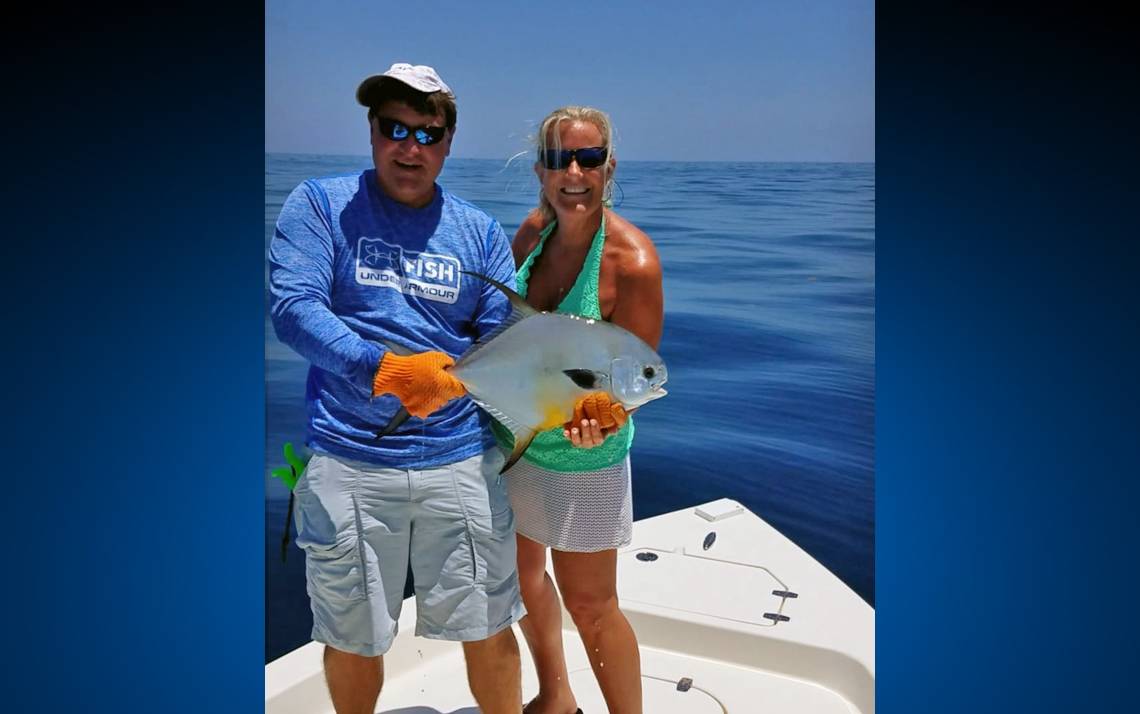 Smiling and tanned in the photograph, Dot Mishoe stands on a boat under a deep blue Florida sky that goes on forever. She holds her prized Permit fish.
Dot, a tournament angler who once netted $50,000 for a king mackerel, reeled and reeled while the Permit fish fought in waters off the Florida Keys – her happy place with her husband, Monty, for 21 years. After landing her catch, Dot kissed the game fish and tossed it back in the water.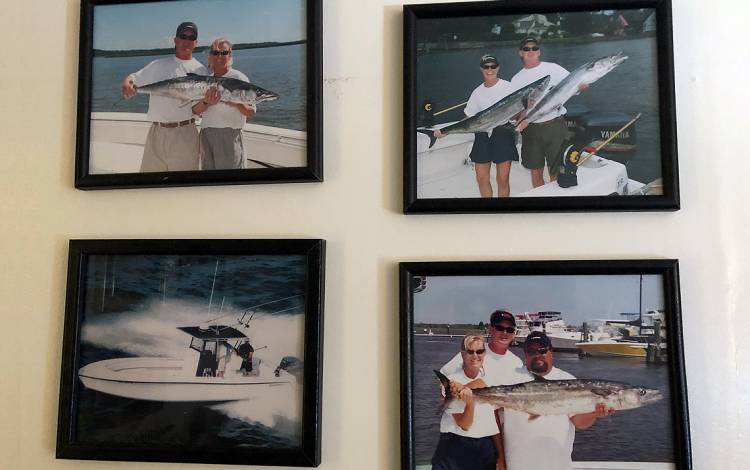 The photograph, which she shared in June as part of our Duke Time Off photo contest, is seared into my memory because it reflects Dot's grace and gratitude.
She has stage IV colorectal cancer.
When I talked with Dot in her office for this column, she seemed more worried about a vendor fixing an office software glitch. As director for student accommodations in Duke's Disability Management Office, Dot ensures an accessible learning environment for students.
After Dot was diagnosed in 2016 at age 48, her surgeon at the Duke Cancer Center removed a 5-inch lateral mass. She underwent radiation and chemotherapy and remained cancer free until 2018 when scans showed cancer in lymph nodes at the base of her spine, an inoperable area.
Throughout treatment, Dot has leaned on Duke's medical plan, which we highlight in the October/November issue of Working@Duke as part of Open Enrollment for benefits. And she remains humbled by Duke employees who donated hundreds of hours of vacation time and sent gift cards.
"I've just been blessed with Duke insurance," she said. "All I had to do was pay my $55 co-pay to go see my doctors, and that, within itself, has just been unmatchable … it's just been a godsend."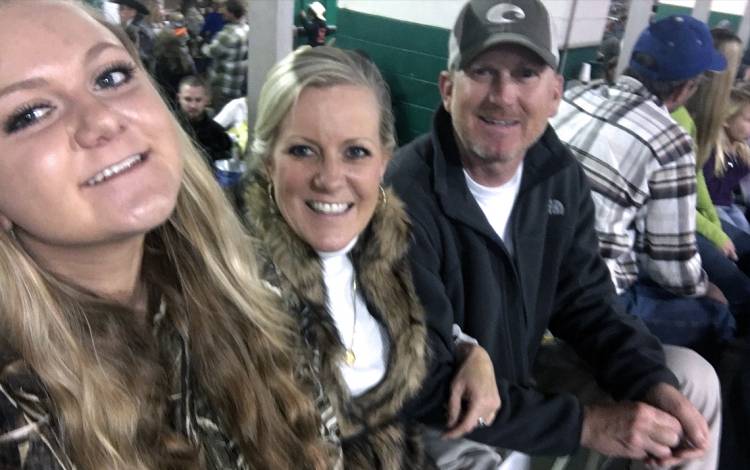 Doctors told Dot she has a 50-50 chance of being alive in 33 months. "No," she says. "That's not an option. I'm not done with life yet." She chokes back tears. She wants to set an example of strength for her daughter LucyAnne, 18.
"It will be my demise. I know that," Dot says of the cancer. "But I'm living while I'm dying."
WATCH Dot catch the Permit game fish off the Florida Keys:
What You Need to Know for Open Enrollment 2020: Monthly health premiums and more can be found here.
Coming Up: Look for our special report "Time for a Checkup?" on Oct. 21 on the Working@Duke section of Duke Today.
Have a story idea or news to share? Share it with Working@Duke.