How to Ditch Debt and Build Your Savings
Get financial planning guidance during Financial Fitness Week in May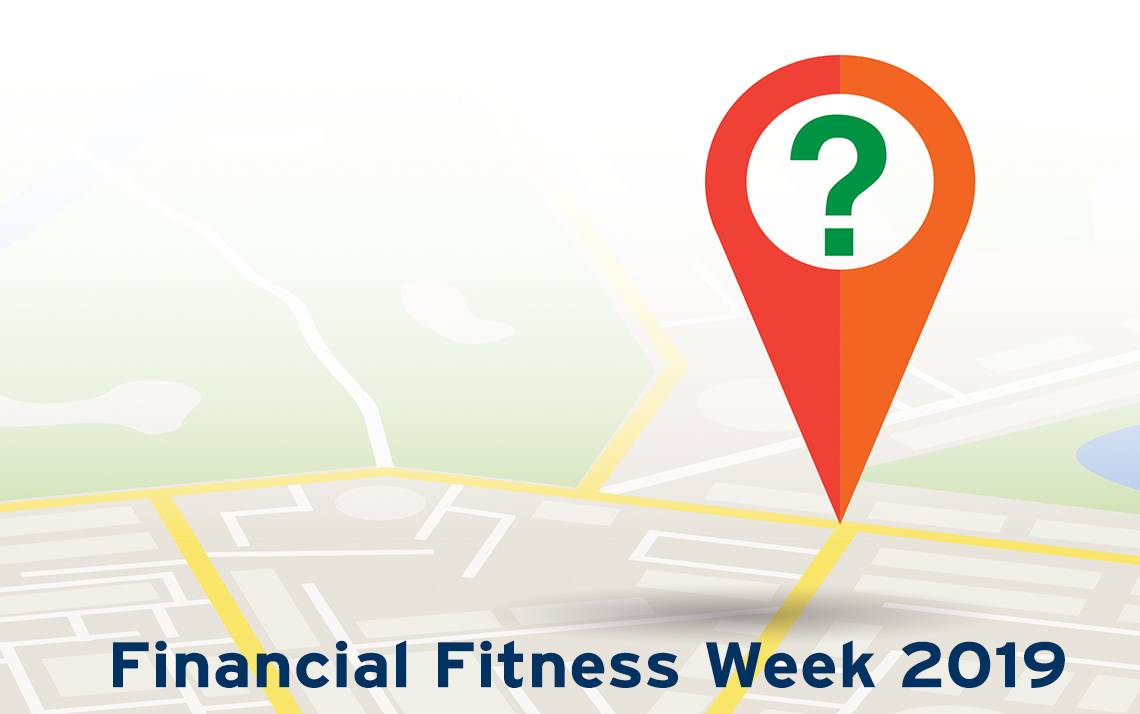 Jessica Bailey went into last year's Financial Fitness Week with the goal of learning how to save more money and get on the right track for retirement.
After sitting in on workshops about ditching debt and saving for retirement, she took what she learned to heart and quickly implemented tips into her day-to-day life.
Bailey beefed up her contribution to Duke's retirement plan and started an additional retirement savings account. She now tracks all purchases with the help of a smartphone app, giving her a clear breakdown of where money goes.
"It's a really good benefit for employees because they give you a lot of information on things that you don't think about on a daily basis," Bailey, nurse manager for LIVE FOR LIFE, said about Financial Fitness Week, which returns May 20-23.
With free webinars and in-person workshops in the Searle Center Lecture Hall, Financial Fitness Week offers guidance on subjects such as getting out of debt, navigating social security and saving for college or retirement. Many sessions offered by Fidelity, Duke's primary record keeper for retirement services.
The week kicks off with "Cyber Monday" on May 20, which features five webinars from 8 a.m. through 5 p.m. In-person workshops are Tuesday through Thursday and cover such topics as saving for retirement, understanding your investment options in the Faculty and Staff Retirement Plan and budgeting for savings goals.
The seminars are timed during the delivery of staff and faculty Personal Benefits Statements, which provide a breakdown of total compensation Duke makes to each faculty and staff member through pay and benefits. Each employee will receive a statement and can evaluate their savings strategy.
"We target workshops for all the different segments of our population, people just starting their careers, the people in the middle as well as people that are near retirement," said Sylvester Hackney, associate director of benefits for Duke Human Resources. "This is an important opportunity for people to look at their retirement plan and not only look at their savings and see if they're on target, but also to make sure their investments are lined up in the way that they want them to be or if they need to make changes in their lineup to meet their investment goals."
Have financial tips or a story to share? Share it with Working@Duke.