Open Enrollment for Medical Benefits: What You Need to Know for 2019
Duke health insurance plans feature no increases in co-pays and no changes in deductibles; monthly premiums rise slightly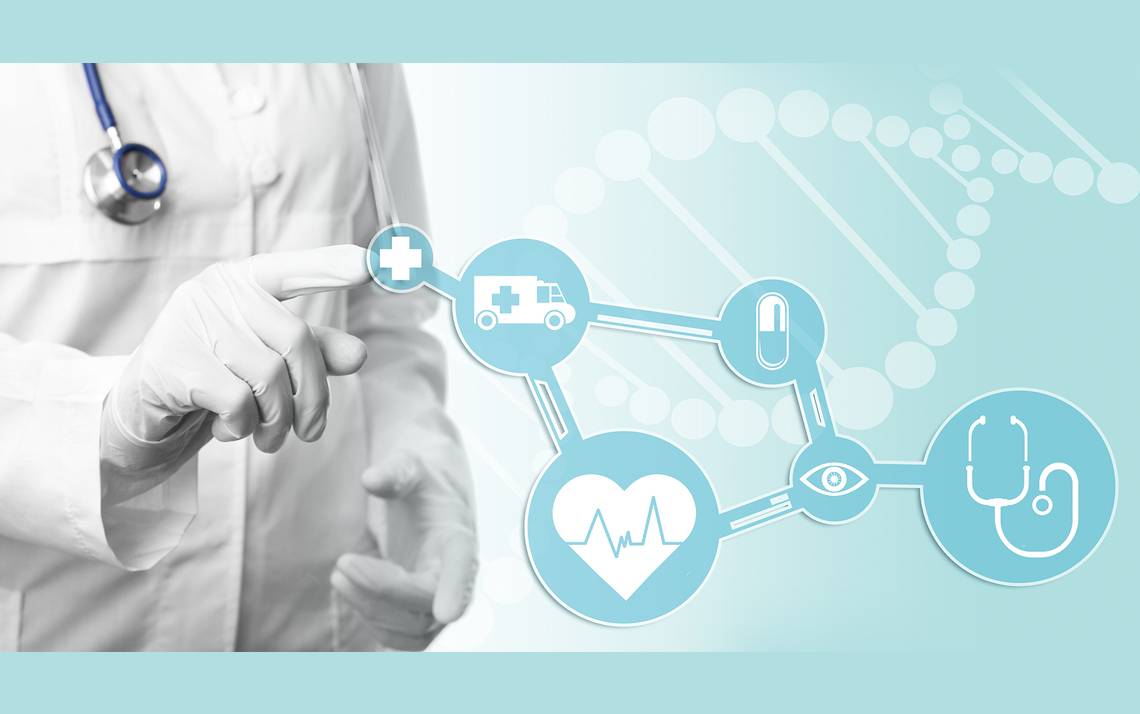 Duke's medical insurance plans cover more than 70,000 employees and family members and will continue to protect you and your family financially during illness or injury.
In 2019, the plans feature no increases in co-pays and no changes in deductibles. Premiums will only increase $1 to $6 per month for individual coverage, depending on which plan you choose. In addition, there will no changes in premiums for Duke's dental and vision plans.
"For 2019, the cost of our health care plan remains well below national averages and escalation," said Kyle Cavanaugh, Duke's vice president for Administration. "Duke, for some time, has placed a high priority on having a very robust and solid benefits plan, and that certainly starts with our health care plan."
Open Enrollment for medical, dental and vision coverage is from Oct. 22 through Nov. 2.
In 2019, there will be the following enhancements to coverage:
The co-pays for contraceptive drugs, such as IUDs and implants, as well as tubal ligation and vasectomy procedures, have been waived.
The co-pays for in-network mammograms and Cologuard colorectal screening tests have been waived for patients covered by Duke Options. The co-pay is already waived on Duke Select, Duke Basic and Blue Care plans.
Both diagnostic and screening colonoscopies will now be 100 percent covered under Duke Options and Blue Care plans. They are already 100 percent covered by Duke Select and Duke Basic plans.
Cigna plans will now allow in-network providers to bill for video visits with patients. The patient will have to download appropriate software or an app used by a provider for the service. The co-pay will be the same as an in-person visit.
"We are in phenomenal shape for 2019," Cavanaugh said. "Given all of the churn and instability and change in the health care market, the work that we've been doing for years has really continued to allow us to have a very supportive and competitive health care plan for 2019."
For 2019 medical plan monthly premiums, see here.
Don't Miss Other Open Enrollment Coverage:
Maximize Your Savings with Reimbursement Accounts
Coming Oct. 22 on Working@Duke: When You Need It Most - How Duke's Insurance Plan Protects Employees in a Health Crisis. Hear from Duke employees whose plan was there for them when they needed it most.