Download This: Six Helpful Duke Apps
Free mobile apps help Duke users stay safe, navigate campus and pay for parking
When Katie Dunn started her job at Duke, co-workers encouraged her to download the LiveSafe app.
The mobile app, which is free for Duke students, staff and faculty, has a variety of safety-related features, including the ability to submit safety concerns 24/7 to the Duke University Police Department and to ask friends to watch you on a real-time map as you move from place to place.
With long walks from her office to her parking spot, Dunn finds the LiveSafe app comforting.
"I felt safer," said Dunn, who works as a scheduling coordinator at the Office of the University Registrar. "It was nice to know that at the tip of your fingers, you could call for help."
Whether it's feeling safe on campus or enjoying movies at home, there are a wide range of free mobile apps available to Duke community members. Here are some worth checking out.
DukeMobile
Since the DukeMobile app was introduced in 2009, it's been a fixture on the phones of many in the Duke community. But in August, the app underwent its most significant upgrade yet. The most notable part of the update is an enhanced map feature that provides detailed information and easy-to-follow directions to campus locations.
"We've maintained all of the features in the previous version, so there's no loss of functionality," said Hugh Thomas, the team lead for mobile development with the Office of Information Technology. "It was clear to us that the map was what most people were using it for, so we brought that to the forefront and built a more intuitive interface."
The app, which is available for Apple and Android phones, still offers access to the Duke internal directory, TransLoc real-time bus locator and many other tools.
LiveSafe
The LiveSafe app connects Duke students, staff and faculty with resources that can help them feel more secure. The app provides easy ways to share safety concerns by instant message with the options of adding a picture, video or audio file and staying anonymous.
The app also includes the popular "SafeWalk" feature, which allows employees and students to invite virtual companions to accompany them to a destination using GPS-enabled location technology.
"We hope students and employees find the LiveSafe app helpful," said John Dailey, Duke University Police Chief. "It's another way for our community to get safety information, report concerns to the police, and share their location with friends. We hope that it is another tool that helps our community feel safe."
The app is available in both Apple and Google Play app stores.
LastPass
Whether you use LastPass to increase your online security or to simply avoid the headaches of trying to remember long-forgotten passwords, it's a smart move. The service saves all of your online passwords securely and can help you create new ones that are harder to crack.
LastPass also alerts you when you reuse passwords or when a site you frequent has a security breach, thus necessitating a change in passwords.
You can download LastPass Premium to your computer for free from Duke's Office of Information Technology. Once installed in your browser, LastPass helps you log into sites by prompting you to save logins and later filling them in for you. When you sign up for new online accounts, LastPass will help generate long, strong passwords. The LastPass mobile app allows that protection to span multiple devices, meaning the passwords saved on your computer will also be available securely when you browse on your mobile device.
"This gives you a way to manage all of your credentials and do it in a secure way," said Cara Bonnett, a senior IT analyst with Duke's Office of Information Technology.
Download as a mobile app on Apple and Google devices.
Duke Athletics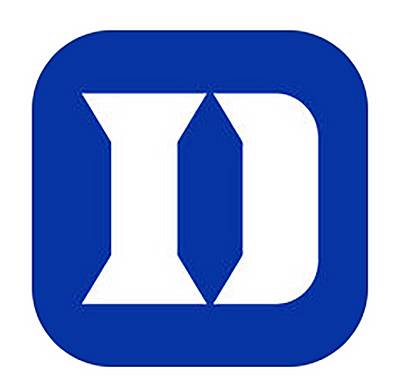 No Duke sports fan should be without the Duke Blue Devils app, which is powered by Duke Athletics.
The app provides stories, photos and live and on-demand videos from the Blue Devil Network. There are also team rosters, schedules, live stats and information about parking and in-stadium discounts which will come in handy on game days.
"The app provides a perfect complement to the fan experience, both on game day and beyond," said Ryan Craig, executive director for digital strategy for Duke Athletics.
To download the app, head here.
Kanopy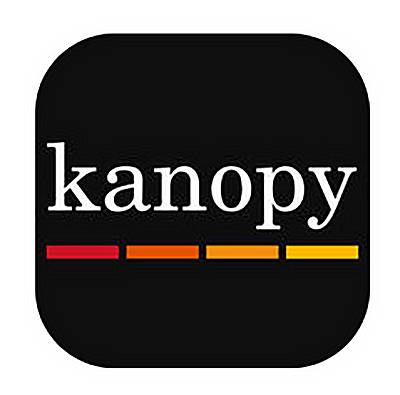 If you like films and television shows, the Kanopy app is provided to Duke students, staff and faculty for free thanks to Duke University Libraries. It provides streaming access to around 30,000 titles in documentaries, classic films and educational television programs.
Register for Kanopy here. Once registered, you can download the app in Apple and Google Play app stores.
"To me, a big selling point is that it provides wonderful feature films in addition to documentaries," said Danette Pachtner, Duke's librarian for film, video & digital media and women's studies. "If you can't find it anywhere else, give the library a try. If you love movies, why not take advantage of one of your Duke perks?"
PayByPhone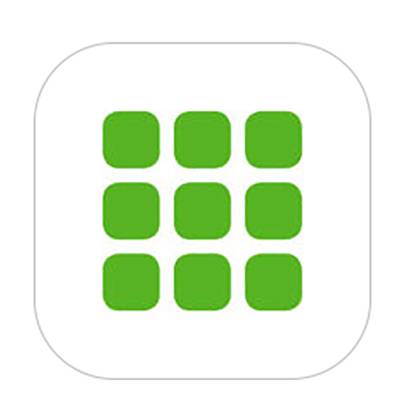 This app debuted at Duke in August and allows users to pay for parking in 12 hourly or daily university campus visitor lots with their phone.
"You can just get out of your car and go where you need to go, you don't have to stop at a meter, you don't have to carry two dollars in quarters," said Andrew Hinz, senior operations manager for Duke Parking & Transportation Services. "It's just much more convenient."
The app is available in Apple and Google Play app stores.
Got a story idea or news to share? Share it with Working@Duke.