Two Undergraduates Selected For Alumni Endowed Scholars Program
Merit scholarships cover full tuition and many other expenses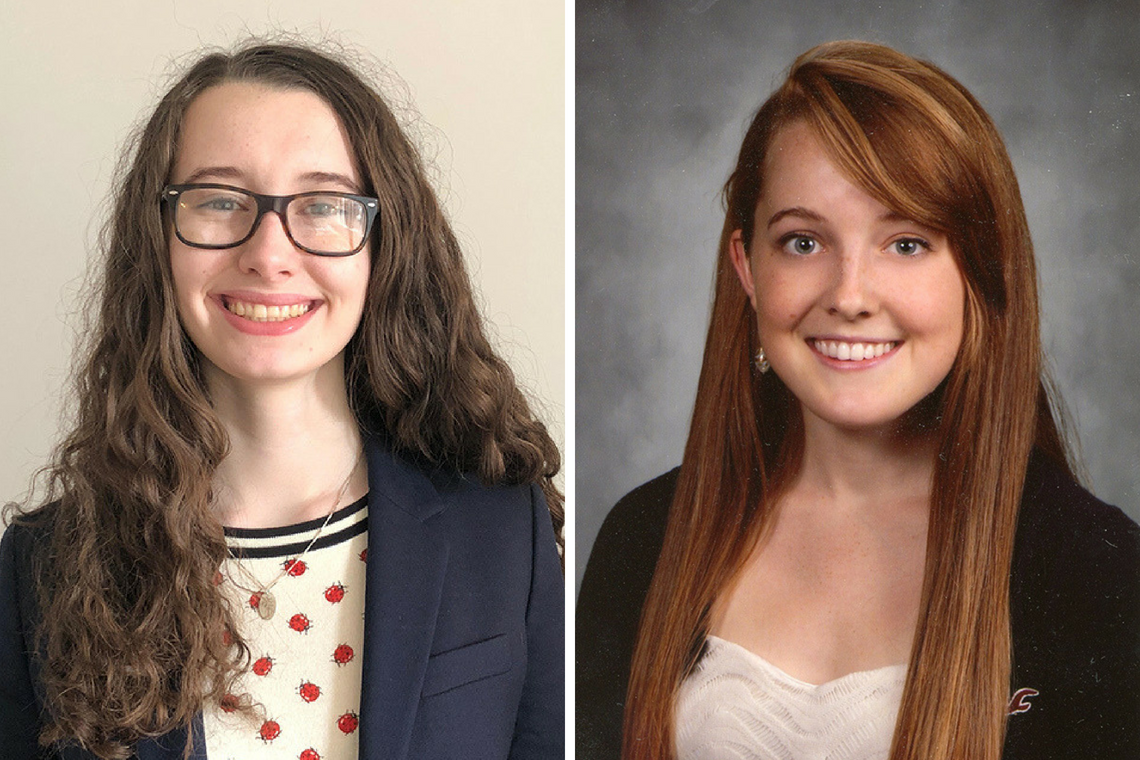 Duke University has awarded Alumni Endowed Undergraduate Scholarships -- merit scholarships that cover full tuition and many other expenses -- to two high school seniors.
The scholarships, established by the Duke Alumni Association to recognize the academic and personal achievements of children or grandchildren of Duke alumni, provide funds for tuition, fees, room and board, as well as summer study, work and travel experiences for all four years at Duke. The full value of each scholarship is more than $280,000 over four years.
The Class of 2022 recipients are:
Joy Elinor Marian Reeves of Dickerson, Maryland, a graduate of Saint Andrews Episcopal School in Potomac;
Beatrice Elizabeth Schleupner of Roanoke, Virginia, a graduate of Patrick Henry High School.
For more information about the Alumni Endowed Undergraduate Scholars, visit the scholarship's website at http://www.ousf.duke.edu/page/Alum.