Four Selected For Reginaldo Howard Memorial Scholarships
Award is named for Duke's first African-American student government president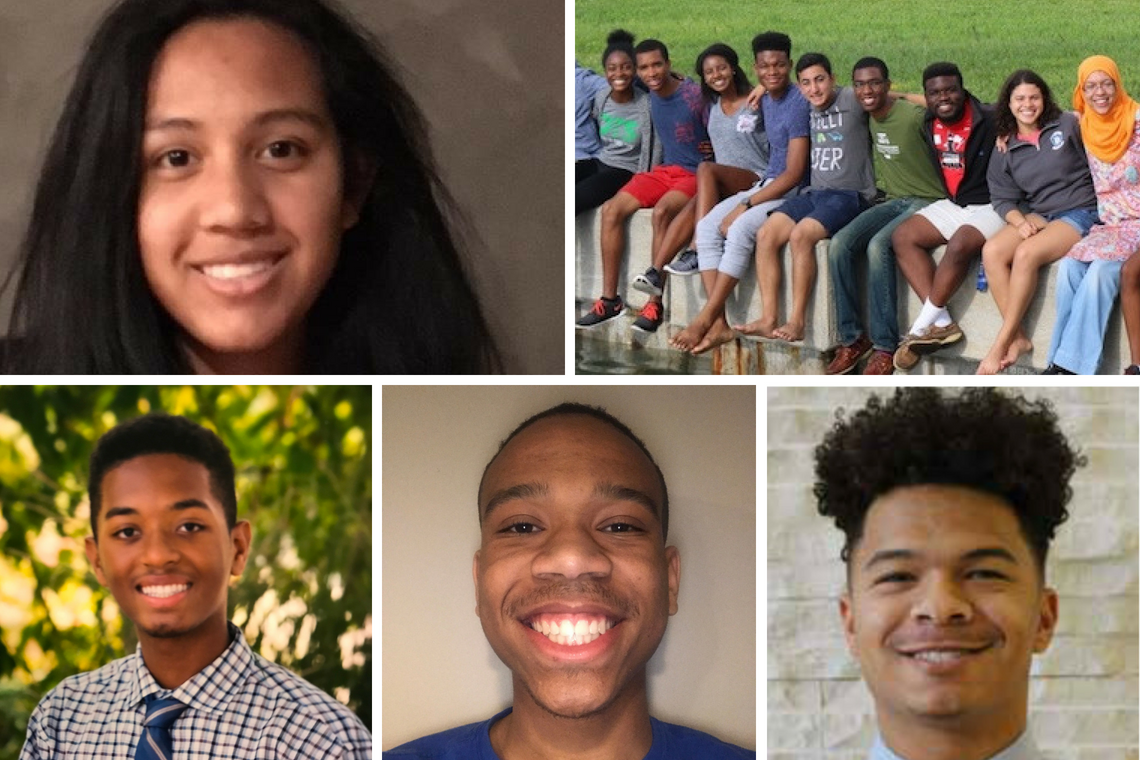 Four incoming first-year students have been awarded the Reginaldo Howard Memorial Scholarship at Duke University, which covers full tuition, room, board and mandatory fees for eight semesters at Duke.
The full value of each scholarship is estimated to be more than $280,000 over four years.
The award is given to students who embody the qualities of Reginaldo Howard, Duke's first African-American student government president, including a commitment to academic achievement, leadership, community service and social justice. Howard died in a car accident in 1976.
The Class of 2022 recipients are:
Jalen Adam Gibbs of Shelburne, Vermont, a graduate of Vermont Commons High School in South Burlington;
Chazzmon Kaleb Roper of Dallas, a graduate of the School of Business and Management at Yvonne A. Ewell Townview Center;
Nigel Austin Sapp of Atlanta, a graduate of St. Pius X Catholic High School;
Leah Nicole Wallihan of Charlotte, a graduate of Myers Park High School.
For more information about the incoming class of Reginaldo Howard Memorial Scholars, visit the scholarship's website at http://www.ousf.duke.edu/page/rh.